A Great Holiday Offer from Zoner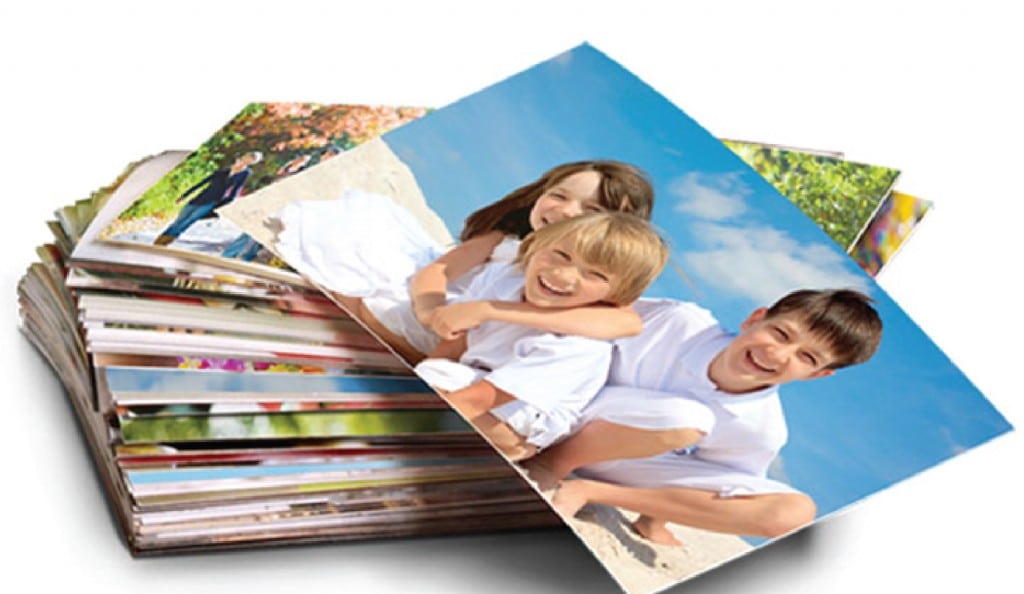 'Tis the season for getting free stuff and now through January 15, Zoner has some great free stuff just for you. If you purchase a copy of Zoner Photo Studio 16 before 1/15/14, you will receive a free copy of the e-book From Fleeting to Forever: Enjoying & Preserving Your Digital Photos And Videos from the creators of www.your-digital-life.com.
Zoner Photo Studio 16 is designed from the ground up to be a complete solution for your photos — from import, to managing and editing — there's very little you can't do. Second to your camera, it's the most important tool in your photographic arsenal.
From Fleeting to Forever (a $4.99 value ) is the ultimate reference guide for making the most of your digital photos and videos. In seven chapters, you'll learn how to better organize your vast and growing collections of photos (from prints to digital camera and smartphone photos) and how to bring those digital images into the real world in the form of unique products such as prints on glass and bamboo, canvas wall art, 3D prints, photo merchandise and much more. It also contains valuable lessons for preserving digital photos so they'll last as long, if not longer, than photo prints.
Each chapter offers both  general guidelines as well as specific product and service recommendations where appropriate. From Fleeting to Forever is a resource readers can return to again and again whenever they're in need of photographic inspiration.
Here's what the reviewers are saying:
"I recommend "From Fleeting to Forever," to photographers of all skill levels (especially to those who are not backing up their images both on- and off-site)." – Andrew Darlow, Imaging Buffet
"Even as someone who knows digital photography fairly well, I learned many new things in this seven chapter book including how to preserve my memories that I've captured with my video camera and how to best take advantage of the cloud. " – Kristine, Two Classy Chics
So buy your copy of Zoner Photo Studio 16 today!
(Image: Wiki Commons)