Add Color and Dynamism to Your Photos with HDR
You've surely been there before—you see a landscape that you want to photograph, but either the sky is too bright, or the ground is too dark. Or both at once. Fortunately you can easily solve this problem using the technique called HDR (High Dynamic Range), where you join several shots that are identical except for their exposure. Take a look at how to create an HDR photo.
The article is over 5 years old. The information in it may be outdated.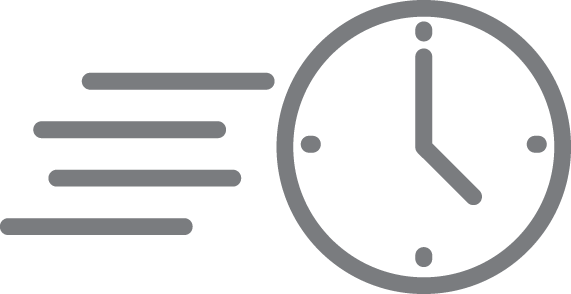 We are working on its update. In the meantime, you can read some more recent articles.