Editor's Choice: Emotional Landscapes
Emotions aren't as typical for landscape photography as they are for, say, documentary photos. When you do find them, they tend to be emotions of wonder. However, even here on Zonerama you'll find examples that aren't exactly overflowing with positive emotion. But these photos too have their magic.
In landscape photography, you don't have to stick exclusively to pretty, colorful, and interesting landscapes. This Zonerama photo makes you think more of war than of stunning nature—it shows mud, a run-down house, an abandoned place. And its strong contrast along with its black-and-white execution amplify this drab atmosphere even further. Yet the picture is beautiful.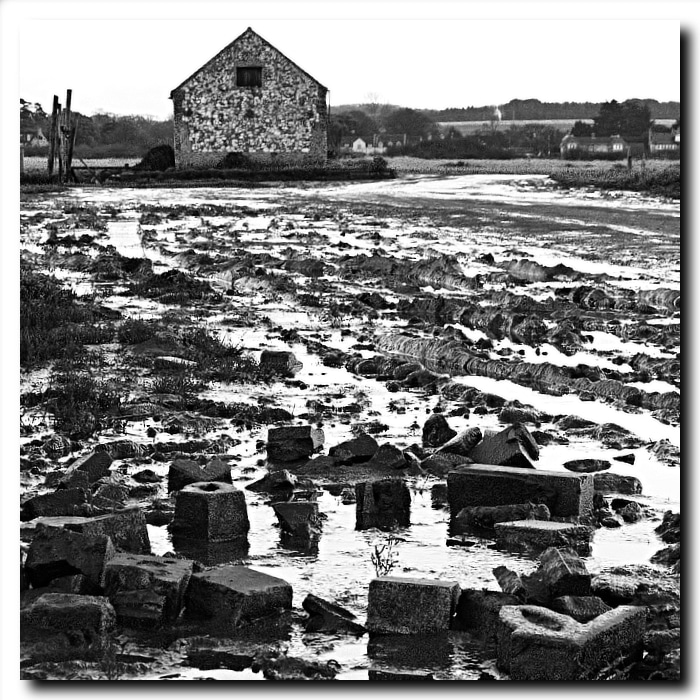 Emotions Don't Cover Every Flaw
While this photo isn't brimming with technical quality, its defects are made up for in emotions. The square format gives the shot a retro feel, making the photo feel like an artifact from "then," not now. What we don't like is the photo's framing. It's not a good fit for the picture; it distracts, and it mars the atmosphere more than it helps.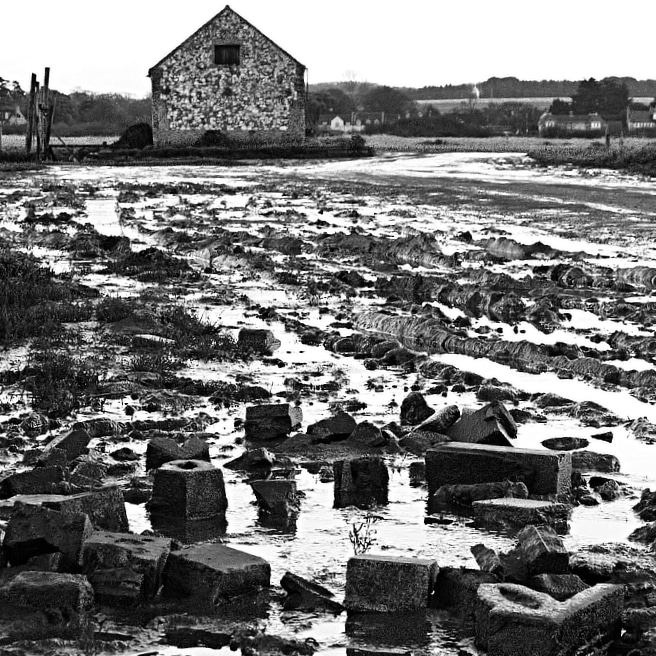 But the composition is nearly exemplary. There's no lack of foreground and depth. Although the main subject could be a bit lower to bring it into a golden crop, in this photo that's not a real problem.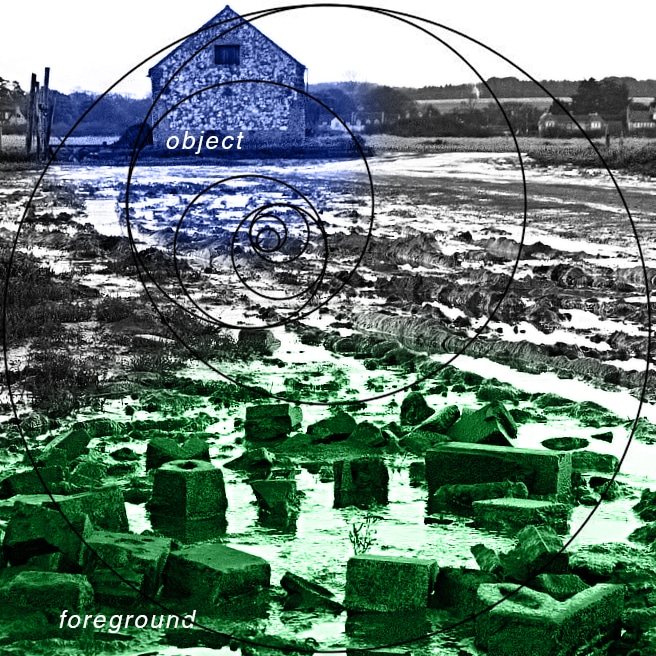 Even Negative Emotions Leave Impressions
A photographer's task is not only to immortalize the beautiful. Not every photo needs to have a "wow effect." Sometimes it's best to leave your audience to think about a photo. With the help of the right composition and edits, you can make your audience think about an issue. Reality is not always pretty, but photos like these may draw more attention than yet another pretty picture.