Flickr's VR App Might Jumpstart Tech for Photo Buffs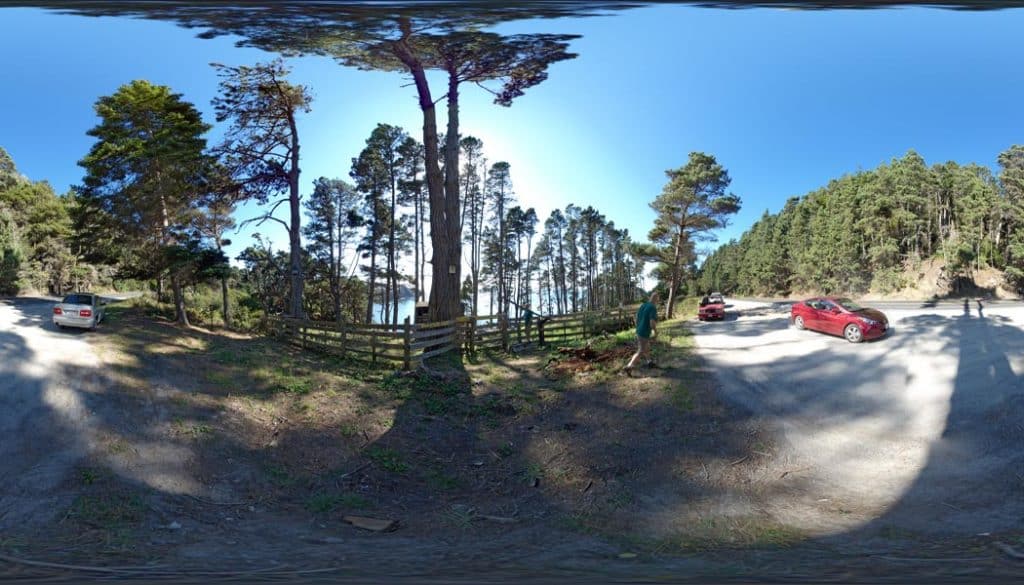 Virtual Reality has certainly had its stops and starts in recent years but if the recent news from Flickr is any indication the tech may be about to go mainstream.
The folks at Flickr have announced new virtual reality app for the Samsung Gear VR headset, allowing people to experience 360° photos hosted on the service through an immersive virtual reality experience.
From the Flickr blog, one of the company's principal engineers recently wrote this regarding the site's foray into the 360-degree photo experience:
Flickr members spend their days exploring the 15 billion photos uploaded by our community, and now they have a chance to deeply immerse themselves in some of the top photos. Today, we're excited to offer a new virtual reality Flickr app (Flickr VR) for compatible Samsung Galaxy smartphones that allows you to dive into the 360° photo experience via Samsung Gear VR powered by Oculus. Over the years, Flickr users have uploaded tens of thousands of 360° photos and today we're offering a new way to explore and view these images.
Warming Trend
Add to this news the fact Oculus has announced the company's long-awaited Oculus Rift VR headset is slated for a Q1 2016 release date and perhaps it's safe to assume consumers may now begin to warm to this notion of an immersive experience when gazing at images.
"Once people play with the immersive imaging experience they don't exactly complain about it," said New York marketing guru Lauren Sosik with a decidedly sarcastic tone. "They are usually completely engaged and riveted by this kind of viewing experience."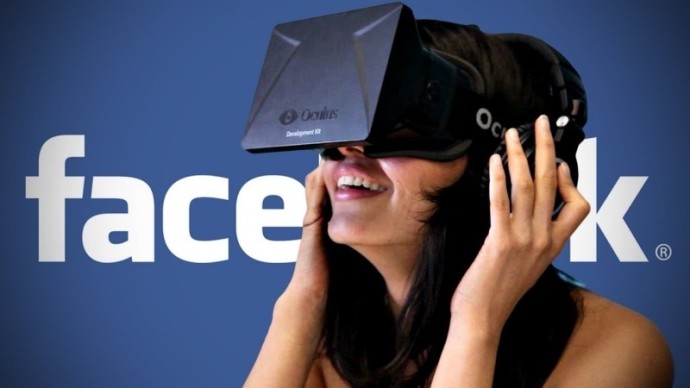 Clearly the brain trust at Facebook must have felt pretty good that VR was eventually due for a bust out as they paid over $2 billion for Oculus last year. While the focus of FB's effort up til now with Oculus has clearly been gaming, the recent rumor mill is claiming they also have plans to use the headset for communication purposes through what they are calling "teleportation stations" that will allow people to communicate with each other through a VR world.
VR Photography Future?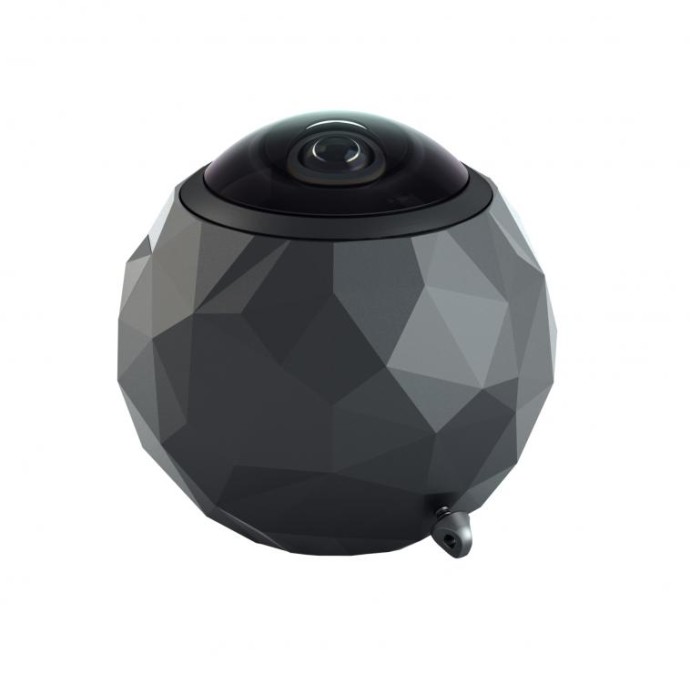 As for what the tech's future may mean in the photography world, there are plenty of digital imaging experts that feel strongly VR will be THE way to view images at some point down the road.
"Look, strapping on a VR headset solely to look at photos isn't going to happen anytime soon," explained Jeremy Lane, a freelance photographer and New York marketing analyst. "But there is a growing community of 360-degree panorama enthusiasts that are taking to this tech and as a result we are seeing 360-degree capture devices such as the 360fly and Ricoh Theta so where there's a spark there can eventually be fire."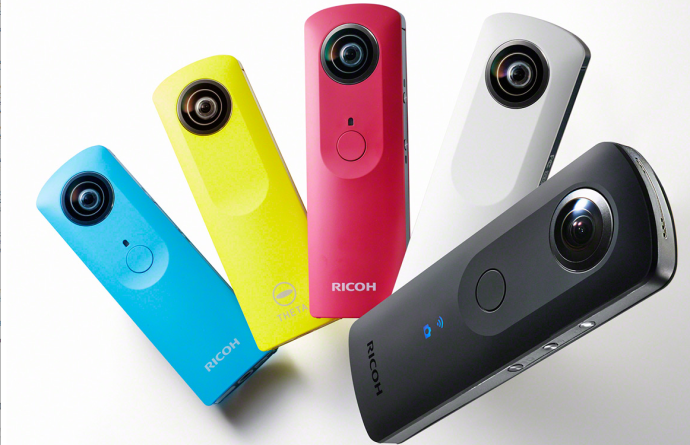 Worth keeping a 360-degree eye on as we head into 2016.