For The Photo Nuts On Your Holiday Gift List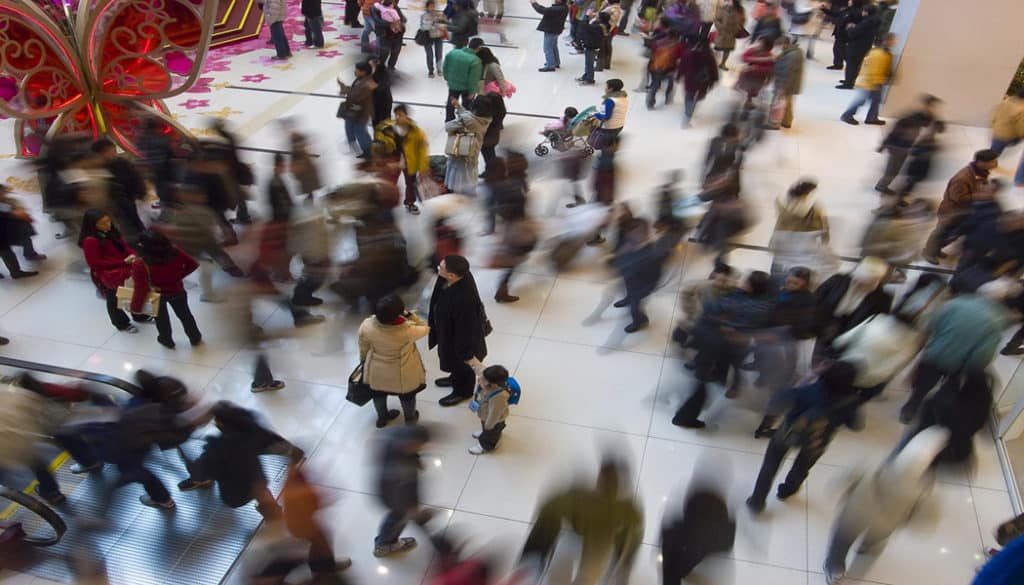 We know, we know, you haven't even dealt with the trick or treaters yet and we're talking holiday goodies. Too early? No way! Once the first frost is on the pumpkins and those leaves start hitting the ground the holiday season beacons so it's definitely the right time to start thinking about those special people on your holiday gift list.
And we've gathered some unique and truly useful imaging-related items that we think your friends and family will absolutely flip over.
Remember, stay within your budget, have some fun and when you're done grab a little something for yourself…you deserve it.
Epson Inks a Deal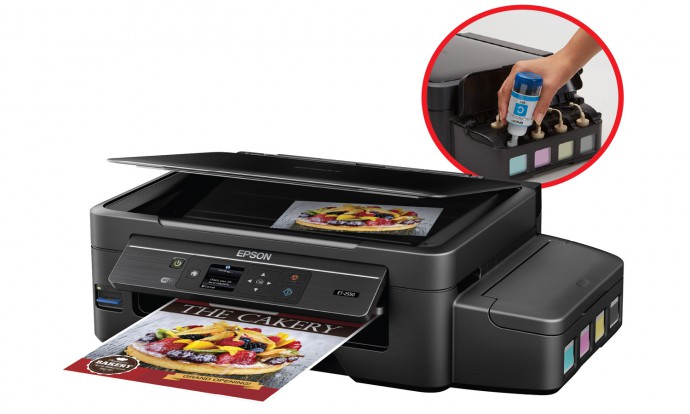 We've always been huge fans of the products Epson brings to market so when we saw the interesting deal they attached to some of their newer printers, this one was easy. Epson has introduced their new EcoTank line – super-sized the ink cartridges that essentially push the price of ink down via bulk purchasing economics.
Thus their new printers now include a two-year supply of ink (Epson's calculations). The price of the WorkForce ET-4550 model is $500 and you pay $60 to replace all the ink reservoirs – which should last you another two years, Epson tells us.
Selfie Drone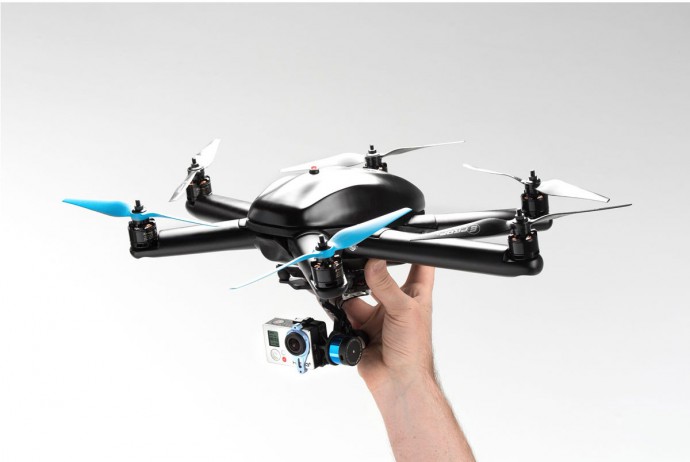 For that person on your list that simply can't stop taking selfies, why not give them a unique new point-of-view? From Hexo comes a new drone that syncs with your smartphone's GPS and can follow you around and capture your every move. Ok, yes, a bit pricey at $1,350 but our guess a deal can be had on this one if you shop around. While this drone does not include a camera, it has the housing to fit a GoPro HD.
Hexo tells us the drone can stay in the air for about 10 minutes and then will autonomously land by itself – and that it supports a replaceable battery that take seconds to snap on and off the drone.
Pocket Flash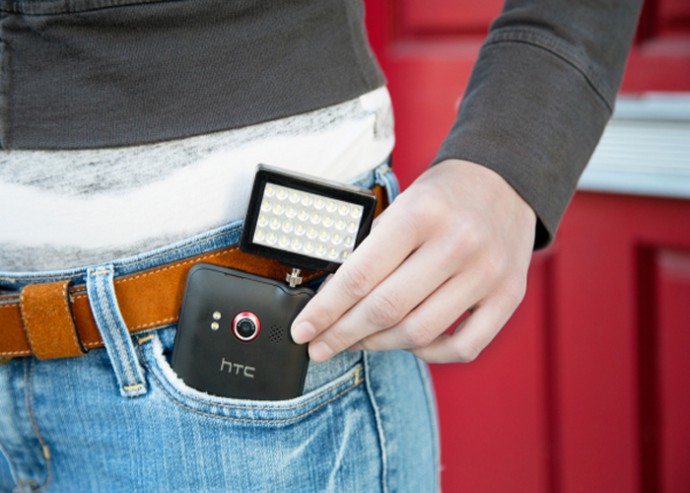 While the camera part of the smartphone equation is constantly improving, lighting remains a tricky aspect to deal with. The Pocket Spotlight from Photojojo is a nifty little solution. This bright and even LED light set is a lifesaver in situations where natural light isn't sufficient. Easy to attach and detach from your smartphone's headphone jack, the Pocket Spotlight will turn those dark, dimly lit shots into solid, evenly lit photos. Perfect stocking stuffer.
Stylish Pinhole Camera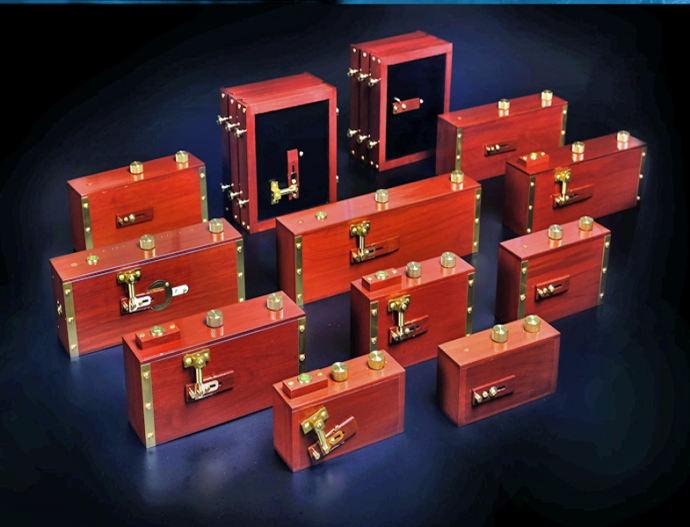 This next one is for the purist on your list as ZeroImage  has introduced a beautiful, handmade wooden pinhole camera with brass controls. Beyond being a very cool camera, this thing looks amazing just sitting on a table.
For the uninitiated, pinhole cameras are cameras without a lens and with a single small aperture, a pinhole – effectively a light-proof box with a small hole in one side. Light from a scene passes through this single point and projects an inverted image on the opposite side of the box.
At $120, the ZeroImage Pinhole Camera comes in a range of formats – 35mm, 120 etc – so your traditionalist will have a blast. A personalized engraved name plate only adds to the delight.
Olloclip Lens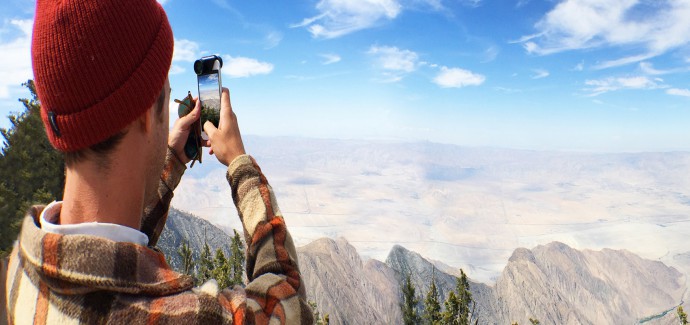 Here's another stocking stuffer and one of our favorite smartphone accessories – the Olloclip 4-in-1 essentially converts your smartphone into an interchangeable lens camera. The lens easily clips on over your phone's camera lens, and you can add macro, fisheye, and wide-angle views that allow you take your mobile photography to new heights. At $35 you can't go wrong with this one.
Mobile Lensbaby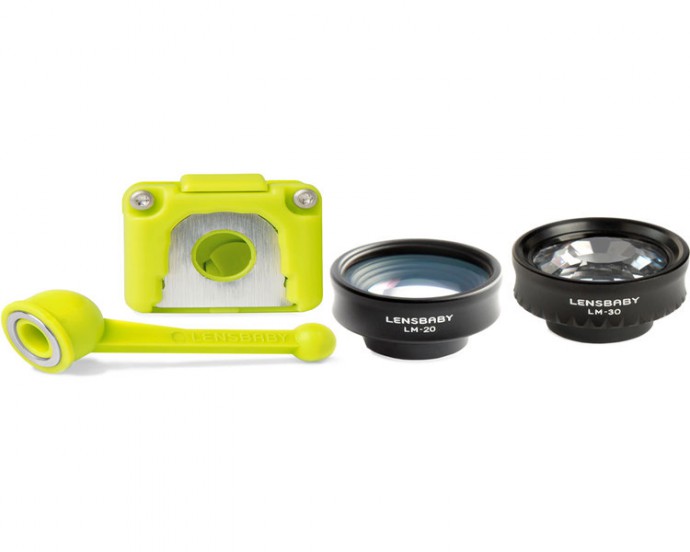 And we'll stay within the smartphone lens world for a minute more as we just flipped over Lenbaby's new Creative Mobile Kit – that includes two lenses: the LM-20 and the LM-30, a mobile mounting mechanism, and a kickstand for long exposures.
The LM-20 lens provides that Lensbaby 'center sweet spot of focus' with the surrounding sharp blur drop-off; the LM-30 surrounds a sharply focused image with reflections – both are just a ton of fun. Lensbaby states that their product is officially compatible with Apple's iPhone 5/5s/5c, iPhone 6, and iPhone 6 Plus devices, in addition to Android devices running any operating system past Jelly Bean.
History Lesson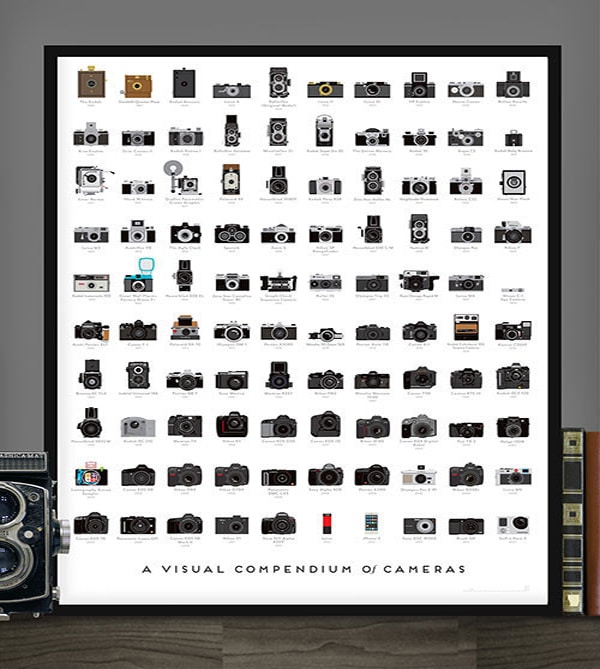 And, this last one simply provide the perfect touch of whimsy as we move away from the hardware world for a minute and give you the Compendium of Cameras Wall Print. This 18×24-inch poster cover the history of cameras – focusing on both professional and consumer models, this high-contrast composition captures the development of the camera from the first Kodak in 1888 all the way to today's digital wonders.
Just a fun little gift ($29) for the photography lover on your list and one that will constantly remind them from whence we came with regard to their passion for imaging.
Hope this helps you in your upcoming shopping endeavors and, of course, happy holidays from Zoner.