Get Photographic Inspiration From The Red List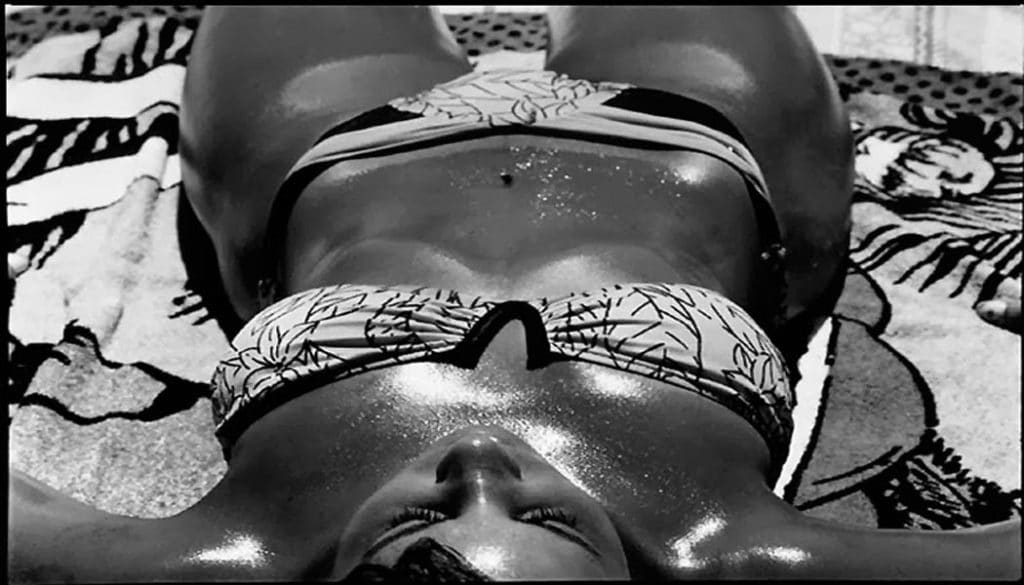 Inspiration is a big part of photography and what inspires each of us take pictures is often times unique for every individual. We recently discovered a place that may just be common ground when it comes to finding some inspiration to pick up your camera to capture the world around you.
It's a site called The Red List essentially culls the world of photography to find the very best images within it.
Total Immersion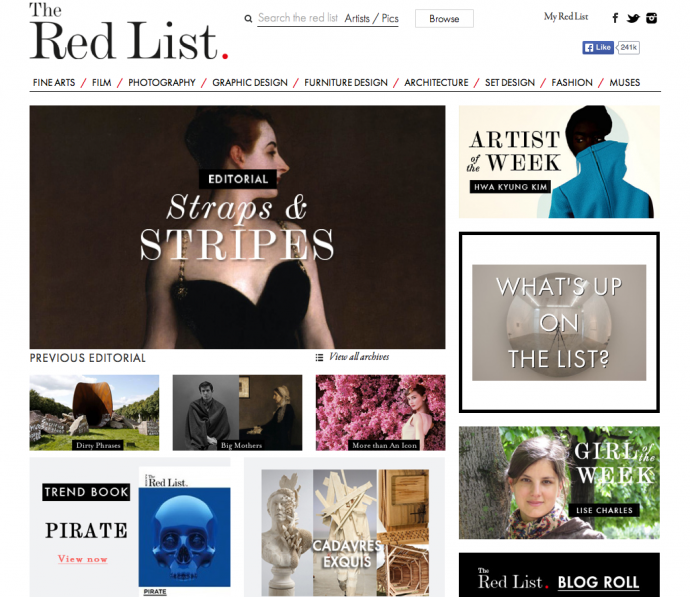 As their Manifesto states:
Designed as a trend book and a source of inspiration, the Red List offers total immersion in the whole world of visual arts so as to build bridges between historic and contemporary creativity. What would cinema be without photography? Interior design without architecture? Fashion without painting? Image researchers need to see what's new and innovative, but they also need to train their eye by picking up on the references, echoes and allusions that have nourished (and continue to nourish) artistic creation.
What's especially nice about The Red List is the fact they choose their own photographs and feel no pressure based on a particular artist's name or stature or any pressure from camera manufacturers. And as you'll see upon visiting the site, they encourage all visitors to send in contributions and suggestions to help build the collection.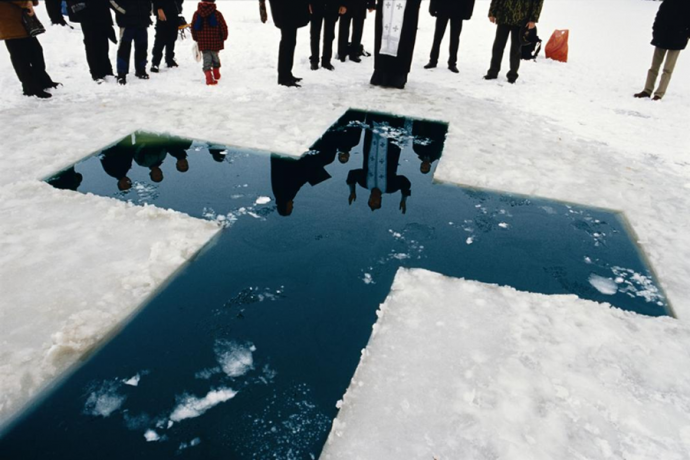 It's important to note a little bit about what The Red List is and what it isn't. If you're looking for photography tips and tricks, you won't find that here. The site is not a source to find unique and interesting lighting set-ups, or what specific equipment and techniques captured the images you're looking at.
When you visit, you are simply treated to a photographic journey through generations of images that capture the feeling of a particular period or a particular photographer. The closer you look you begin to see the rules they played by, and didn't play by, the emotion they shot with and intended you to feel.
Feed Your Passion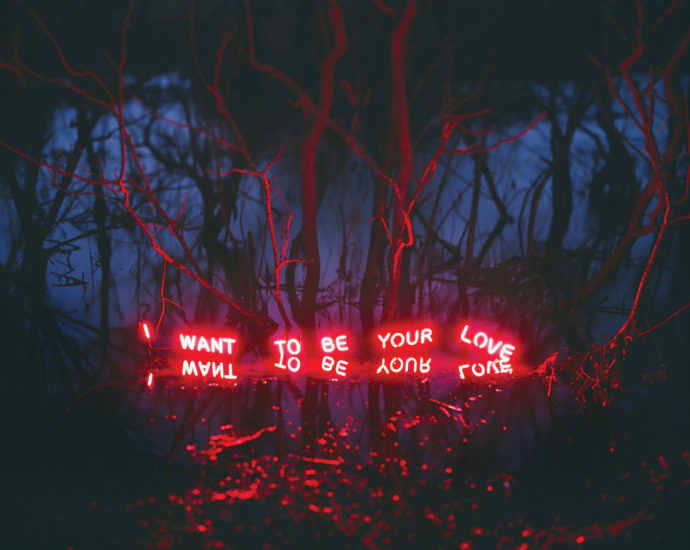 If you're passionate about the subject of photography you'll see more than just a collection of great photographs. Study the details and you'll what excellent composition is all about, creative use of lighting, how depth of field can work magic. Most of all, you'll see how truly powerful photography is and how, even though so much about the craft has changed, one thing hasn't…how moving an experience looking at a great image can be.
We were alerted to the site by Long Island photographer Seth Waldman who simply told us, "It's a place to go with a cup of coffee and a few minutes free to clear your mind and then refill it with great works of photography. The Red List never fails to get my creative juices flowing and evoke some raw emotions."
Lead image: Photo by Joseph Szabo, courtesy of The Red List