Next Big Imaging Breakthrough Could Happen Inside Your Car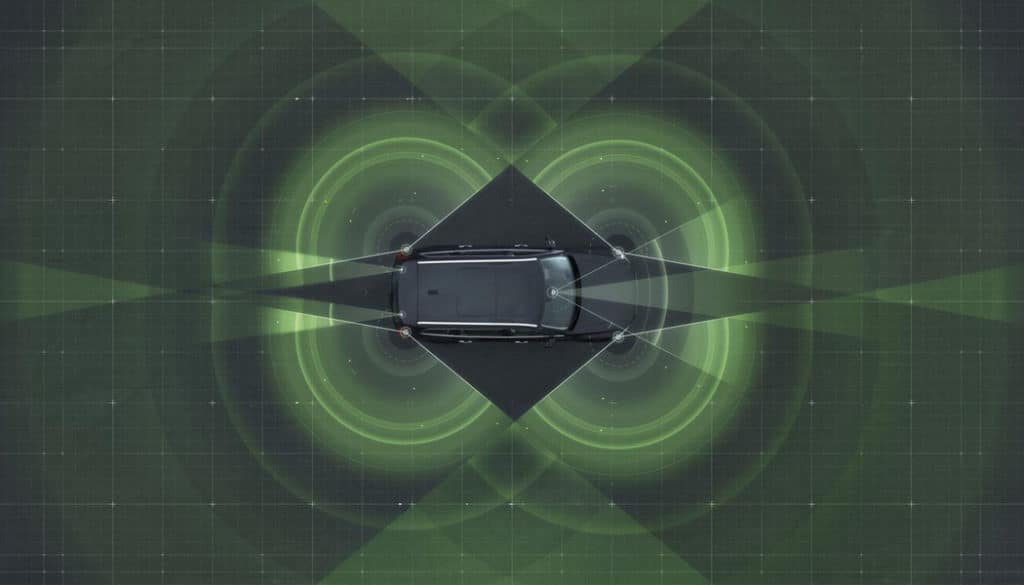 There are lots of photography-related shows throughout the calendar year that are fun to review and chat about what was debuted, talked about behind closed doors and generally bandied about on the show floor.
You all know the biggies by now – PMA, WPPI, PPE among others – and they have always provided a wonderful showcase for the latest and greatest the imaging world has to offer every year.
But there's one you may not know much about and that's the annual Image Sensors Show, an event that looks at innovation happening from the inside out when it comes to imaging. As the show's site explains, the show brings together: End users in all the main applications to camera system suppliers, sensor design houses and technology developers, optics suppliers, chip foundries, as well as testing, calibration and other peripheral services. This event focuses on technical aspects of image sensors, placing the innovations and technology in a business context.
The show has been so successful since it's 2008 launch that they recently spun off the Image Sensors Auto Show and it is at this event of late that some fairly amazing news has broke. News that those of us immersed in the consumer imaging space may have missed.
Image Sensor Auto is essentially all about the incredible imaging tech coming to an automobile near you in the next several years…and beyond we can safely assume.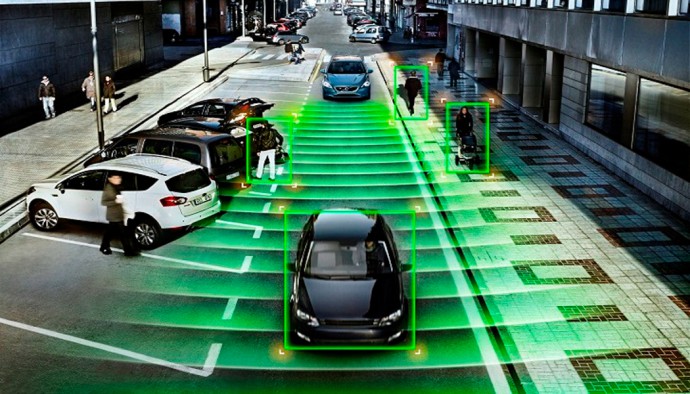 Simply stated, cameras in the automotive space are a hot topic these days, as they are becoming a key component to making our vehicles safer, and ultimately at some point, enabling them to drive themselves.
And this driverless car thing is going to happen much sooner then you think and these cameras will play the starring role.
As for the automotive imaging news that broke from the show, that ran from June 23-25 in Belguim, was Volvo's video demonstration of their future vision of semi-autonomous driving that includes imaging tech that will allow the driver to focus on something other than the road, like using a mobile phone, using a notepad or even eating. In 2017, Volvo will put 100 of these self-driving cars on selected roads in Gothenburg, Sweden.
Volvo explains their future cars would have as many as 10 cameras installed. Already, their current prototype vehicle includes 4 surround cameras, 3 forward-looking cameras, and a driver-monitoring camera. Just like PSA and camera-manufacturer Valeo, they see the cameras that are being used for surround view becoming smarter. This allows reuse of these same cameras for autonomous driving tasks, they explain.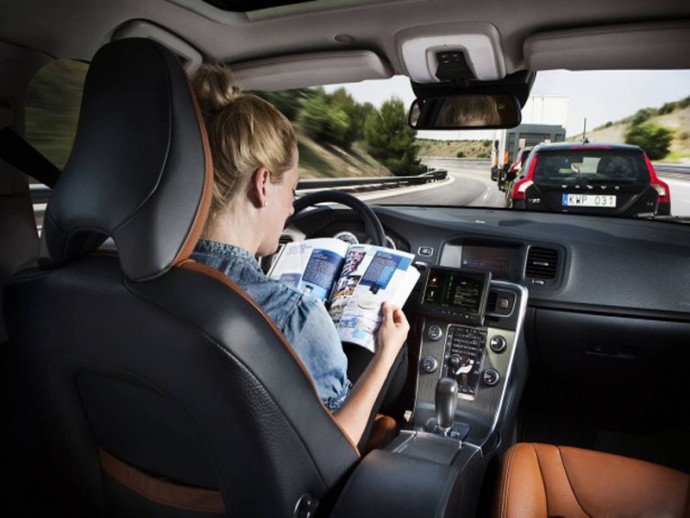 Perhaps the most fascinating news to come out o this years' show is that fact everyone there feels strongly that fully autonomous driving will happen…soon. When exactly you can buy the first car and use it to go where you want to go remains unclear. From the research we were able to do it appears several automotive manufacturers are thinking sooner rather than later as Audi plans on making this a reality by 2017, Google 2018, Nissan 2020, Intel 2022, Tesla 2023, and Continental and Daimler say it'll be in 2025. An IEEE committee predicted at the show that in 2040 75% of cars on the road will be autonomous.
And the driving force behind all of it will be imaging tech – as we just thought that was to cool to not tell you about.