PhotoPlus 2016: Manhattan Warms to the Occasion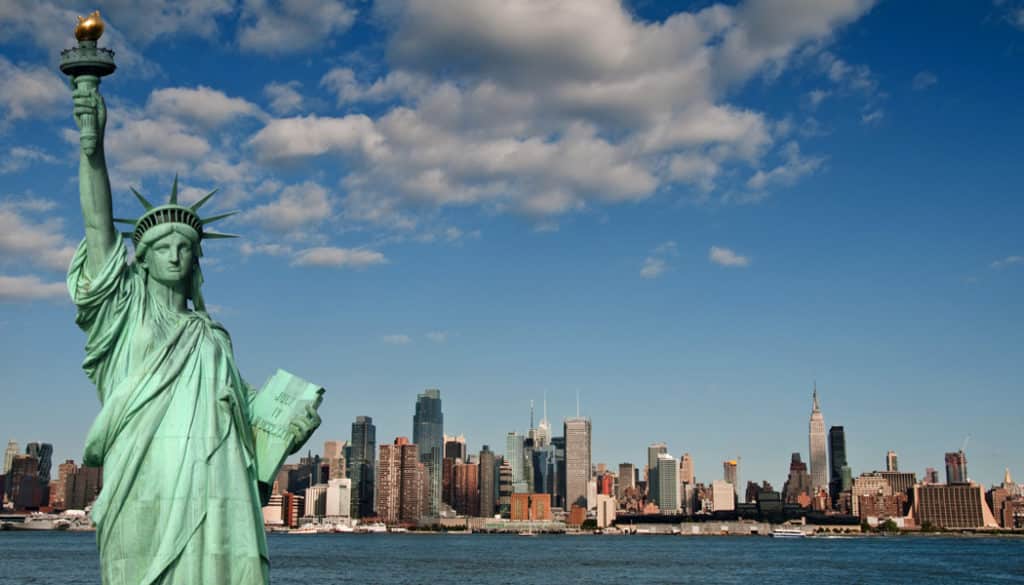 With the annual PhotoPlus Expo being held every year at New York's venerable Javits Center at the end of October you never know what the weatherman will throw your way. Having attended the show for over 20 years now, I've been chilled to the bone, rained on, seen some serious snow flurries and alas, been greeted by some Indian Summer-like conditions as well.
The 2016 version thankfully gave us the latter as New York opened her arms and warmly greeted the photo world for yet another event full of imaging fun and frolic.
Walking the aisles this year we were treated to all manner of new and unique photo gear and we'll spotlight a few of the items that grabbed our attention this year in the paragraphs below.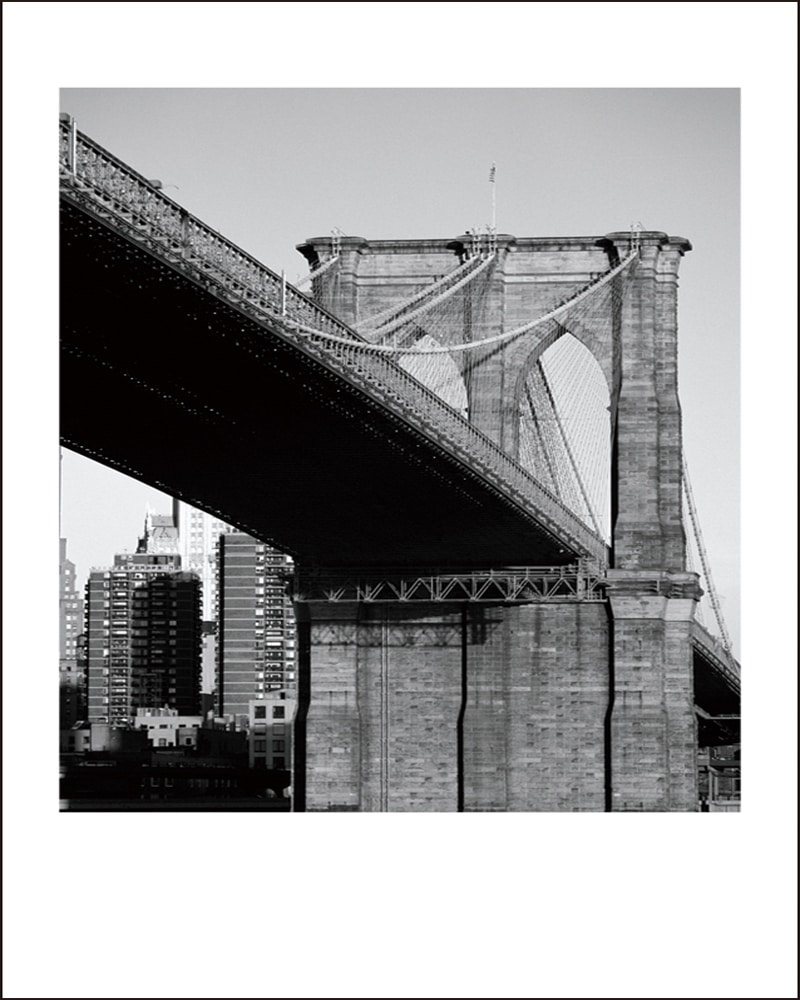 Instant Monochrome Film
We've written quite a bit about the Instant Photography craze that has hit pros and consumers alike over the last year or so, thus Fuji's new Instax Monochrome Instant Film certainly caught our eye. The prints we eyed had a very cool tone for black-and-whites and looked real sharp. The company also chatted about an Instax Square film but that appeared to be a 2017 release – but very cool to see more interesting things happening in this area.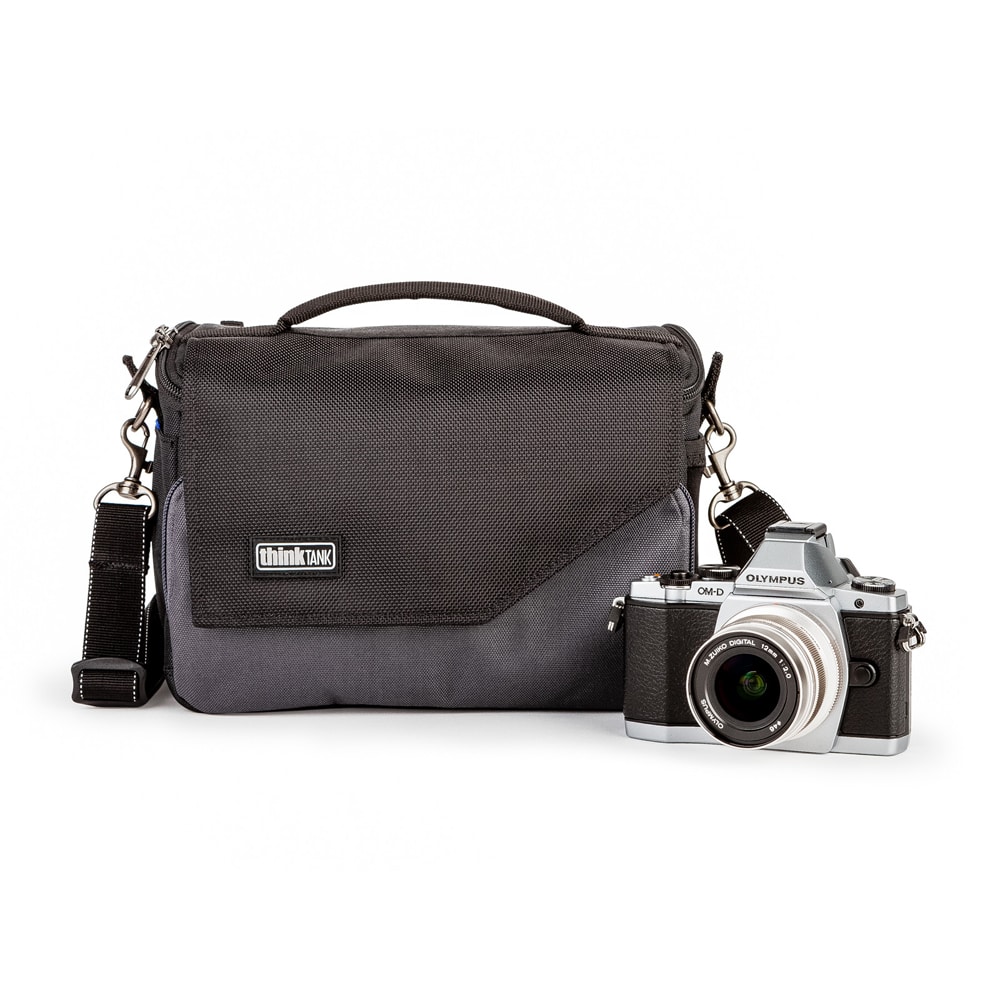 In the Bag
With all the continued innovation in the digital camera space the size and shape of new cameras remains all over the map. Thus, camera bag manufacturers have been busy adapting their bag designs to keep pace and one manufacturer that we think has really been on top of the changes is Think Tank and their new Mirrorless Mover Camera Bag is perfect for many of the new compact mirrorless models that have hit the market of late.
They feature strong magnets to keep the front flap closed and a variety of configurations to suit individual kits. We also like the fact they don't look like your typical camera bag, offering a bit more panache.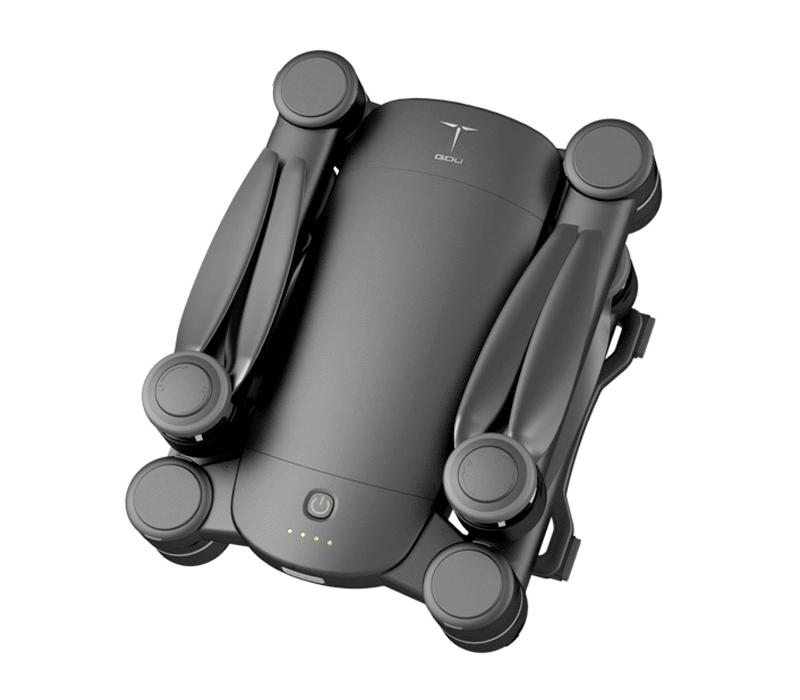 Yup, Lots of Drones
The market for drones just continues to astound as they now come in all shapes, sizes, and flying dexterity levels. From the folks at Global Drone Union (GDU – Formerly ProDrone) comes the Byrd  – a very cool and powerful drone that folds up for easy grab-and-carry and offers the ability to mount different gimbals allowing you to attach just about any camera up to 5 pounds including DSLR's and various point-and-shoots.
This is a serious drone for serious photography – and you can see this immediately just by the way this thing is constructed. The only limitation here is that it can only travel about 1,000 meters from the operator – but new FAA regulations are limiting drone usage to a distant describes as "line of site" so not really a limitation at all.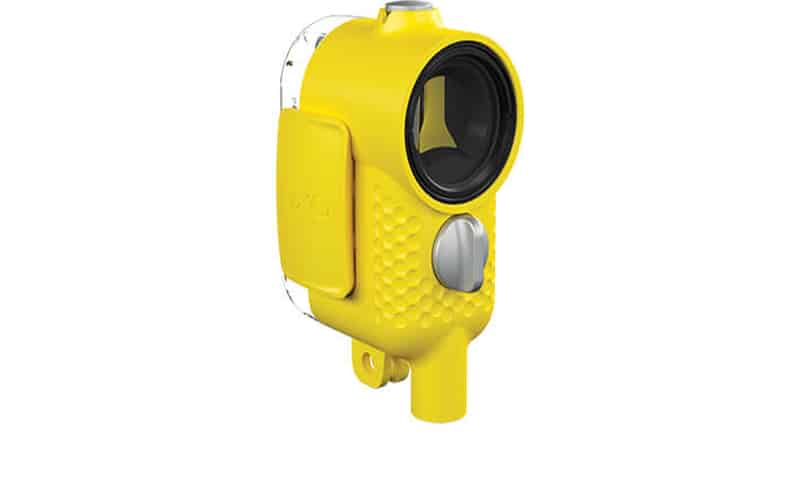 DxO One Returns
We've written about the DxO One in the past and the company just keeps making this thing more and more enticing. They have added a wide selection of underwater housings and cool filters to this amazing smartphone-to-DSLR bridge making it even more incredible.
This whole smartphone/camera bridge thing that is happening right now in the photo world (that we'll take a closer look at later this month) is quite intriguing and the DxO One may very well be the coolest part of this equation we've seen to date. So much so that it feels like the iPhone is more an accessory for the DxO One than the other way around.
Since we've looked at this beauty in the past, a quick feature recap includes a custom 1-inch 20.2-megapixel, backside-illuminated CMOS sensor paired with a precisely matched 11.9mm (32mm full frame equivalent) f/1.8 lens. The shutter speed range: 15 to 1/8000 sec. Video is recorded at 1920×1080 or 720p video at 120 fps. Camera mode selections include Auto, Sports, Portrait, Landscape, Night, Program and Aperture Priority.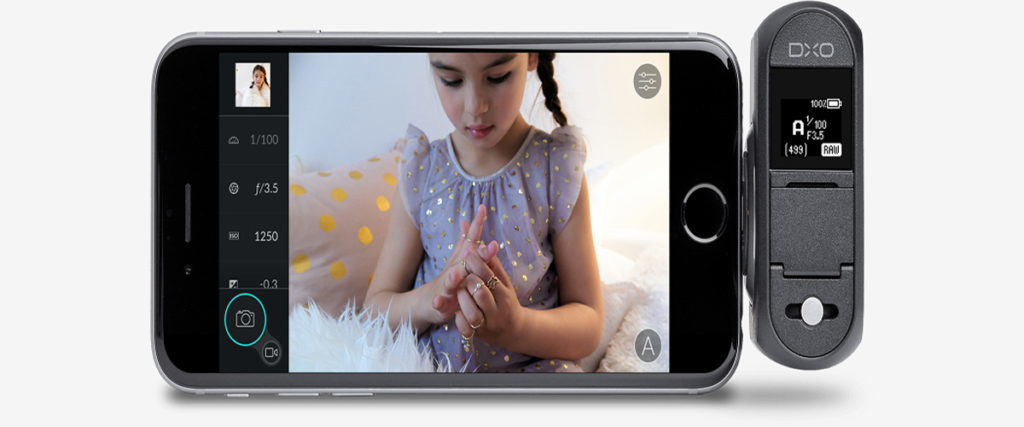 Kinda think the DxO One is what folks will be reaching for when they want to take real pictures with their smartphones – perhaps many just don't realize this yet.