Recalling the 'Kodak Moment'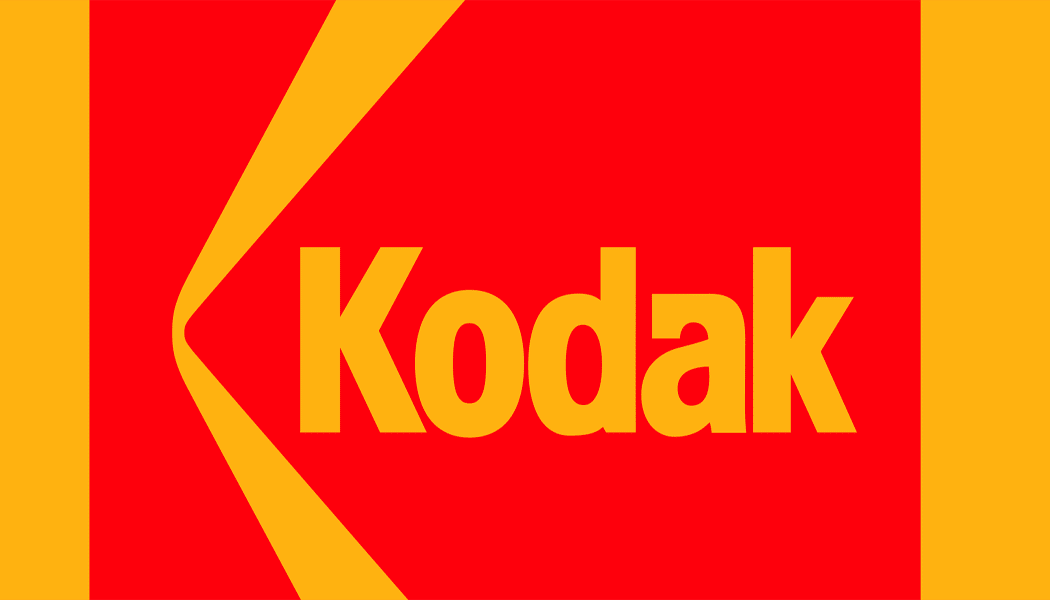 There was another "Kodak Moment" that happened last month, one that didn't exactly involve the capturing of a memory with the 'click' of a shutter. Nope, this one was more about the continued disappearance of what was once one of the most powerful companies in the world.
The 134-year old company's once über powerful film manufacturing business recently had yet another in a series of bad days. Experts kept insisting that Kodak's film business was imploding years ago and back on July 18th it actually did, as 100 pounds of dynamite took down the 92-year-old Building 53 at Eastman Business Park in Rochester, New York. The once thriving and extremely busy 250,000-square-foot plant, was reduced to 1,500 tons of steel and concrete. A business that took over 100 years to build was gone in less than 20 seconds.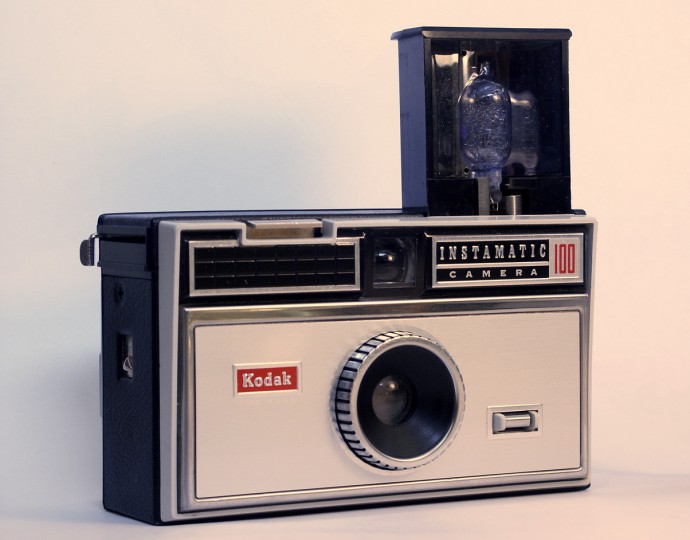 Gone Long Ago
Well, we all know it was really gone back in the late 1990', shortly after the first digital cameras began making their way into consumer's hands. The shocking Chapter 11 bankruptcy filing back in 2012 was the real implosion, the recent July event was more symbolic than anything else.
Despite the fact they are largely, and correctly, given credit for inventing digital photography, when the technology took off, Big Yellow simply wasn't ready for it. As amazing as it seems, no one at Kodak foresaw the remarkable growth the digital camera market would enjoy over the fist 5-7 years of it's existence. To many folks at Kodak, it was as likely as a baby walking at two weeks old.
There has been much talk over the last decade over exactly what went wrong at Kodak. And to be sure, there were lots of bad business decisions, miscalculations and ultimately some really bad timing.
Gone in a Kodak Moment
But this one was more about stubbornness than anything else. Here's a company that absolutely was photography here in the U.S. for over 100 years…..100 years. I mean, as I opened with, capturing a picture had come to be known as a 'Kodak Moment' – how much more dominant can you be than that?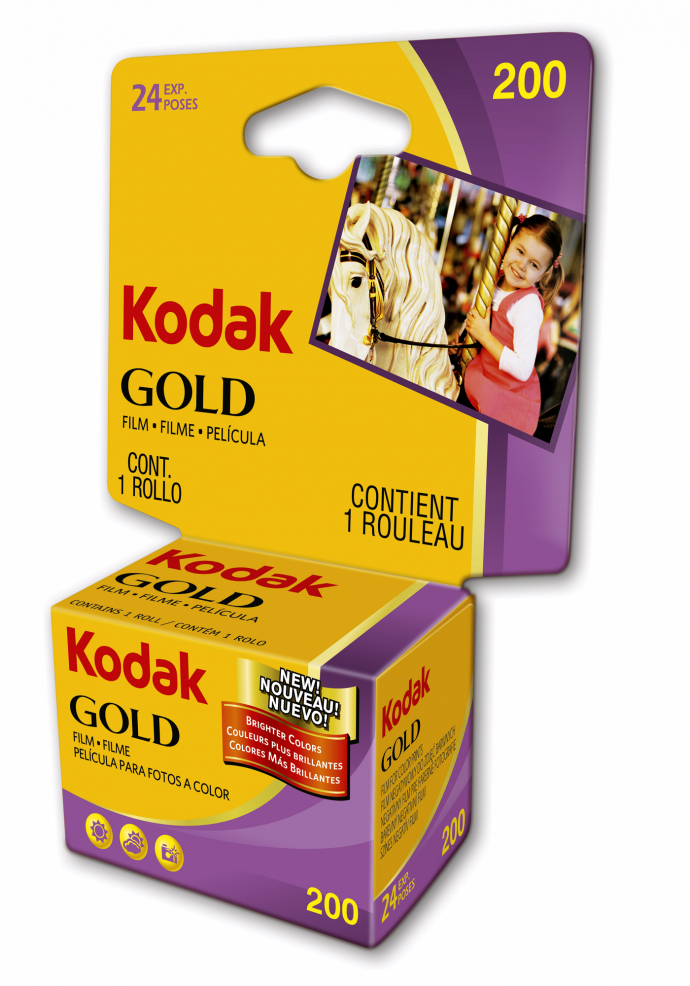 In Kodak's eyes there was simply no way consumers were ever going to stop buying film and loading it into traditional cameras, dropping it off at a lab to be developed and then delighting in going through their printed pictures. I have to say, I felt the same way.
Yes, digital imaging was pretty cool but the notion of capturing and sharing a memory that you'd never print was, well….preposterous.
Digital Fast Tracks
Apparently lots of other people didn't think so as according to PMA, during what proved to be those fatal first few years for Kodak, the digital camera market in the U.S. grew from 4.5 million units shipped in 2000 to 28.3 million units in 2007. And it was right about at the end of that early run that Apple gave us the iPhone. Yikes!
It was clear by the beginning of 2008 that the fat lady had started singing for Kodak, and she was belting it out pretty good.
Maybe this is case of a bunch of talented people on the traditional, film-based photography side, that simply didn't have the same vision for digital…and Kodak didn't move quickly enough to hire people that did.
Back when Kodak was Kodak, back when film photography was just rolling along (pun intended), more than 50,000 employees worked out of Eastman Business Park, in Rochester New York. Today there are approximately 1,000 left.
About the only thing still keeping Kodak alive is a trove of imaging patents that the company is clinging to – as many as 11,000 patents we are told.
A Sad Goodbye
This isn't a post that was written with the intention of truly dissecting what went wrong at Kodak or to take a place in line to kick the company, yet again, while they're down. That's been going on for over a decade now.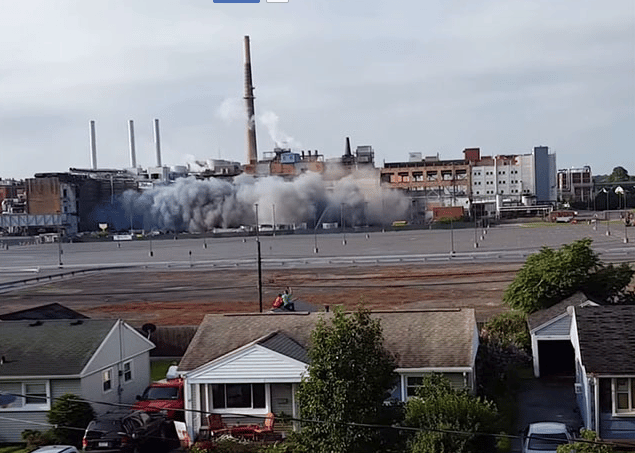 No, this one was written simply because seeing the pictures last month of the old film producing plant in Rochester, a building I visited many times in my career covering this industry, made realize a few things.
I miss picking up my photos at the local lab, excitedly whipping open the envelope to see what I'd captured and then driving home to share those memories with my family. In short, I miss Kodak and I miss all those 'Kodak Moments' they gave me.