A Simple Snapshot Can Save a Child's Life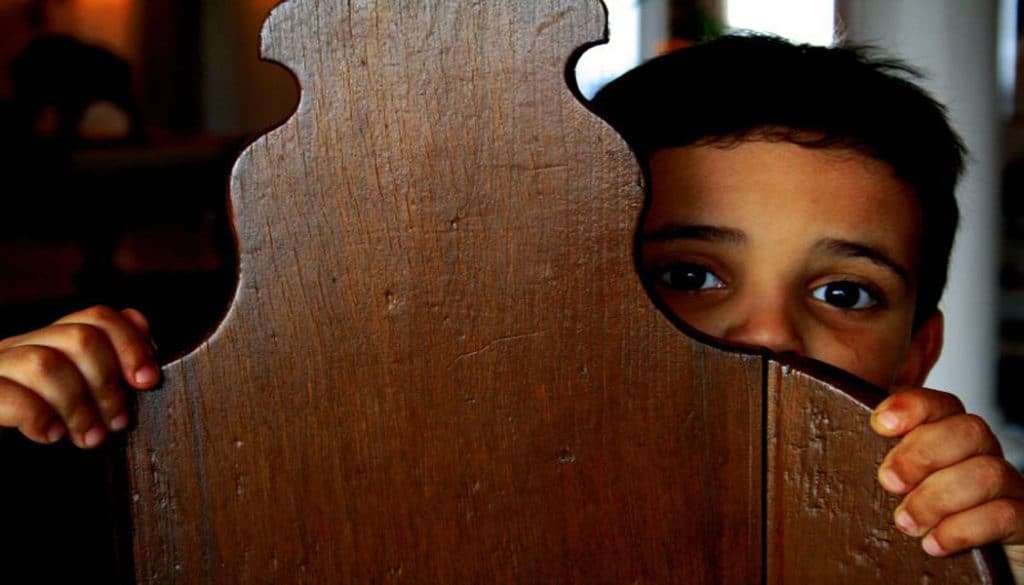 According to FBI statistics, there were 460,699 cases reported for missing children in 2015. That number was actually down from the 2014 number that saw 466,949 such cases. The FBI also states that the first hour is the most critical once a parent fears their child has been abducted- as if they are not found within that first hour the chances of them being found diminishes with each passing hour. After 72-hours most law enforcement personnel hope for the best, but expect the worst.
An odd opening to a magazine post that typically covers the happenings within the imaging industry but there's a method to this madness this week.
Serious Card Game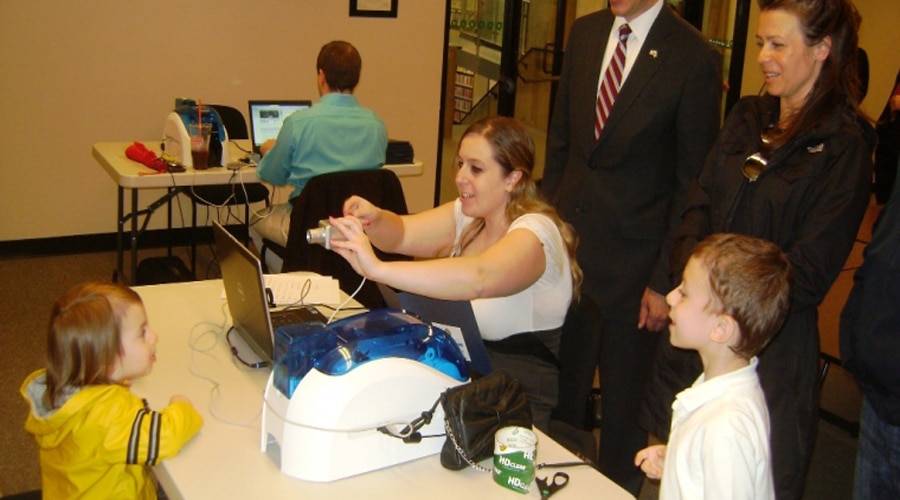 Politicians here on Long Island, from where I write this magazine every week, have implemented a free child identification program that creates identification cards with a picture, fingerprint and contact information for young kids. The cards include other vital information as well including date of birth, physical description and gender of the child.
The program is involving local businesses and municipalities to sponsor various Kid Pix ID Card program days providing convenient locations for parents to bring in their kids to get their pictures and fingerprints taken for these wallet-sized identification cards.
In the event that a child goes missing, parents can instantly give the KidPix card to law enforcement as a vital tool to help return the child home more quickly. Many parents are choosing to have multiple cards crafted so both parents can carry one and their child can have one on their possession as well in the event they simply become separated from the family momentarily, they will have ID they can show to help get them back quickly. The cards are invaluable for special needs children as well.
National Movement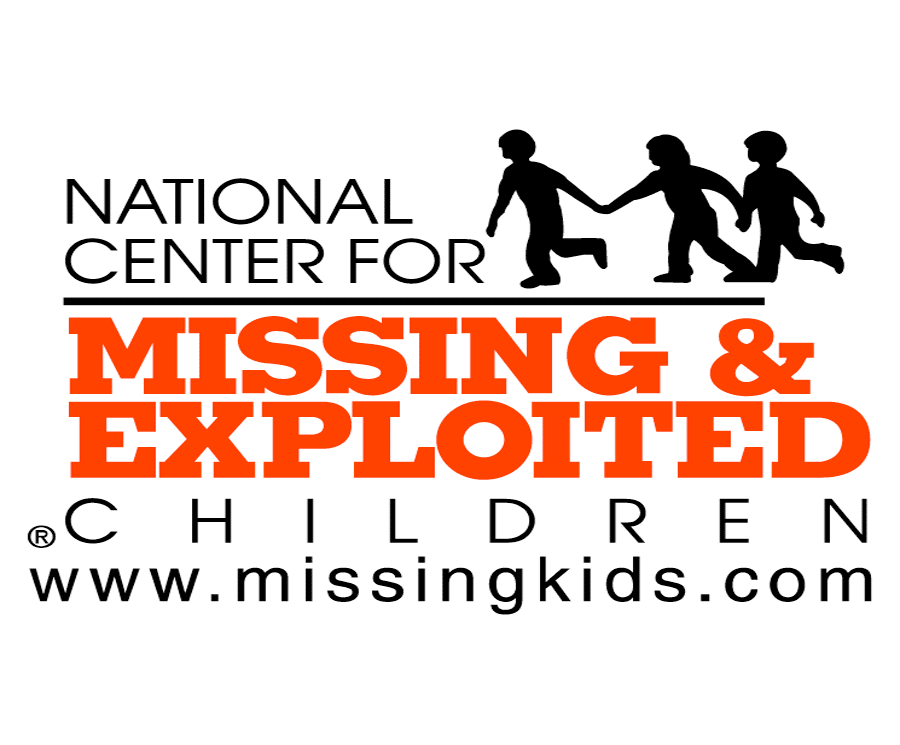 Long Island isn't alone in this effort as many states around the U.S. are implementing child ID programs.
"We take thousands of pictures of our kids every year so the notion of taking one more to help create an ID card that could ultimately save their lives shouldn't require much thought," began retired police lieutenant Phil Banks, who is helping organize the events where the ID-ing is taking place on Long Island. "The hope here is that a large percentage of parents see the importance of a program like this, particularly those with kids under the age of 10-12 as well as those with children who may have special needs."
Banks added that parents need to also be reminded that new photos will be needed as these children grow and change. Updating that image every 6 months or so is strongly suggested.
Protecting Kids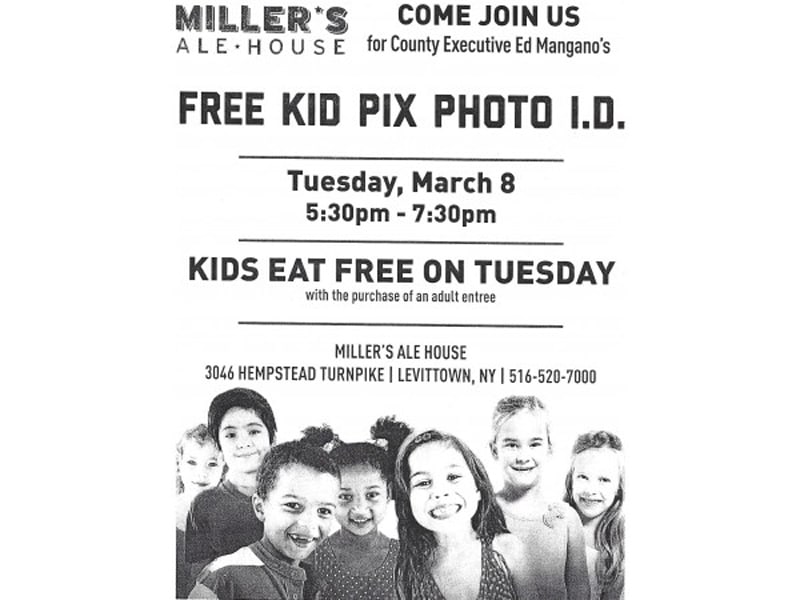 The National Center For Missing & Exploited Children is a great place to start for those interested in finding out more about child ID programs as they have been doing some remarkable work in recent years around helping to protect young kids. There is even an entire section devoted to creating Child ID kits on the site.
And at the heart of all these efforts is something as simple as an up to date, quality pic of your child. It may be the most important picture you'll ever snap.