Smartphone Tech Continues Upward Trajectory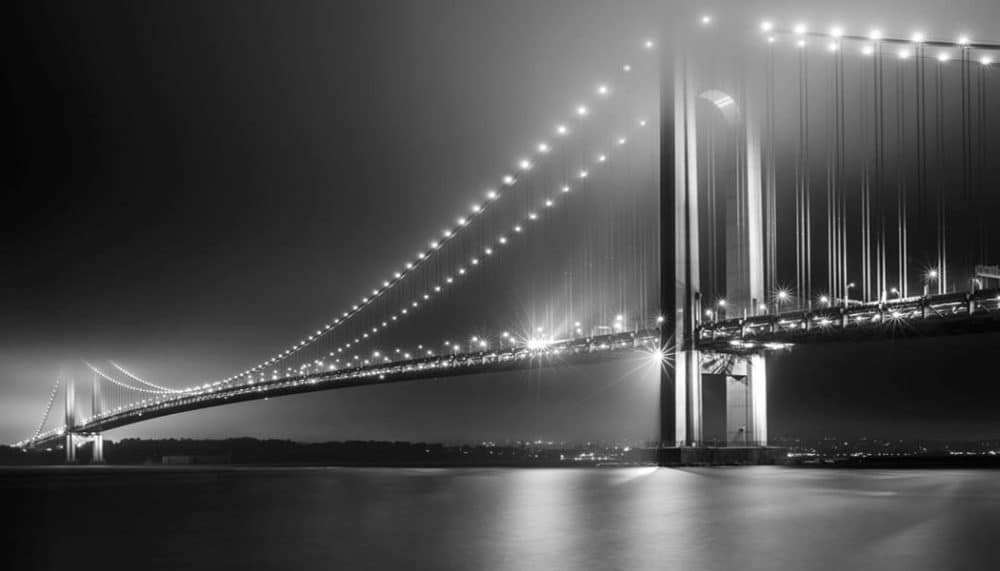 It's hard to ignore what's happening on the imaging side of the equation in the smartphone market of late. While we're not about to suggest your next camera purchase be based on the latest imaging tech popping up in the smartphone category, we will say this: It's getting pretty crazy with regard to what smartphone makers are doing with the cameras in these devices.
A Few Examples
Several things have caught our eye of late and foremost among those was Apple's recent acquisition of array-camera startup LinX. For the uninitiated, array cameras are a type of light-field camera and they are most certainly nothing new. The general idea here has been the combining of several low-res imagers to create a high res image.
The driving force behind the LinX purchase by Apple is that LinX  boasts of having a tech that provides better, smaller, and more capable sensors for mobile devices using sensor arrays. Worth keeping an eye on for sure, but ignore those headlines signaling the "Death of the DSLR" for now due to this partnership. Instead, this has long-term implications written all over it.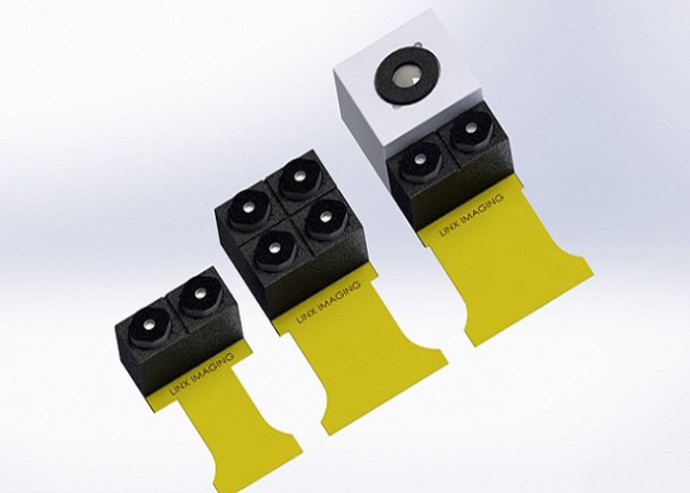 What makes this piece of news particularly interesting right now though is the fact that since it surfaced, Palo Alto-based startup Light has begun releasing bits of info on their seemingly more ambitious effort in this same area. Light appears to be claiming that they have a tech that can meld together the images from many small sensors on a mobile device into a single, high-resolution photo.
Yes, those of you that follow this stuff closely are now saying to yourselves that Pelican Imaging has been messing with this type of tech for a while now…and you're right. It's called depth-sensor array tech and they claim it allows for the capture of images with remarkable depth and reduces shutter lag.
Light's tech allegedly goes a bit further than this as they claim their tech will allow for the melding of images from sensors with a variety of focal lengths to simulate a zoom lens using several small fixed-focal-length versions.
They have released a statement that reads:
"Our tech can fit the quality and zoom of a bulky, expensive DSLR camera into much smaller, cheaper packages — even phones."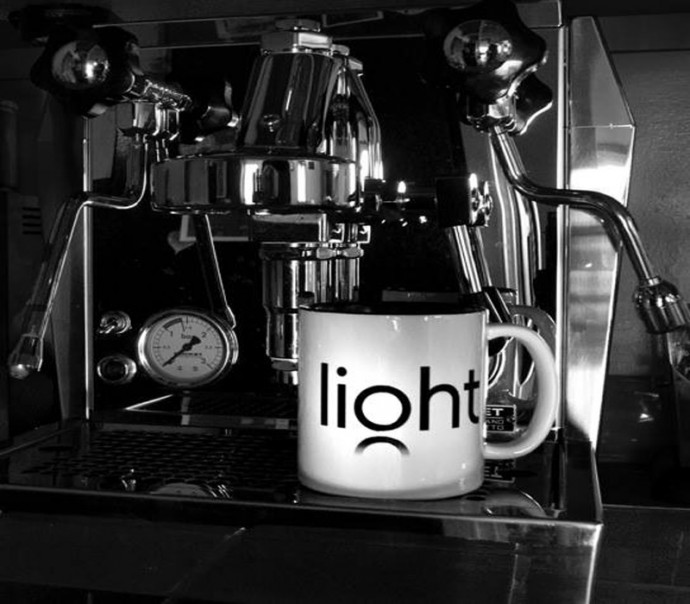 The company adds that they expect to have product around this tech by early next year with an effective 52MP solution. However, as we've seen with quite a few of the promises being made in the mobile imaging space, the road from exciting prototype to actual product can get fairly bumpy and full of potholes.
Cost is yet another stumbling block in bringing this type of tech to market as the cost of putting the camera in most entry-level smartphones today is $3-$5 and perhaps $25 in top-of-the-line models. We're hearing the cost associated with the aforementioned mobile imaging technologies is closer to as much as $80 per camera. Ouch!
While that surely represents a stumbling block to market, one thing is clear, efforts are currently (and have been for quite some time now) underway to lift the imaging capability in smartphones to that of being equal to or beyond what traditional cameras deliver.
While none of this tech is likely to appear in the next smartphone you buy, or in any of the next several, for companies like Apple to be lining themselves up the way they are of late, we can safely say the images you are currently capturing with your smartphone will look pretty funny next the ones you'll be capturing with the smartphone you'll have ….let's say in the next three years (for now).