Straightening Tilted Horizons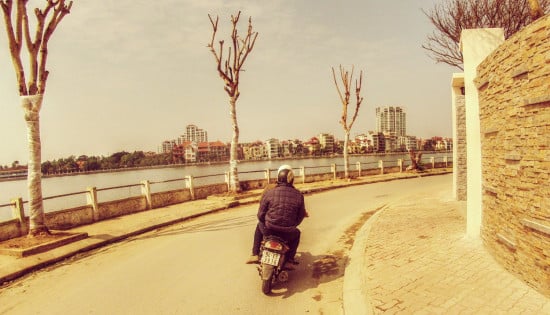 There are a few basics that you must keep in mind if you want to take the kind of pictures that other people will enjoy looking at. Keeping a straight horizon is definitely one of them. Take care of this in-camera when you can. But when you can't, all is not lost!
The article is over 5 years old. The information in it may be outdated.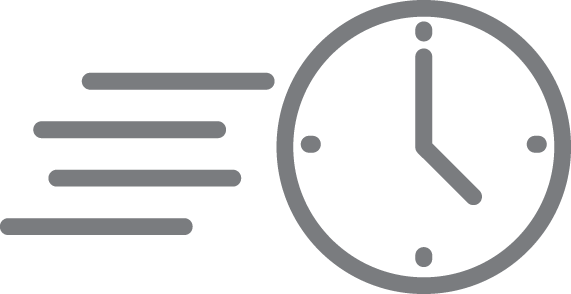 We are working on its update. In the meantime, you can read some more recent articles.