Interview: Michal Bogár—'I like blending in with nature'
Michal Bogár is a young photographer from Petřvald near Karviná, Czech Republic, whose time behind the camera has become a lifelong passion. The word young is not used as a formality. Michal is only 13 years old, though his photos could be the envy of many professional photographers. Instead of spending his free time playing video games like his peers, he prefers taking pictures
We received an email that caught our eye: "Hello, I wanted to ask if you could give me a discount on my Zoner purchase. I've already used up my life savings to purchase photo equipment and I don't think I can progress further without photo editing software." We couldn't help but wonder who Michael was. It surprised us that a teenager seemed to know so clearly what he needed to move closer to his goal, yet was able to ask with such humility.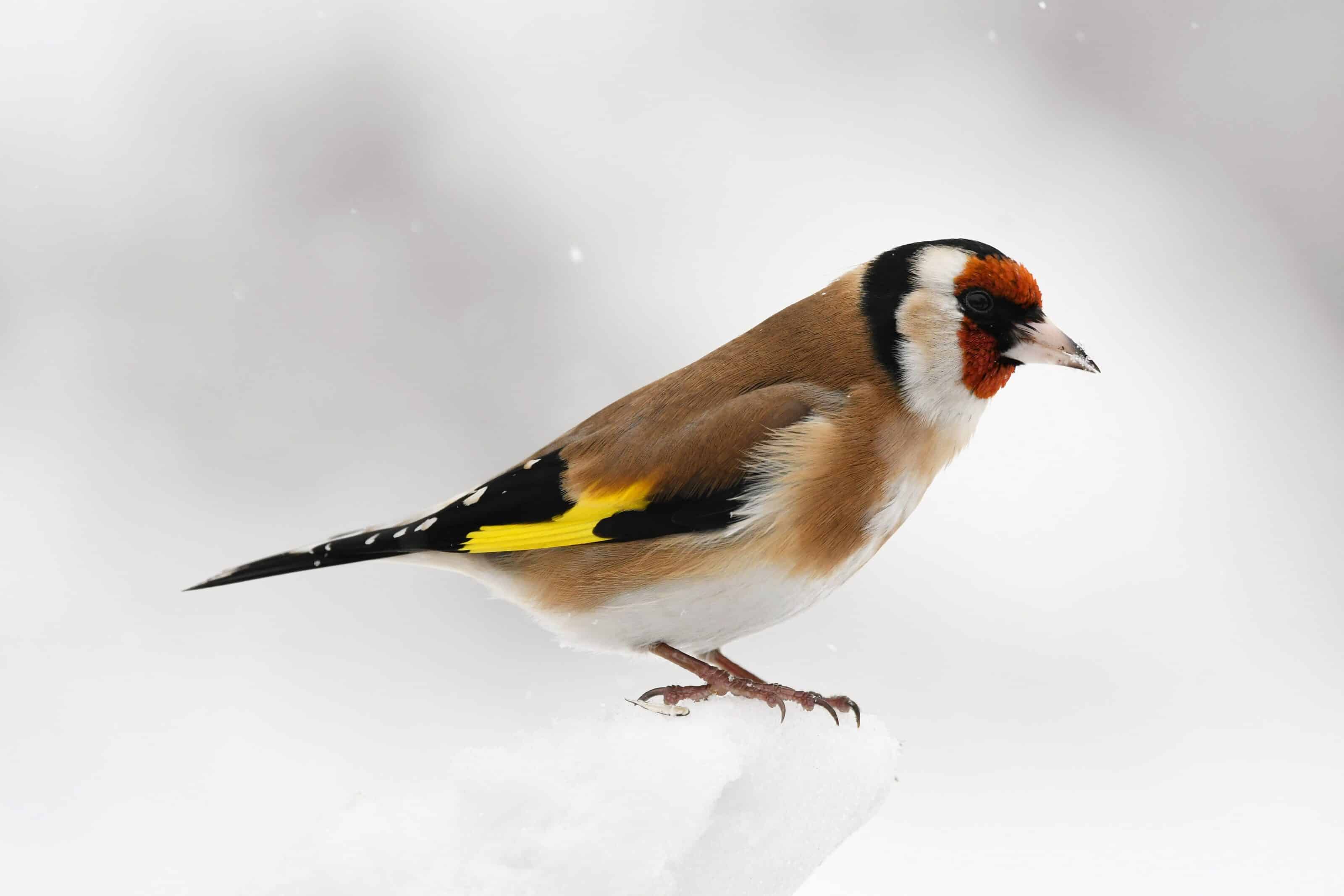 Michael, we heard that you started taking pictures when you were only three years old. What was it that made you want to start taking pictures of animals?
The animal world is fascinating and always full of surprises. Plus, I've been around nature since I was a baby. We have a tradition in my family where we collect seeds on walks, and two or three years later put what grows back into the wild. I've planted almost a hundred trees, and some are already quite big.
You mentioned earlier that photography is like therapy for you. Your dad said you're capable of spending 10 hours a day on the search for that perfect shot. What is it about nature that draws you?
It's quiet. It's clean. Nobody's pretending to be something they're not. Things are as I see them. I understand the world and feel that it understands me. Plus, I don't have to talk to strangers. I feel more like a part of nature than the city. If I'm lucky enough and have enough money, one day I'll build a cabin somewhere in the foothills and only go into town when I need to restock supplies.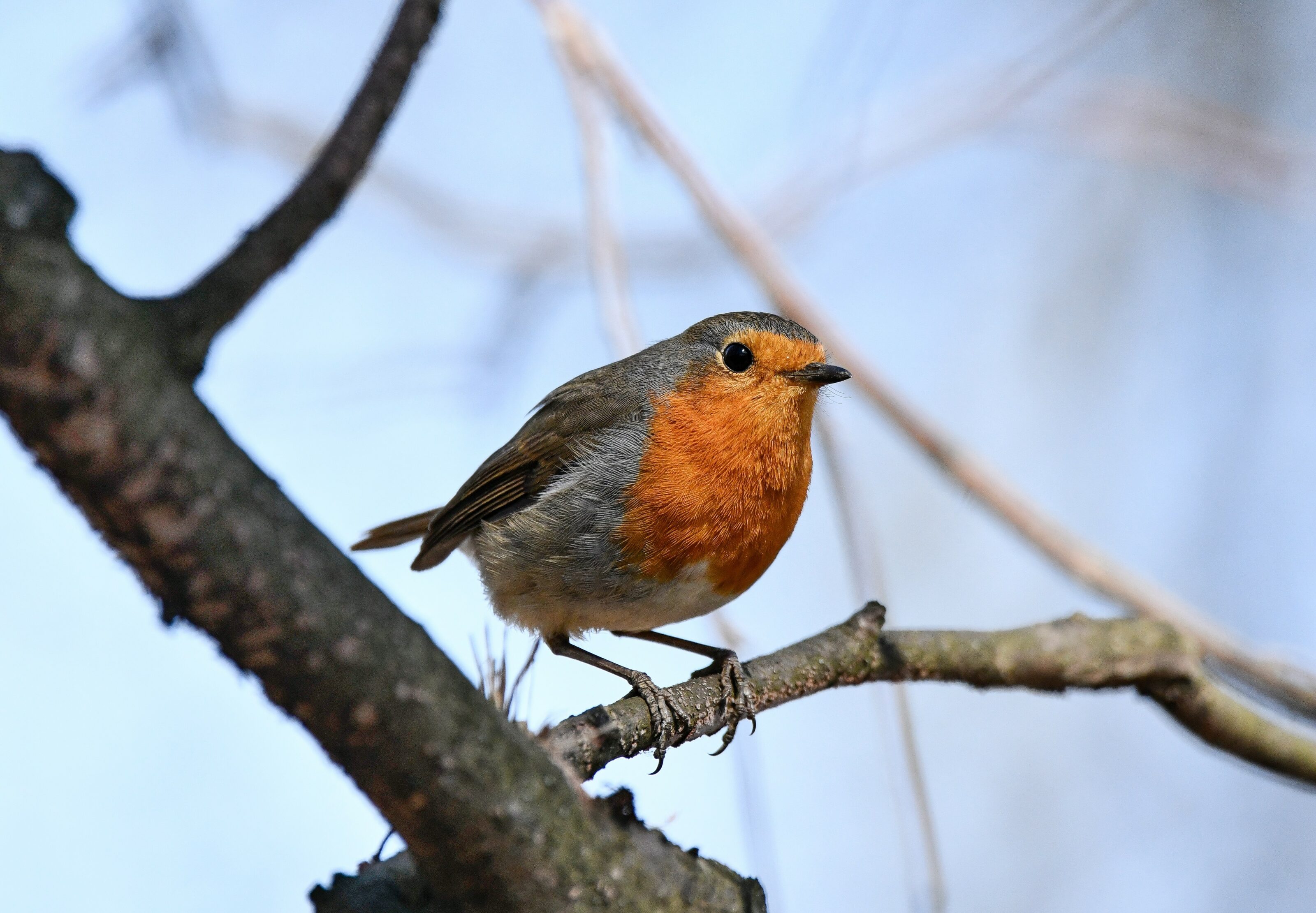 What type of equipment do you bring with you on your 10-hour photo excursions?
A big backpack. Inside, my Nikon D850, telephoto lens, macro lens, and sometimes my landscape lens. Tripod, tent or tarp, some food, plenty of water, and my phone just in case.
If it's really cold, do you bring a sleeping bag too? Have you ever fallen asleep?
I have to admit it never occurred to me. But I do bundle up in the wintertime, so I usually have the opposite problem. I've never fallen asleep while taking pictures. Sometimes I have to wait a long time, but I'm able to pass the time. But when I get stiff waiting in the tent, I climb out, cut a bug out of a dead tree stump, find a frozen twig, or pine cone seed, and start shooting macro. There is always something to discover. I have the opposite problem. No matter how much time I devote to photography, it is never enough.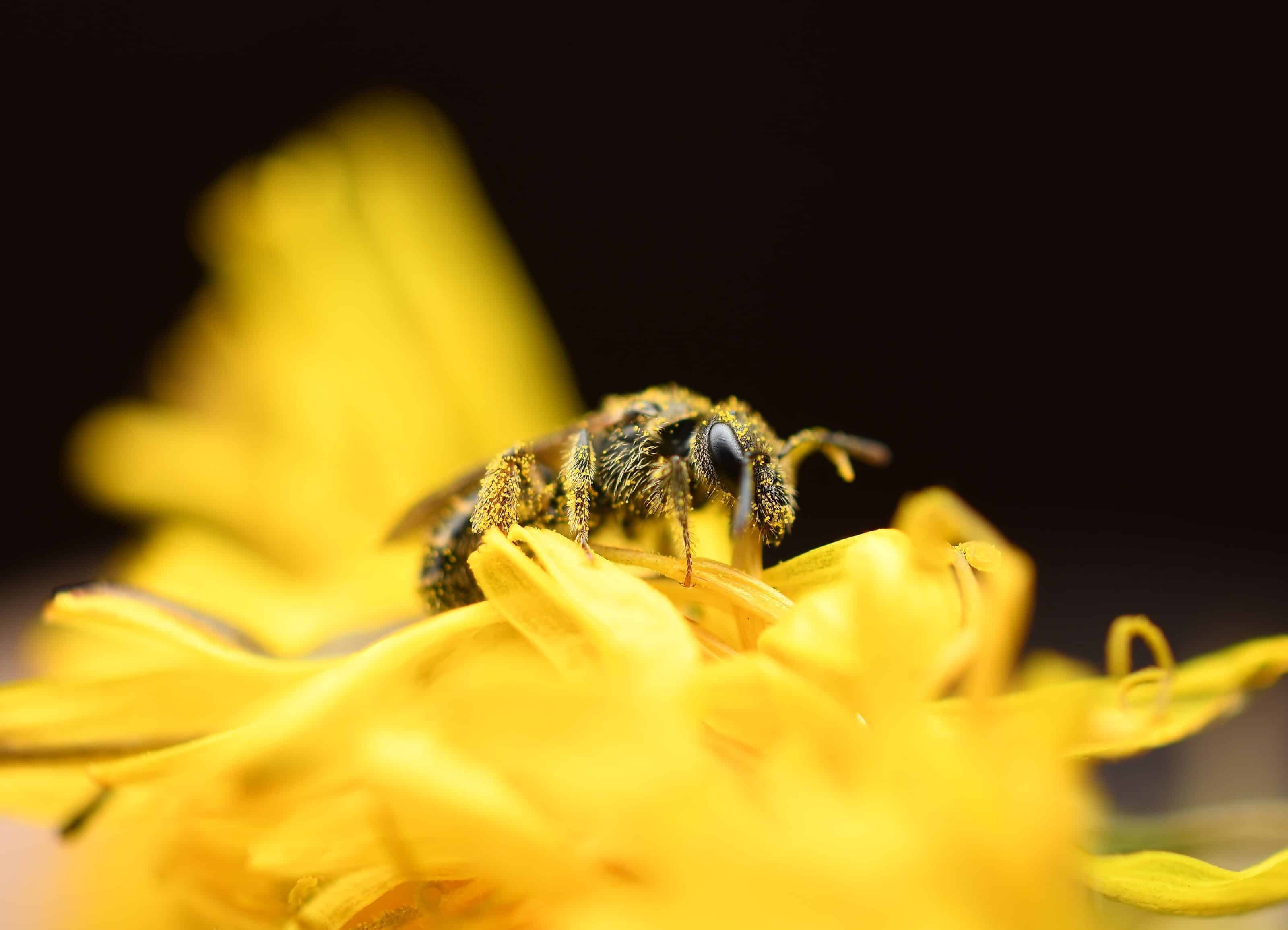 You seem to know a lot about animal photography. Are you also interested in the animals you photograph? Do you know information about them like their physical qualities, diet, etc.?
You can't do animal photography without studying the animals. I need to know what they eat so I know where to find them. I need to know the mating times, incubation times, and feeding times for the young. All of these things affect the success of a shoot.
Are there currently other things/skills you want to learn that would improve your photography?
I'm interested in shooting with microscopic lenses. It's challenging and painstaking work. For instance, to get one good photo, you have to take about 500 images, select them, and merge them together. I've dabbled, but I'm still a long way off from good results. I've also recently thought of an interesting and possibly new technique for shooting a series called "warped world," but I'll keep that to myself for now.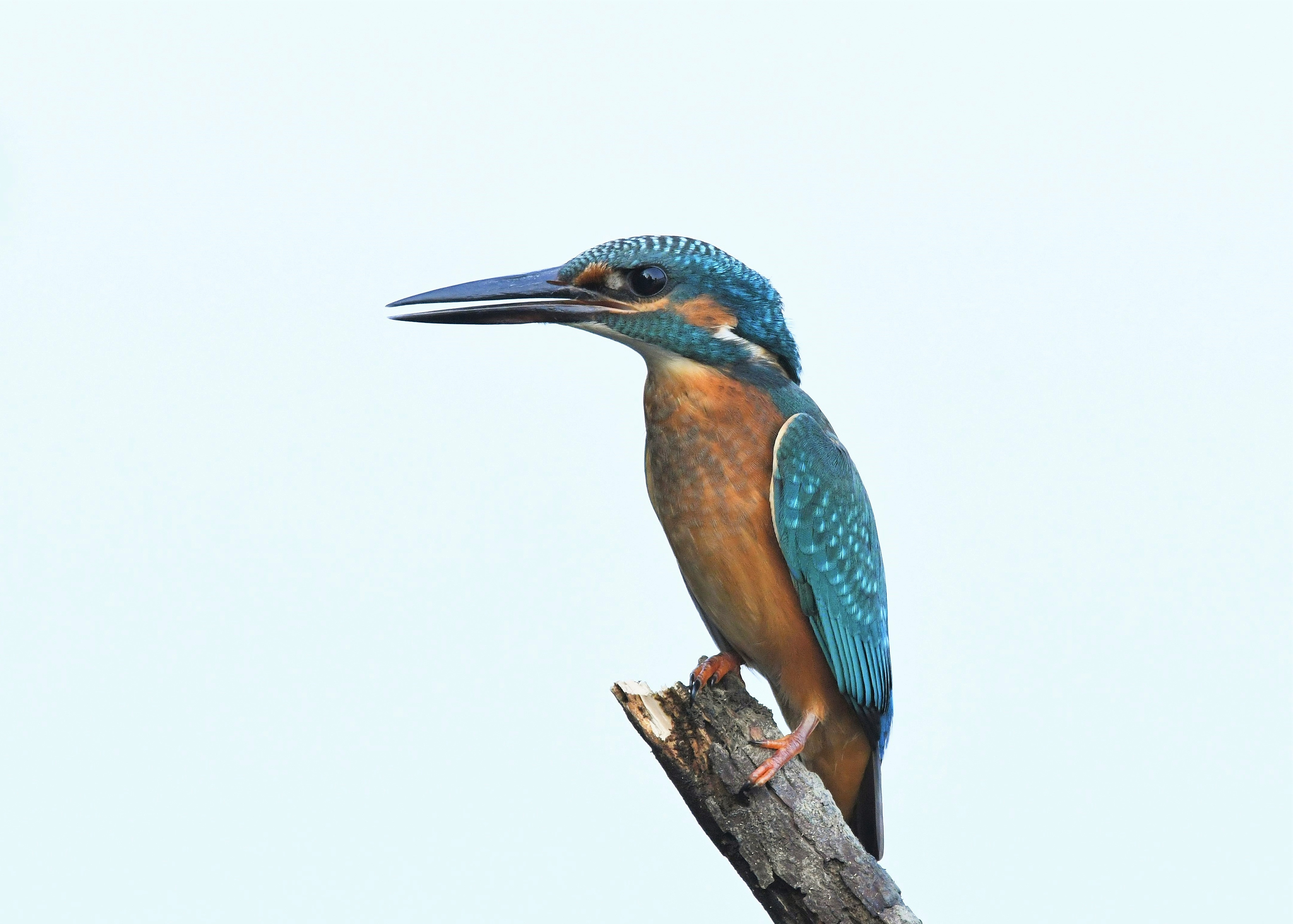 We look forward to that. Are you only interested in wildlife, or have you photographed in enclosed areas such as zoos?
I like to take good photographs. Nature suits me for many reasons so far, but I want to shoot more subjects as time goes on. I have taken pictures in zoos, but it's boring. The animals are there, I have a thousand tries to get a good photo, and I don't enjoy it. Anyone can take pictures at the zoo. When I go to the zoo, I usually go to the side alleys between the trees and take pictures there. It's surprising how many interesting species live outside the cages. I've been offered to shoot a series of large outdoor concerts this summer and I'm taking that on as a new challenge.
What about the animals on offer, or the option to get closer? Such as giraffes, rhinos, or pandas in Vienna. Does this appeal to you?
I haven't been to the Vienna Zoo yet, and I'd certainly like to go there and maybe even take some photos, but that's not the point. I guess I just experience it differently. When I'm waiting for an animal, I show respect by camouflaging and trying to blend in. If I succeed, the animal comes and allows me to take its picture. We form a kind of friendship. It's different at the zoo. I respect zoos for what they do for animal conservation and rescue, but I have the feeling that the animals lose something. Like my dad says, they lose their soul. When you look at them, they're beautiful, they're well-fed, but there's nothing in their eyes. There isn't that spark that comes from alertness, anticipation, or predation. I've certainly taken some nice photos, and will probably take more in the future, but they don't make me happy. I don't give or get anything for them. I just come and take them. It's like going to take pictures of statues. I miss the excitement that comes with photography.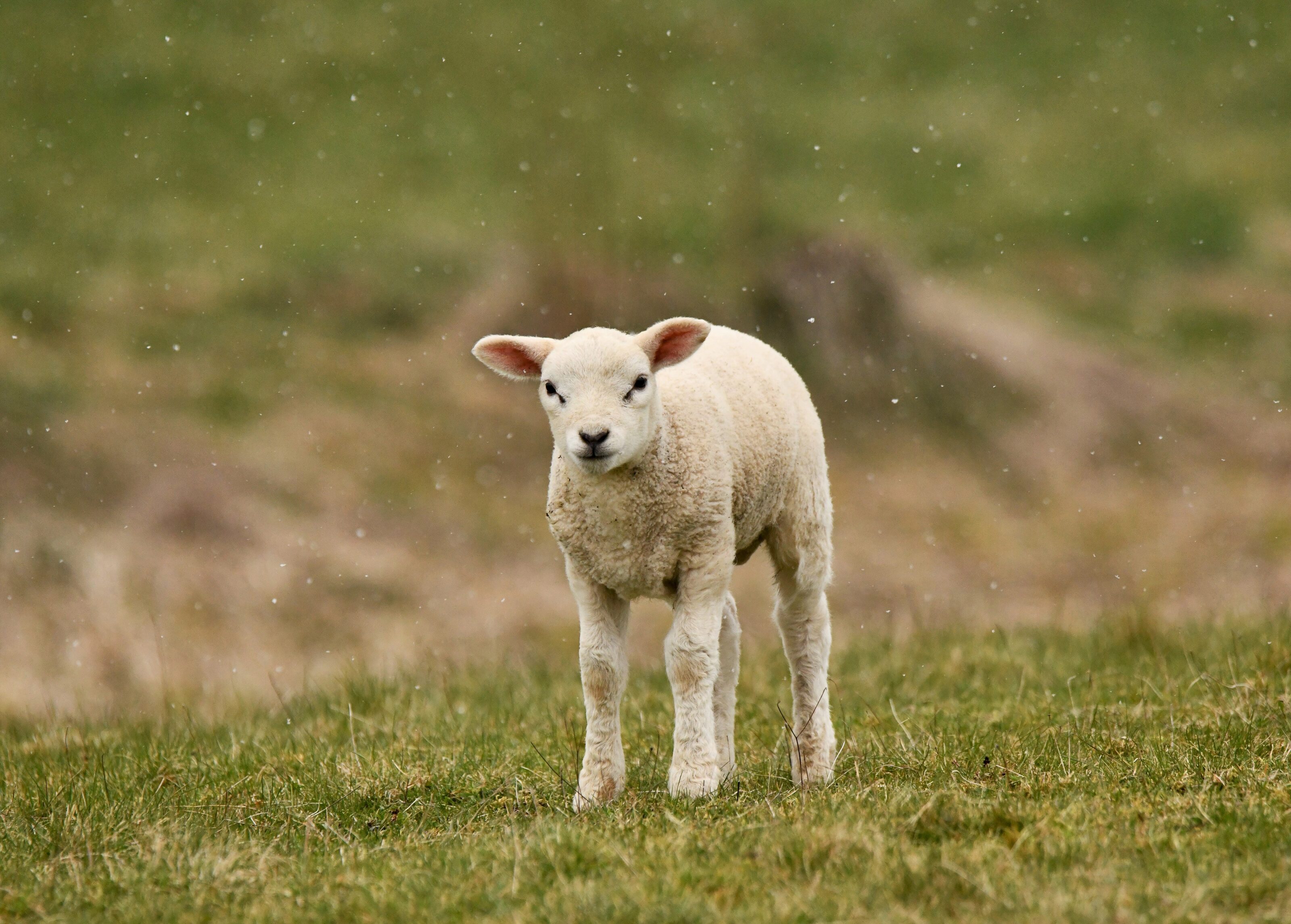 Do you have a role model? A photographer/scientist that inspires you?
There is plenty of inspiration and it would be unfair to mention just a few of them. However, in the beginning, my friends Radek Broulík and Nikita Šťastná gave me a lot of advice and I want to thank them for that.
Are there any photography projects you'd like to take on? Like a bird encyclopedia?
There are already many bird encyclopedias. Maybe there is no point in adding more. I divide my time between photography and writing. I'd like to one day write stories for children and adults and add my photos as illustrations. I would also like to publish photos for some of the top global media companies.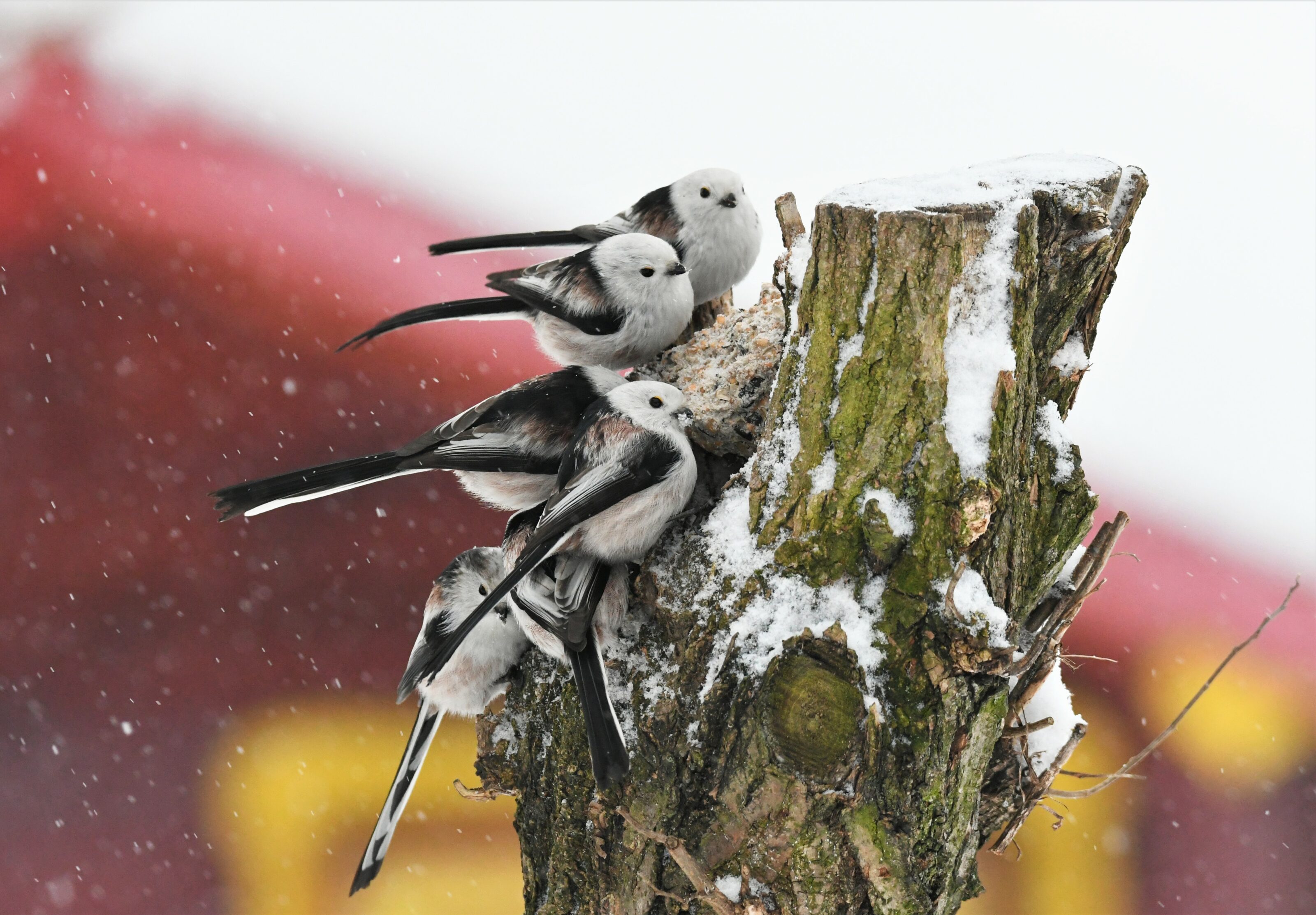 What is your favorite photo you've taken?
Paradoxically, it's not an animal, but an older photo of an airplane by the moon. It embodies everything I long for, which is freedom and purity.
Is there a photography goal you'd like to achieve?
One day, I would like to backpack through Africa, Australia, and South America. The goal is to take pictures well enough to make money. And be lucky enough that people will like it. It's clear to me that it's not going to be easy because, in addition to the huge competition from other photographers, artificial intelligence is now coming into play.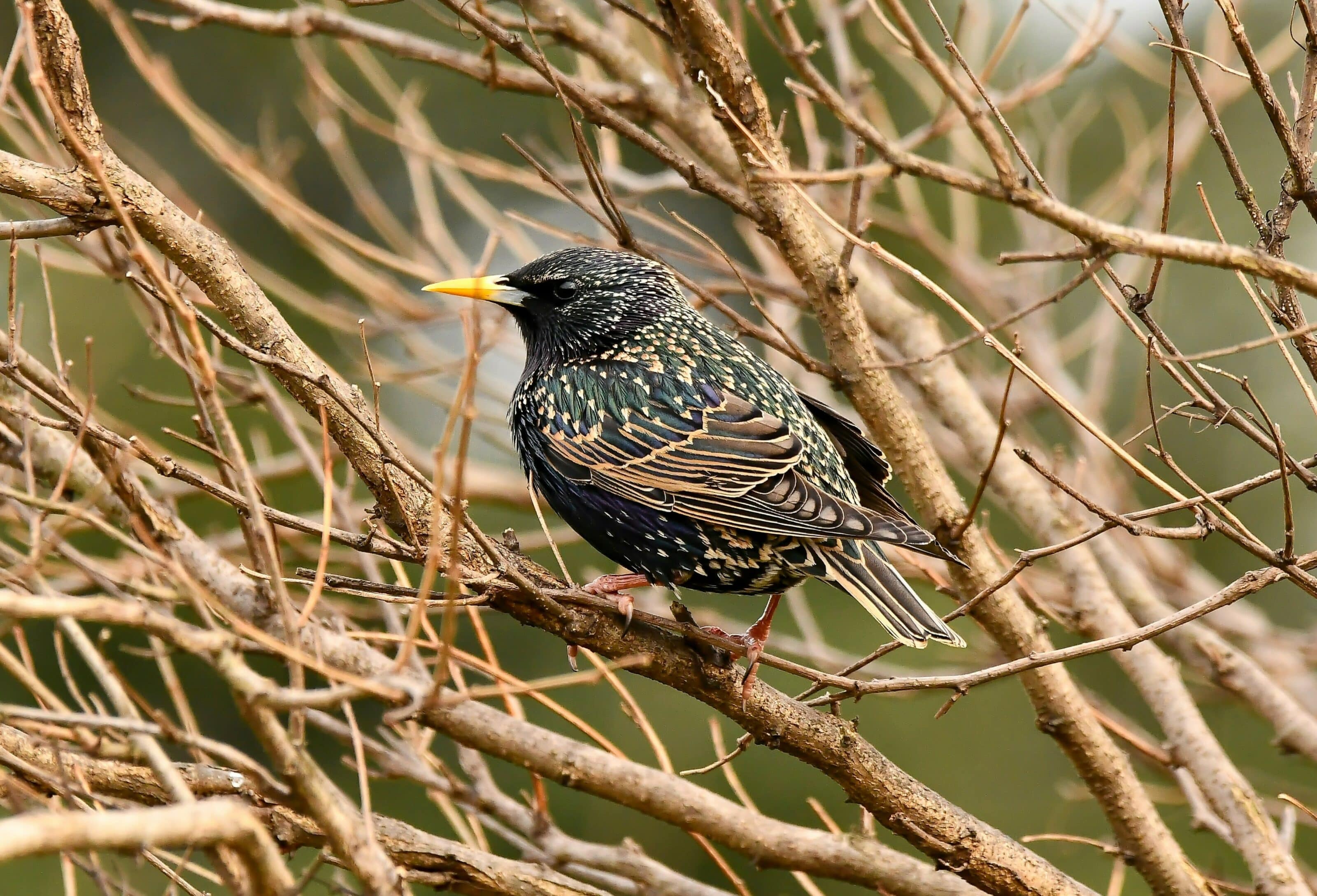 Michal is also a writer. Here is one of his poems:
With light and shadows, I compose the world
From eye to heart, back and forth
For the memories of tomorrow, I count the time
Giving voice to silent memories
Michal, thank you very much for the interview. Your way of life and photography is very inspiring, and I believe your words will give many readers new energy to realize their ideas. I look forward to seeing more articles with your photos very soon.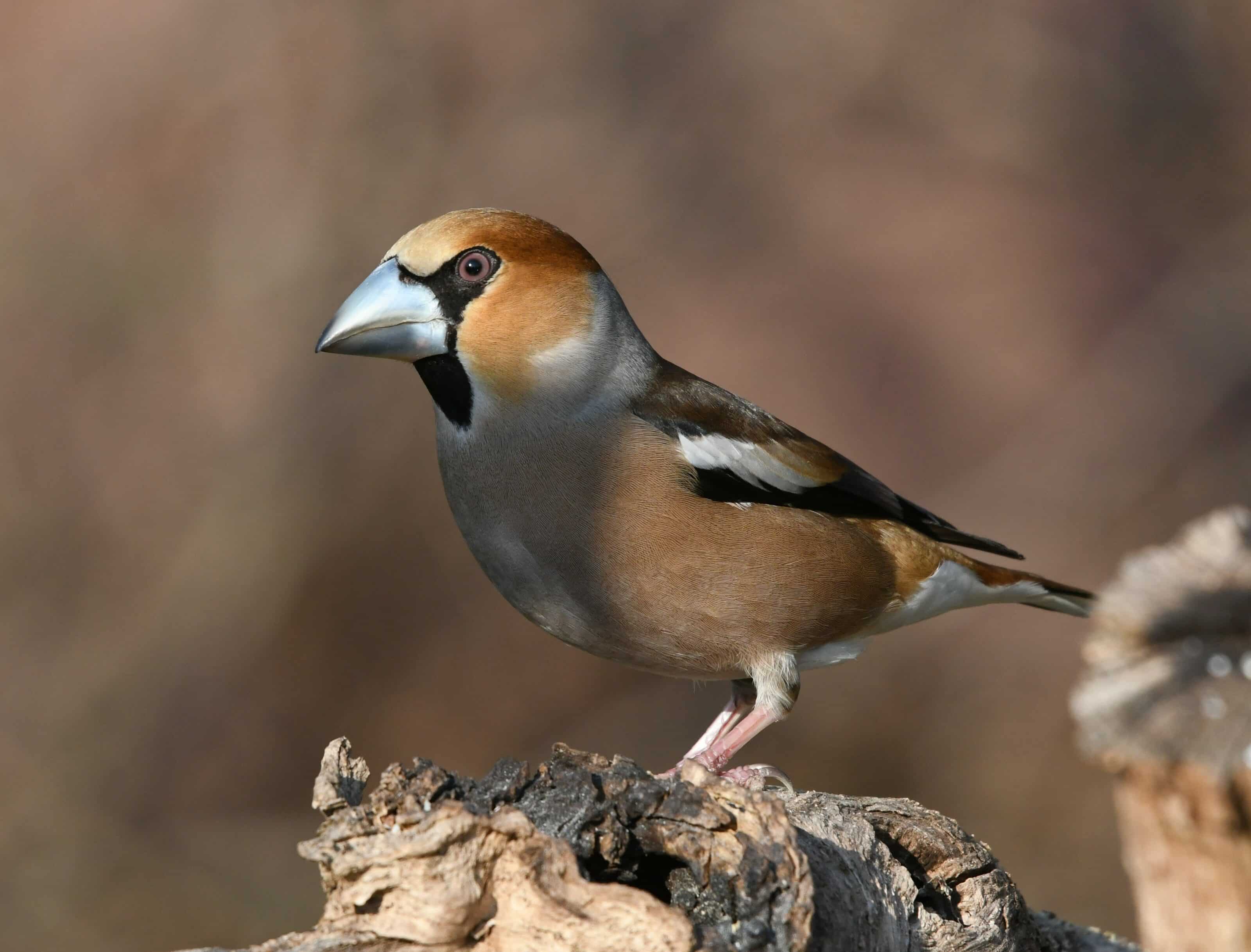 Michal Bogár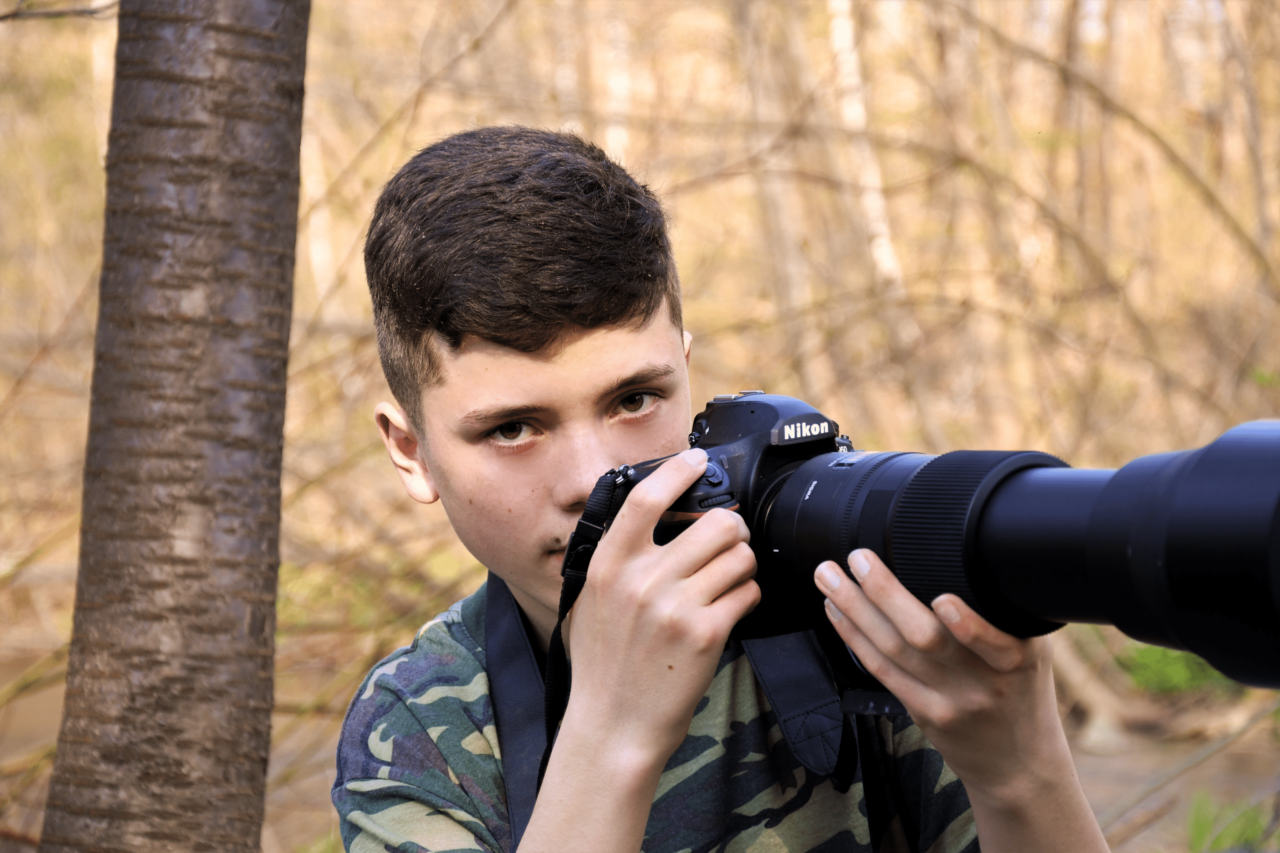 Michal is from Petřvald, Czech Republic where he lives with his parents. He can't imagine life without photography. Because communicating with people is more challenging for him and due to his autism spectrum disorder diagnosis, he sees nature photography as therapy. He likes to become part of nature. His dream is to backpack through Africa, Australia, and South America and take pictures that require no explanation.
Gallery