VIDEO: Select and Edit Parts of an Image—Use Selection Tools in ZPS X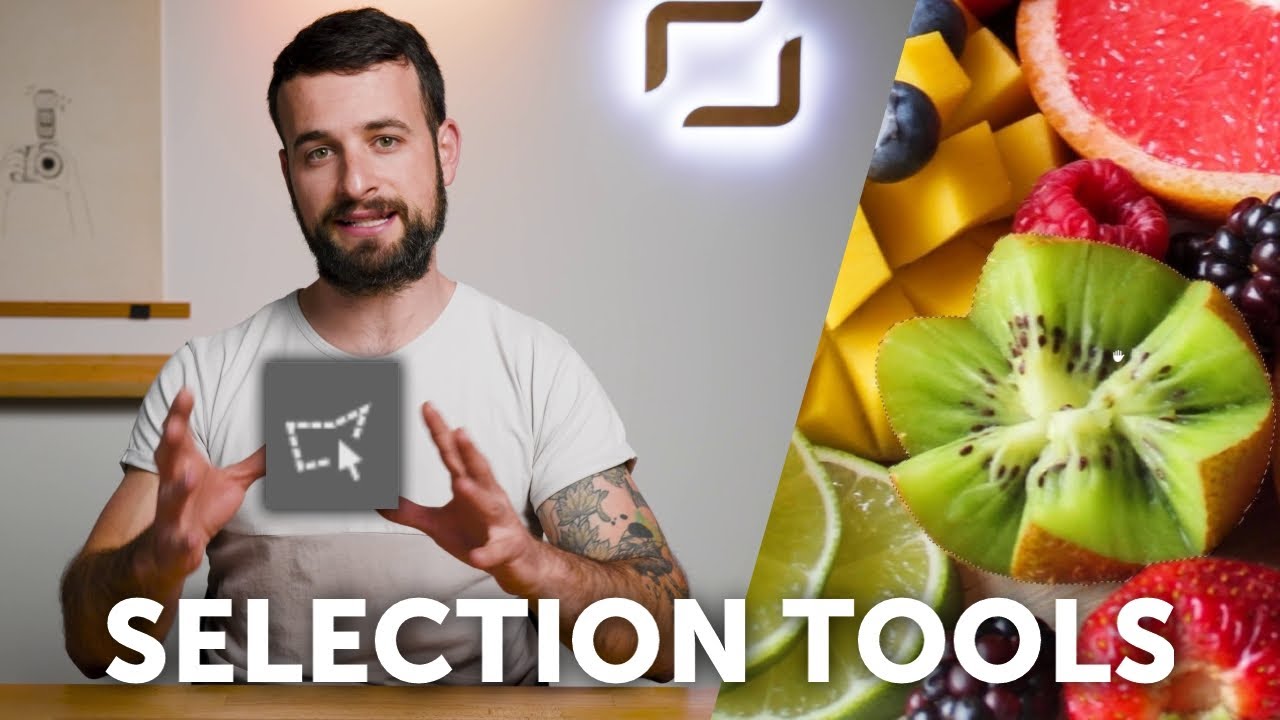 There are various tools you can use to select basically anything you can think of in Zoner Photo Studio X. Selecting and tweaking specific parts of an image are adjustments used by more advanced photographers. In our video, we'll show you how to quickly and easily select a house, orange, and more complex shapes. 
Selecting a specific part of an image can be done using selection tools in ZPS X. For more straightforward shapes, use Rectangular or Elliptical Selection.
Tools like Lasso, Polygonal, or Magnetic Lasso allow you to play around a bit more. For example, you can select intricate details in your photo. This is a job for those that are masters of photo editing.
With the right settings, you can use the Magic Wand to speed up your photo editing. Then, use the Selection Brush to fine-tune everything to perfection.  
The SHIFT and CTRL keys make selection work even easier. Use SHIFT to add to your selection and CTRL to remove from selection. 
Zoner's own Thomas will tell you more about Selection Tools in Zoner Photo Studio X.
Don't forget to subscribe to our YouTube channel to get a steady flow of ZPS X video tutorials! 
Download Zoner Photo Studio X free for 7 days limit-free and with support for all functions. Edit your first video today!