Make Your Photos More Dynamic with Clarity and Texture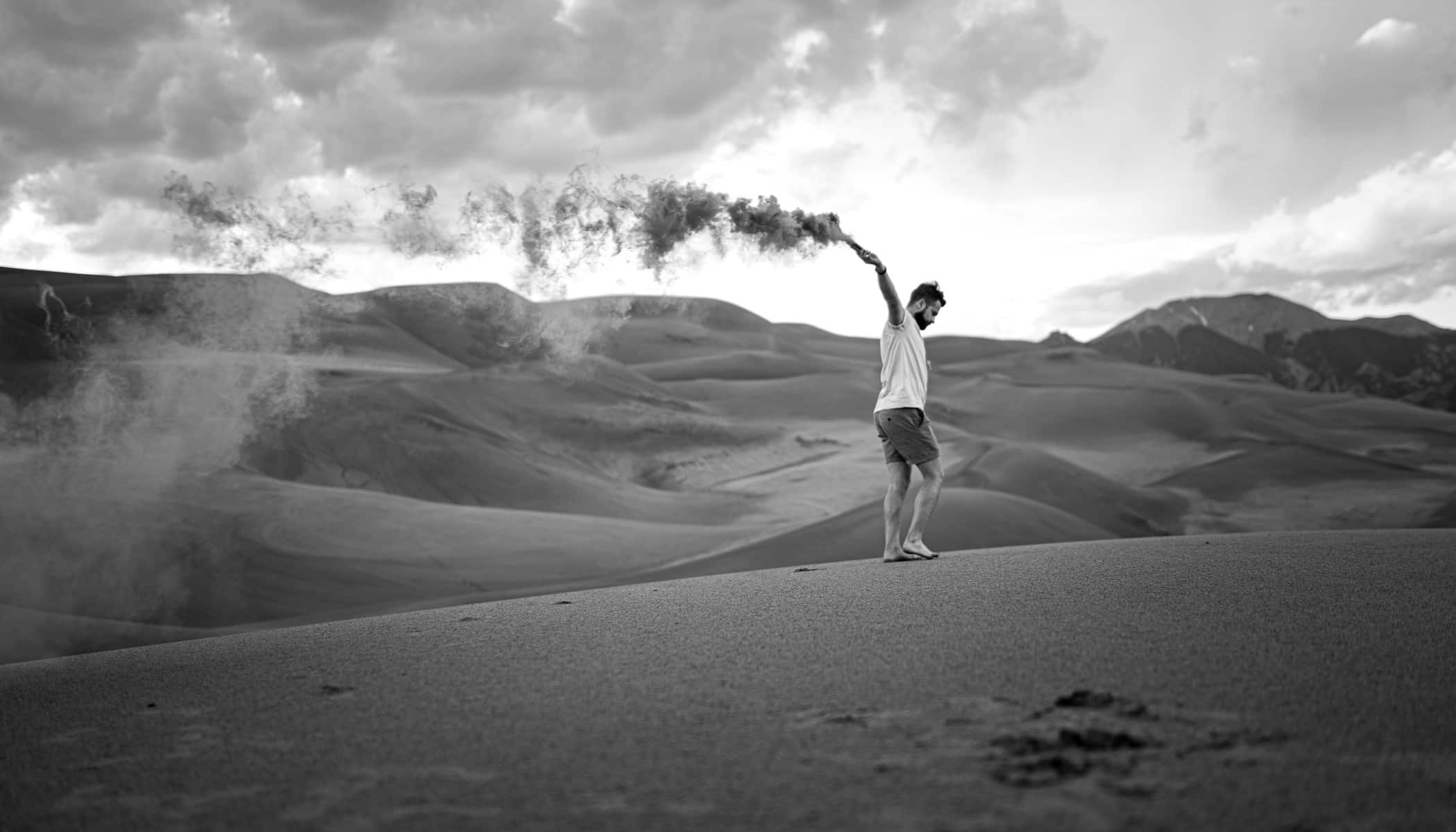 Do you ever get the feeling that your photos are lacking detail and you're wondering how to bring them out? Try adjusting Clarity and Texture in Zoner Photo Studio X. These are very effective adjustments that will boost your photos without needing to change the picture's overall contrast. 
Clarity and Texture in the Develop module of Zoner Photo Studio X help bring out the details and create contrast within the photo. They also help enhance the overall dynamics of the image. The sliders that adjust Clarity and Texture can be found in the Develop module under the exposure tools. They've also been added to the tools for local edits, making them very versatile to use. 
What kinds of photos to use it on
Adjusting Clarity results in increased contrast of the edges of objects in the photo. For this reason, there isn't increased blow out and the histogram doesn't get stretched out like it does when adding contrast. Increasing dynamics is a good idea when editing photos with clouds.  
Texture works in a similar way, but at a smaller scale and doesn't affect the larger edges. You can use Texture with landscape photos to emphasize the grass, or with portraits to locally emphasize hair and other delicate features, for example.  
Use care with portraits
Just like with HDR, Clarity and Texture are not exactly made for portraits. They emphasize the eyes, but wrinkles and blemishes too.
Photos often include people and clouds. For this reason, it's a good idea to use Clarity as a local edit too. For instance, Clarity can also be found below the Gradient Filter (G) and the two can be used in combination. You can easily adjust Clarity in the upper part of an image and not have to worry about drawing attention to imperfections of the skin or face. 
Texture is often used in nature photography for emphasizing details of a leaf, tree bark or other natural materials, animal fur, or a bird's feather. Using Texture will help bring out their delicate features. Experiment and you'll be amazed at all the places you can apply this setting!   
Enhance black-and-white photos
The charm of a black-and-white photo lies in its absence of color, drawing the viewer's attention to the subject, contours, texture, and contrast of the photo. Clarity and Texture are able to highlight these features. For this reason, Clarity and Texture are made for black-and-white photos. 
Thanks to Clarity, the clouds in this black-and-white photo have more drama. Texture highlights delicate features such as the texture of the sand. 
Clarity will add drama to black-and-white portraits too. However, remember that it will bring out not only lines and contours, but it will also make digital noise or unwanted contours of the face more obvious. For this reason, don't forget to first minimize or completely retouch these issues. 
Can work virtually everywhere, but in moderation
Clarity and Texture are excellent tools that will breathe life into photos that lack contrast. They will also increase drama and highlight the contours and textures of materials. You can use them with almost every photo and they almost always benefit the image. At the same time, however, keep in mind that the photo should be captivating because of its subject and the editing process serves to only enhance that. The same applies to HDR – a more dramatic effect doesn't always mean a better picture. 
Try out Texture and Clarity on your photos at no cost. Simply download Zoner Photo Studio X free for 7 days.