You can! And we'll be glad to see you.
Zonerama Magazine is looking for an author (preferably US based) to regularly write articles on photography topics.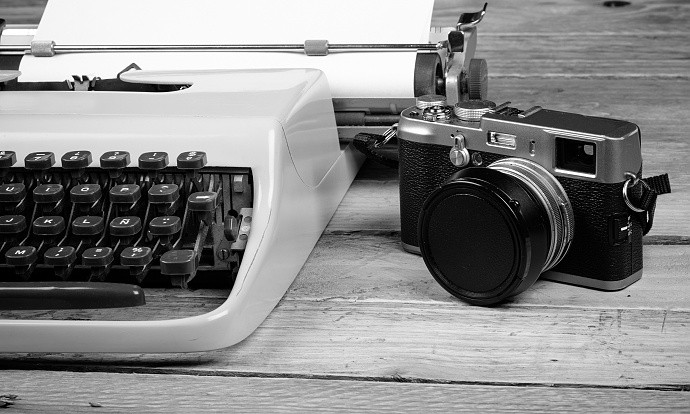 What's It Like to Write for Us?
you'll be writing texts 4000–8000 characters long, illustrated with your own photographs or graphics
we need a self-starter who will reach out to cover a wide range of photography topics, especially:

"photography school"—how-tos/tips/tutorials for specific photographic genres and topics (sports, nature, street, animals, pets, portraits, etc.)
step-by-steps for editing photos in Zoner Photo Studio
inspiration

texts are exclusively for magazine.zonerama.cz and its foreign-language variants (you will not publish them anywhere else)
we offer payments for individual articles, as well as promotion of your photographic work and projects on our website
Perfect English is a must.
Interested? Read up on the details.