2015 Canon Expo Casts a Spotlight on the Future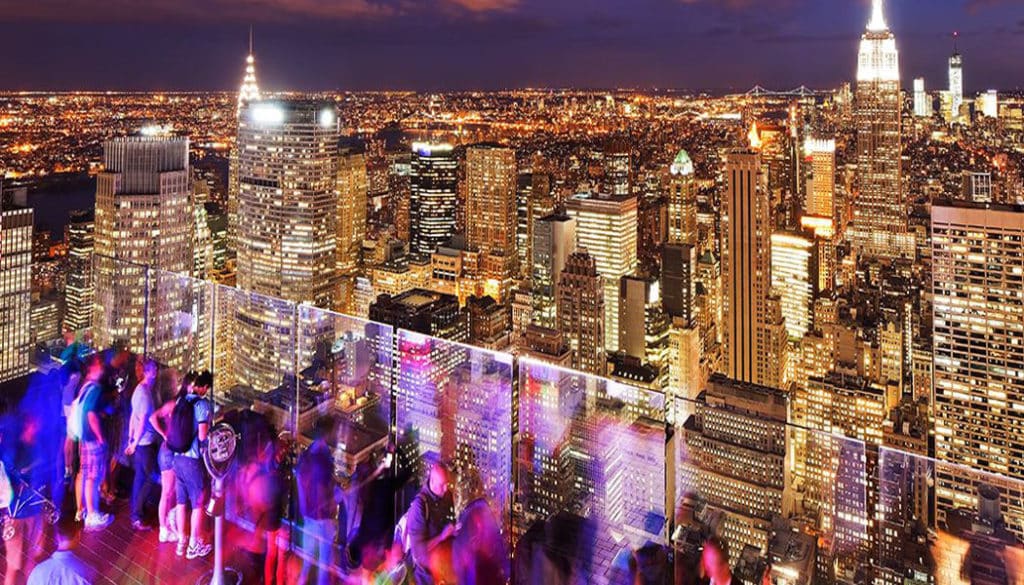 Every five years Canon takes over the Jacob Javits Center in New York for a special imaging expo that is all about two things really….imaging and well, Canon, as you might suspect.
This being 2015, it was time for yet another Canon Expo, so earlier this month the company let loose once again for an imaging extravaganza that provided a peek at what's in store for professionals and consumers alike with regard to the future of all things imaging.
"Throughout history, from roll film to digital cameras, wooden printing presses to inkjet technology, creators have relied on technology to discover new worlds and further the progress of mankind. When we embark on new adventures, we explore uncharted territories, choosing to see what's never been seen, and doing what has never been done," said Joe Adachi, chairman and CEO, Canon U.S.A., Inc in kicking off the 2015 version of Canon Expo. "As today's creators explore their world, continuing to dream and discover, Canon will be there for the journey, ready at the helm to provide the right technology to see impossible."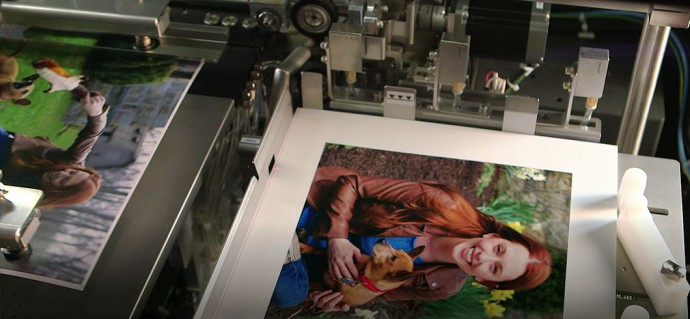 While attempting to recap an entire convention center full of imaging technology, some that will see the light of day in the coming years and others that may not, is a tall order, thus we'll briefly recap the highlights here and go into more depth on some of this stuff as more info becomes available in the months ahead.
Perhaps the most eye-popping products at the event were Canon's 120MP DSLR and an 8K Cinema camera and display. Both products are tied to a previous announcement recently made by Canon that they have developed a 250MP APS-H CMOS sensor that carries with it "the world's highest pixel count" for its size, according to the company. More on the sensor in a bit.
The 120MP DSLR, Canon claims "will incorporate a Canon-developed high-pixel-density CMOS sensor within the current EOS camera-series platform," making it compatible with most of the company's EF lens lineup."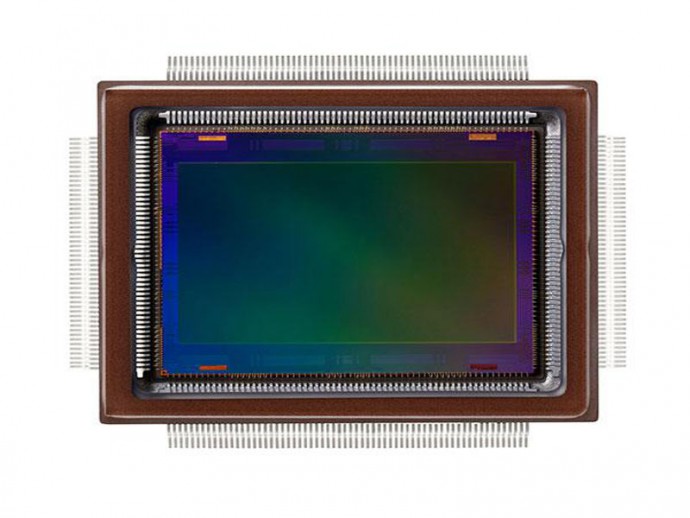 I'm having a tough time wrapping my brain around a pixel count that high as I've yet to fully recover from Canon's 50.6MP EOS 5DS R DSLR unveiled back in the spring of this year. The image quality from that camera was unreal so I'm just trying to wrap my brain around exactly where we'll be at by more than doubling that camera's MP count.
As for the sensor, perhaps this released statement from Canon tells you all you need to know, "When installed in one of Canon's prototype cameras, the newly developed sensor was able to capture images enabling the distinguishing of lettering on the side of an airplane flying at a distance of approximately 11 miles from the shooting location."
Regarding the 8K Cinema camera Canon released this statement: "The Cinema EOS System 8K camera, being developed, will be equipped with a Canon Super 35 mm-equivalent CMOS sensor that makes possible high-resolution 8,192 x 4,320 pixel (approximately 35.39 million effective pixels) imaging performance, even at a frame rate of up-to-60 frames per second with 13 stops of dynamic range and a richly expressive wide color gamut. Additionally, featuring a body size that realizes outstanding mobility and a design that delivers high levels of operability, along with an EF mount that offers compatibility with most of Canon's extensive interchangeable EF lens lineup, the camera will support diverse shooting styles and means of visual expression."
While those announcements will have imaging aficionados drooling for months, it was the much less ballyhooed printing tech announcement that has me the most intrigued.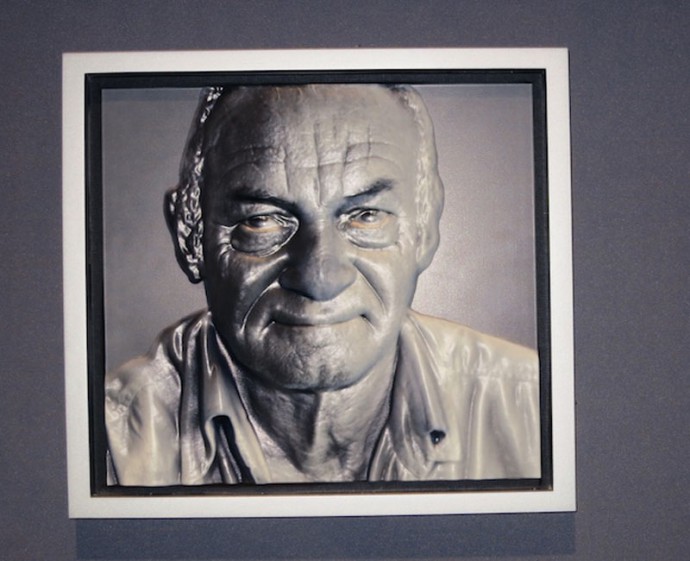 Dubbed, rather blandly, Super Creative Printing (sounding very Japanese), Canon demo'd a textured printing process that uses a technique similar to what 3D printers use. The Canon demo had the printer deposit layers of ink on an aluminum composite board and each layer was then hardened with UV light before moving on to the next layer. The resulting print had actual depth, as there is some elevation to the image due to the layers, and when viewed from just a bit of distance they look stunningly realistic.
New to the event this year is a website that outlines most of the major announcements and provides a peek at what's in store. Again, some of what is showcased may never actually turn into viable product by the idea is to take at peek at the possibilities inherent in the tech Canon is currently working on. All we can say, we can't for the future.