2015 CES: Imaging News Abounded, You Just Had to Look Hard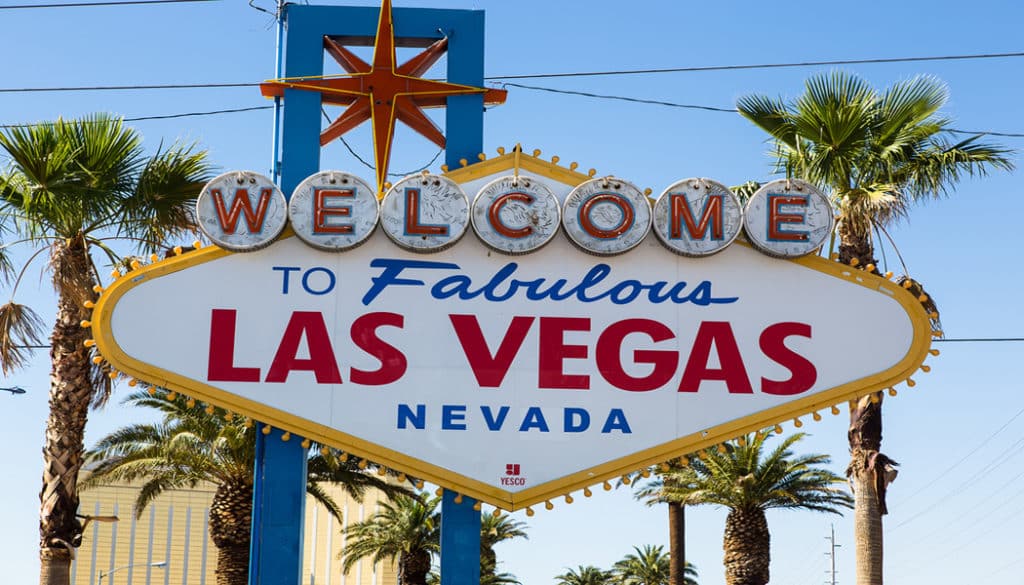 Well, for a show that was expected to be light on imaging news, the 2015 CES proved to be a fairly interesting event from a photography perspective, even if most of the news was of the "off-the-beaten-path" variety.
Yes, a Camera or Two
We saw a few new point-and-shoots, most notably from Canon, as they refreshed their Elph line with two new models – the 170 IS ($150 and the 160 ($120). What caught our attention however was their three mega-zooms in their SX-series the company announced. Canon has increased the zoom capacity to 50X and added Wi-Fi/NFC (on the SX530 HS) as well as lowering the price ($430). The SX170 HS and SX610 HS offer 30X and 18X zoom respectively. Mega-zooms are undoubtedly going to carry the P&S category for the foreseeable future.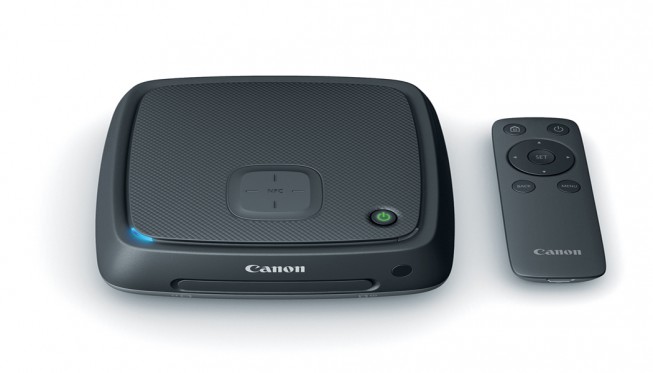 Even more interesting from Canon was their new Canon Connect Station CS100, a square-shaped gizmo that acts as a network storage device that can connect to multiple imaging devices allowing users to store, view and share their images and videos. With 1TB of storage capacity, slots for SD and CF cards, built-in NFC, Wi-Fi and HDMI connection their isn't much Canon left out with this one. Nifty way to both store and view your images, we dare say.
The 800 Pound Smartphone Gorilla
Yes, smartphoneography continues to improve as well and the rumors out of CES hinted at 2015 being a big year for this particular feature in smartphones. Expect to see continued increases in megapixel counts with 20MP becoming standard fodder, 4K video, larger sensors, RAW capability and HDR capture for stills/videos to name but a few goodies coming your way.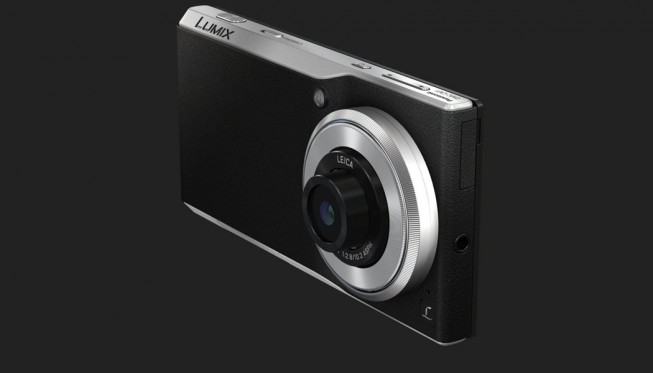 As it was at CES, Panasonic showed the LUMIX CM1 that fuses an Android smartphone with a 20MP CMOS sensor, a 28mm, f/2.8 Leica lens with a manual ring to adjust aperture, ISO, focus and shutter speed, a mechanical shutter that offers DSLR-style shutter priority, aperture priority and manual exposure modes too. Toss in the ability to record 4K video at 15fps or 1920×1080 video at 30fps. Yeah, like we said, the category is getting really serious about photography.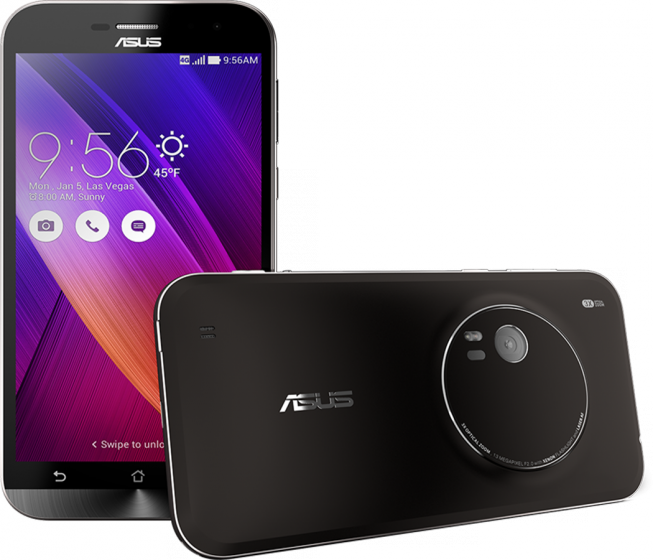 The Asus ZenFone also caught our eye – a super thin (47-inches thick at its thickest point), 13MP Android phone with 3X optical zoom and 10-element lens with an aperture range of f/2.7-4.8 and optical image stabilization. We were told the phone uses a laser autofocus system and it also featured a 5.5-inch HD display. It was a beauty.
And this came as a bit of a surprise, but Kodak has tossed their hat into the smartphone ring working with a company called The Bullit Group  with an intriguing Android-based smartphone that features a 13-megapixel image sensor, on-board photo editing software designed, as they explained, for tweaking, sharing and printing your photos. Add a microSD card slot, a 5-inch HD display and it's own app store. No U.S. release date was set but we'll keep you posted on this curveball from Kodak.
Year of the Dronie?
Regarding the aforementioned off-the-beaten-track stuff – how about pushing the Selfie aside to make room for the Dronie. If you didn't pay attention to where you were walking at CES you stood a good chance of being struck by a drone …and they all have cameras attached nowadays.
A Kickstarter project dubbed Zano is bent on taking the selfie aerial with their new drone technology. The Zano connects to your smartphone and tracks it from a distance of 50 to 100 feet allowing the user to compose photos of themselves from high in the sky. The idea here is make aerial photography easy and affordable, though no word on price just yet.
We saw so much more on the photo front at CES and we'll revisit those little photographic treasures in this space over the coming weeks.
Until then, next time you look up in the sky, remember to smile, cause ya never know what might be hovering over head.