3D Imaging Solutions Abound, You Just Have To Find Them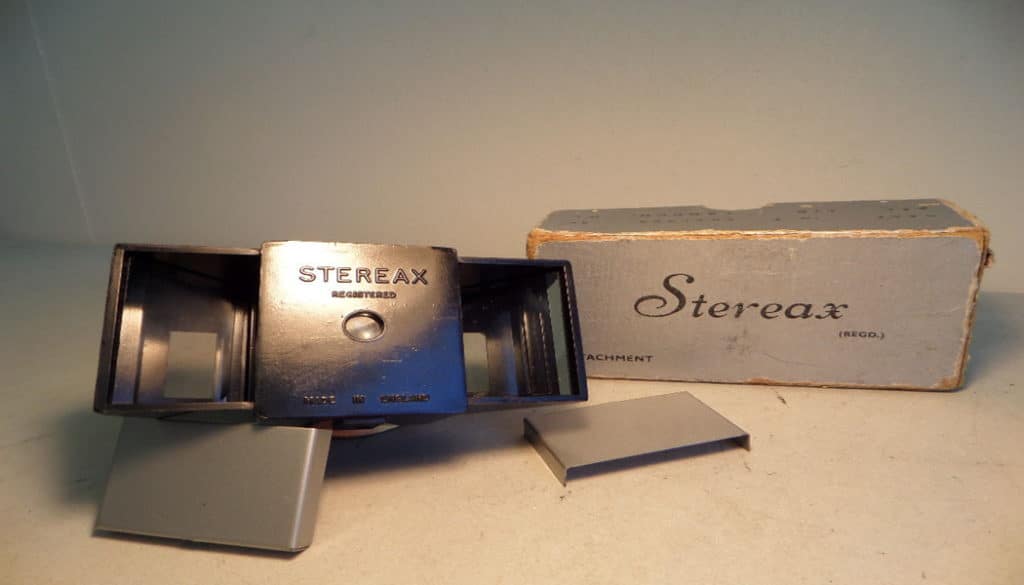 News regarding 3D imaging abounds of late and over the course of the last year or so we've certainly been all over it. From news about in-camera 3D tech to new 3D scanning methods to the latest 3D output options .
The most recent 3D nugget we came across isn't exactly about a new tech that caught our eye – in fact, it's actually about one that's roughly 60-years old. We stumbled on a $30 eBay lens from the 1950's called the Stereax that can make capturing 3D images with your DSLR super easy (as has always been the case, eBay is a virtual treasure trove when it comes to finding photo goodies).
Gobbled Up Quickly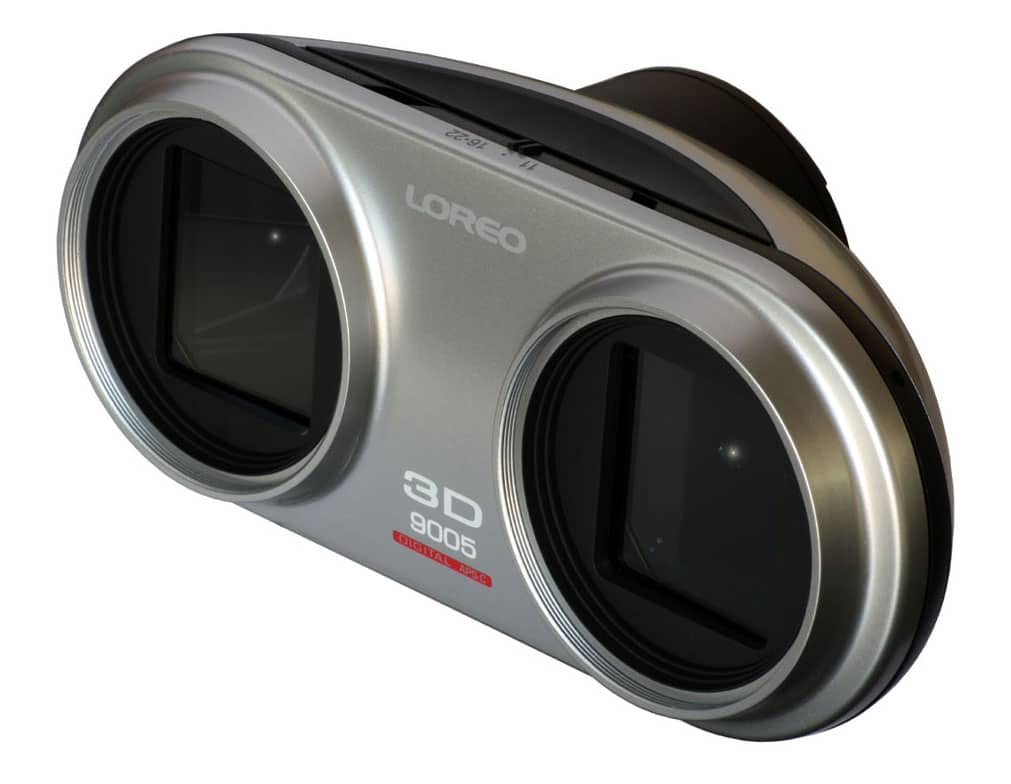 However, before you get too excited, the particular lens we saw is long gone as someone took full advantage of the eBay offer real quick – but there are more options out there (a bit more costly) including one from a company called Loreo. The company has a variety of 3D lenses that work with a wide range of DSLRs, including Micro 4:3 cameras as well, ranging from $150 on up. There is also a company called Kula that makes 3D lenses for DSLRs starting at $179.
Back to the Stereax find for a moment, as this is a lens whereby each click of the shutter captures two images thanks to the mirrors found inside the Stereax, and those two images when combined with the help of 3D glasses show the scene in three dimensions. Nothing revolutionary – though back in 1950 it had folks pretty stoked.
3D Visionaries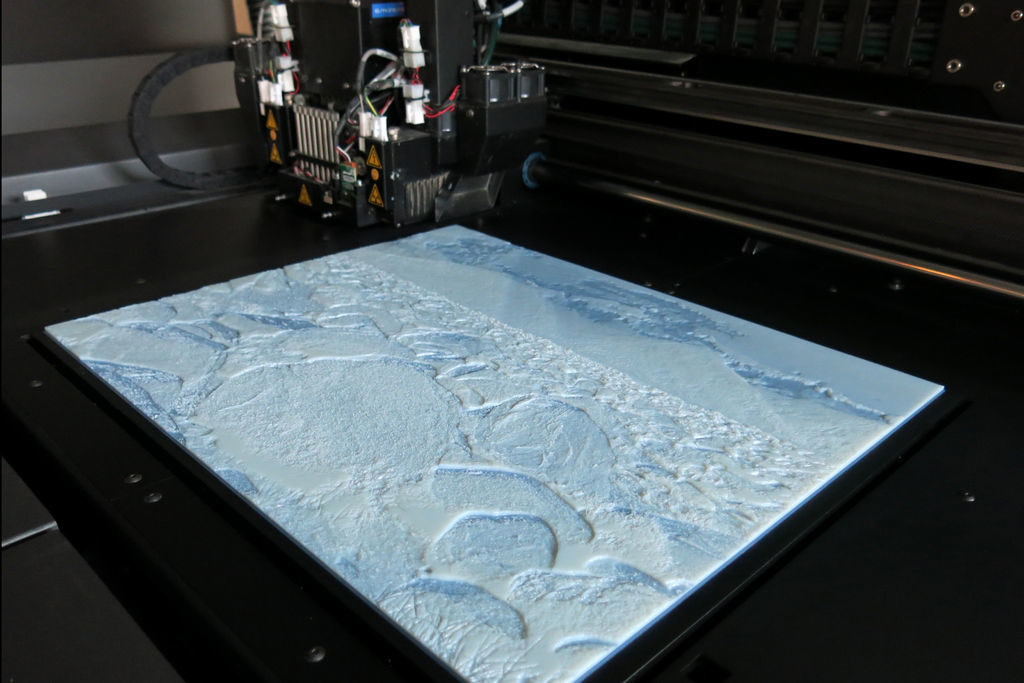 We mention this lens, not to tease you over the fact it's gone, but to bring to your attention the growing interest in 3D imaging and the news it continues to make.
The photographer who gobbled up the Stereax has since published a YouTube video that explains how the lens operates and how to work with it.
The other reason we mention what's happening on the 3D capture front is the additional news we've found regarding 3D printing, as it's becoming more accessible for mainstream consumers and new opportunities are emerging for the more serious photographers as well.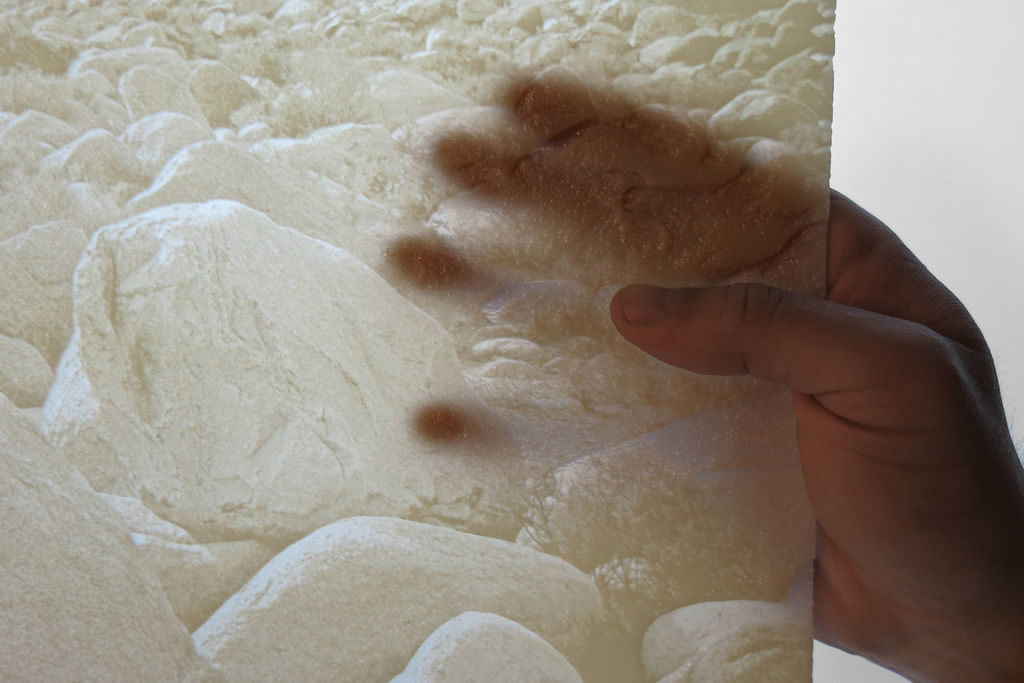 Photographer Amanda Ghassaei (see images above) is creating some remarkable 3D prints that feature texture and amazing detail when backlit. She even offers up an instructional website that delves into exactly how she goes about doing this.
While 3D imaging tech continues to move along at a rather glacial pace, progress is indeed happening seemingly every week, so true, high-quality consumer-level 3D solutions are coming. Just be patient.