6 Women That Changed Photography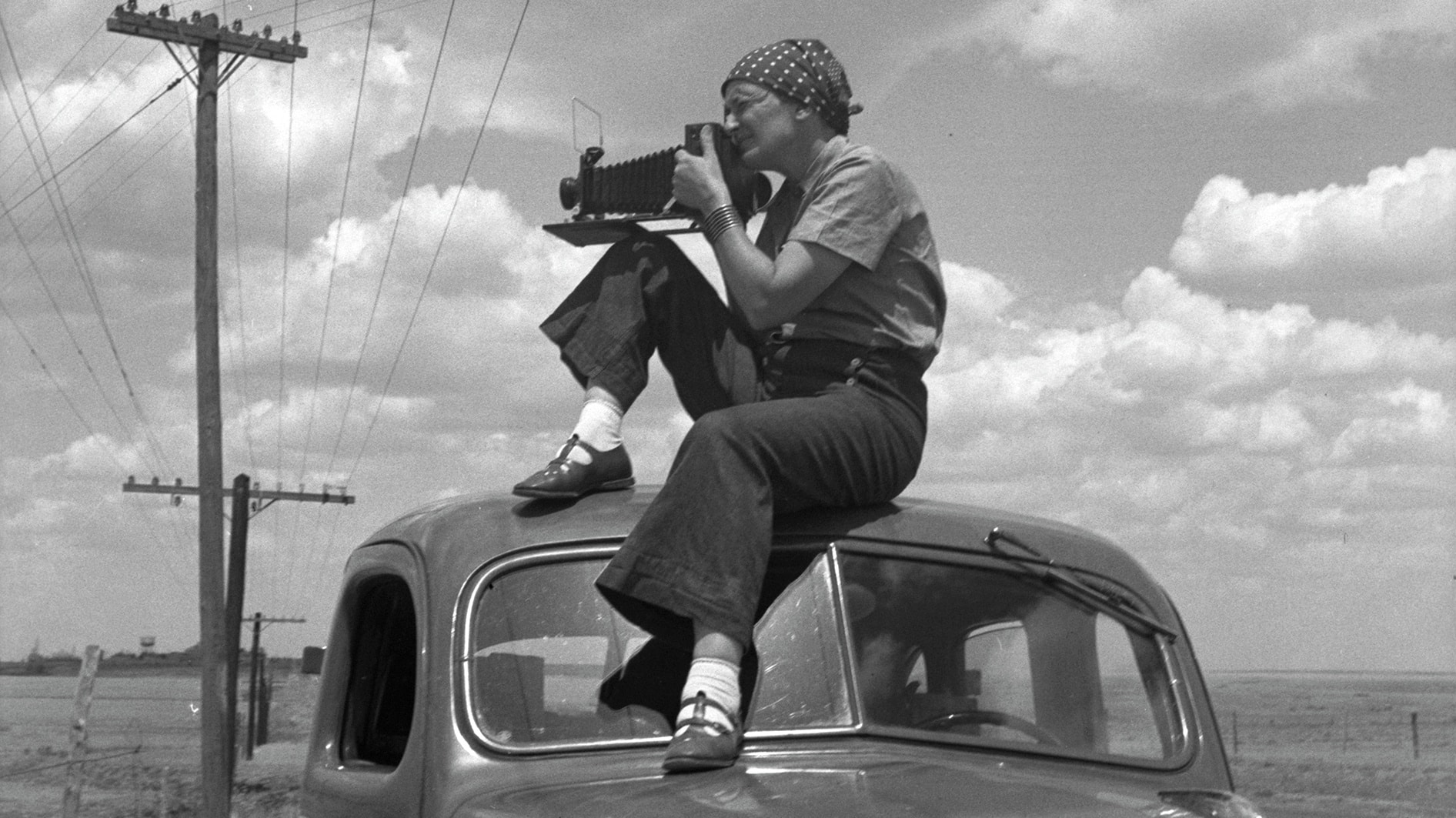 Today, seeing a female photographer on the street, camera in hand, is something we all take for granted. However, it wasn't always this way. Just one hundred years ago, a female photographer in public would draw attention to herself or be looked down upon. The role of women was completely different in the more patriarchal society of the time. For this reason, we have tremendous admiration for these trail-blazing artists that were able to break through societal barriers and amaze the world with their work.
We are taking a look at several female photographers that broke the glass ceiling of photography. This is only a very basic overview. If I were to go more in-depth, it would result in a comprehensive book, and even that isn't enough. Many great female photographers were discovered only after some time had passed or even after their death. Think of this article as a brief overview of some famous and some lesser-known female photographers. 
1. Julia Margaret Cameron
Julia Margaret Cameron didn't hold a camera until 1864, when she was 48 years old. In a matter of eleven short years, she managed to establish herself as one of the forerunners of Pictorialism. Nonetheless, her work was contentious at the time. Critics lambasted the soft focus and blurriness in her photos. They considered them to be errors in her photography technique. Her style was more akin to Fine Art than the precisely sharp photography of the time. 
Julia Margaret mainly photographed portraits. As an Englishwoman from high society, she was freed from the duties of housework and at the same time didn't need to earn a living from her photography. Her photography was born of a basic need to express herself.  A wide variety of people passed through her studio, including well-known figures of the British cultural elite, as well as random people from the street, or her servants. She frequently modeled them after characters from Shakespeare's plays, the Bible, or Arthurian literature.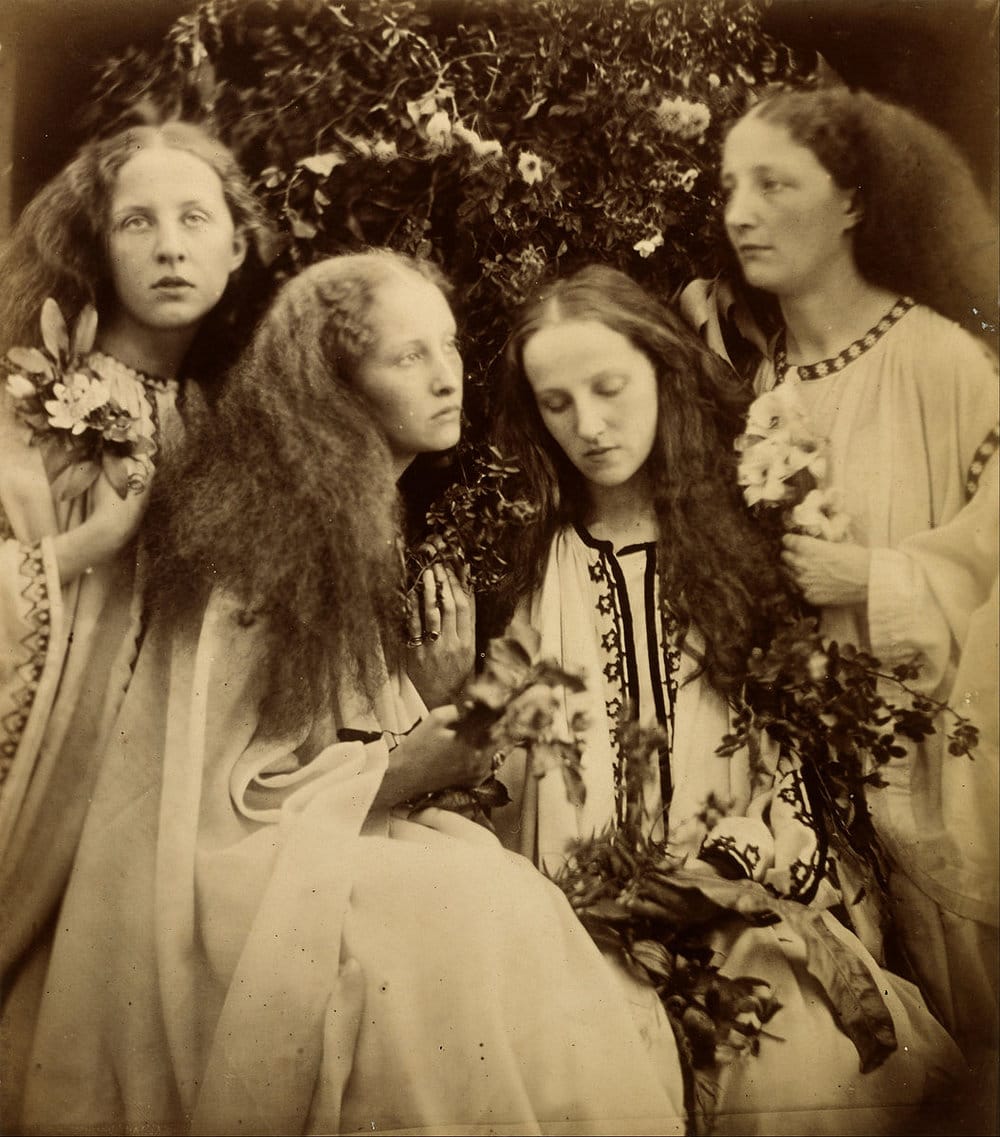 Julia Margaret deliberately used soft focus, considered a defect by many, in order to evoke feelings of dreaminess, imagination, and mystery. The inability to see the photograph clearly left space for the viewers' imagination. Julia Margaret did not receive full recognition for her photography until many years later, when her distinctive style was copied and followed by other photographers. This admiration continues today.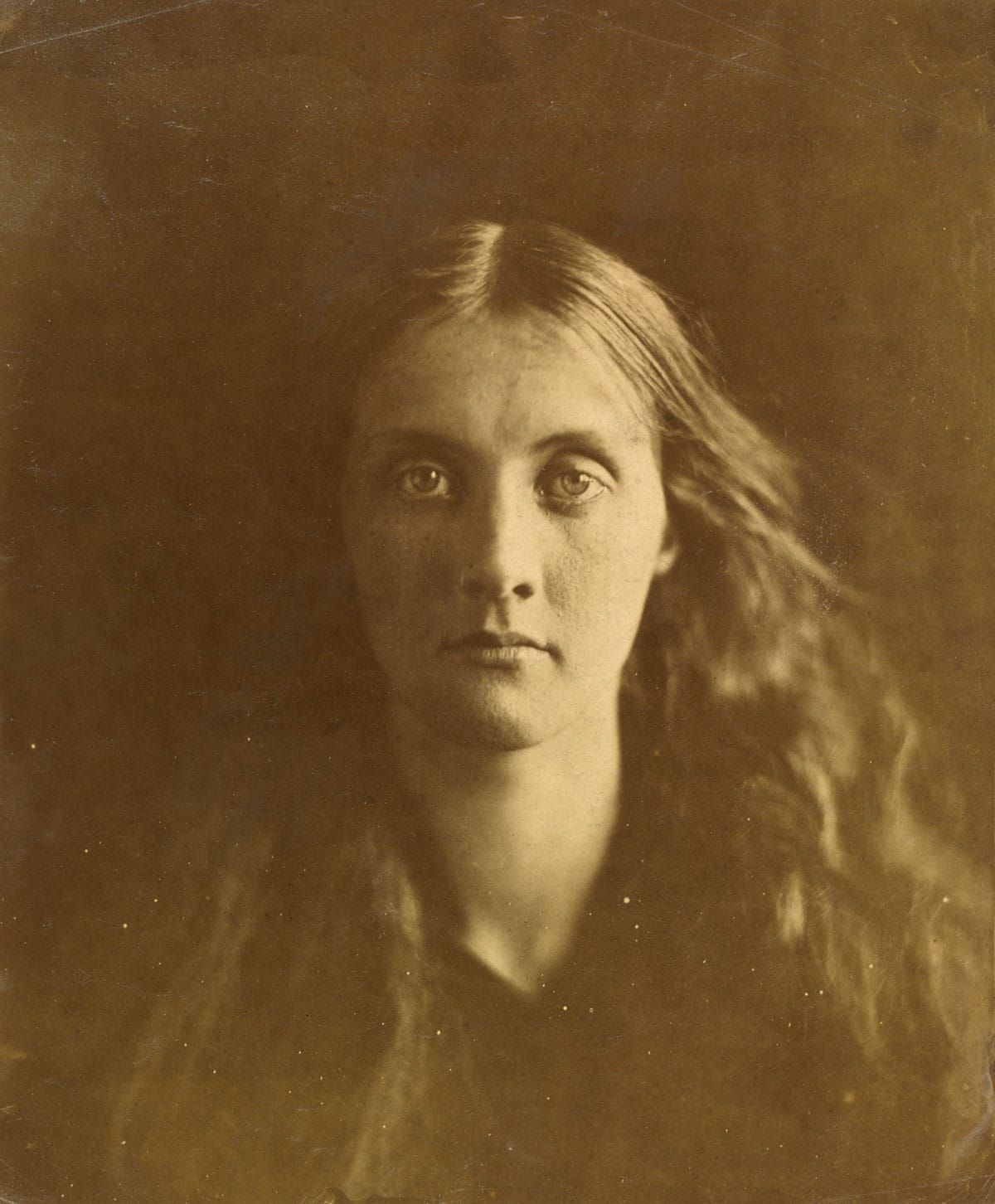 2. Imogen Cunningham
Unlike Julia Margaret Cameron, Imogen Cunningham didn't have the financial resources to pursue an independent career in the Arts. She decided to make photography her profession. However, at the beginning of the twentieth century, this was anything but easy because there was an overwhelming notion that photography was too physically demanding for women. It should be noted that the camera didn't look anything like today's camera and weighed over three kilos. However, even this didn't discourage Imogen and after studying chemistry in Dresden, she opened her own studio in Seattle. In 1913 she wrote her manifesto, Photography as a Profession for Women. 
Imogen photographed a wide range of themes and it's impossible to file her under a single category. Most often, she did portrait photography, botanical photography, street photography, or different types of experimental abstract photography. She was one of the first female photographers to venture into the male-dominated genre of nudes. If there is something that unites these distinct genres, it is sensitivity and psychological implications which Imogen was able to capture in her subjects. 
3. Dorothea Lange
Dorothy Lange was perhaps the most celebrated documentary female photographer. She captured the iconic photo of the migrant mother during the Great Depression. Dorothea travelled all over the United States and took photographs to form an extensive photographic series for the Farm Security Administration covering the impact of the Great Depression on ordinary citizens. This project included the portrait of the mother, who alone with her seven children traveled across the US in search of a better life. In a single portrait, Dorothea was able to embody the fate of a generation of Americans who had lost their jobs and saw their future with uncertainty. The photograph and entire series had such impact that it is credited with helping America launch its economic and social reforms. 
Dorothea Lange's work is much more far-reaching than just the iconic photo from the Great Depression. Her legacy is comprised of something different. As a photographer, she refused to remain impartial and tried to actively contribute to social change. In the early years of her career, she worked as a studio photographer, but she soon realized that she truly belonged in the field. For her entire life, she worked to contribute to greater social equality through her photography. 
4. Diane Arbus
Diane was not as well-known as Dorothea Lange, but her influence on the development of photography was similar. She refused to photograph conventional topics and was more drawn to people that were marginalized in society. With unprecedented sensitivity, she took portraits of people that were considered ugly, reprehensible, or social deviants. These people included dwarves, giants, transvestites, circus performers, or people with Down Syndrome. Never before had a photographer focused on marginalized people in such abundance. In the beginning, she faced sharp criticism that she was creating a type of "freak show" that objectified her subjects.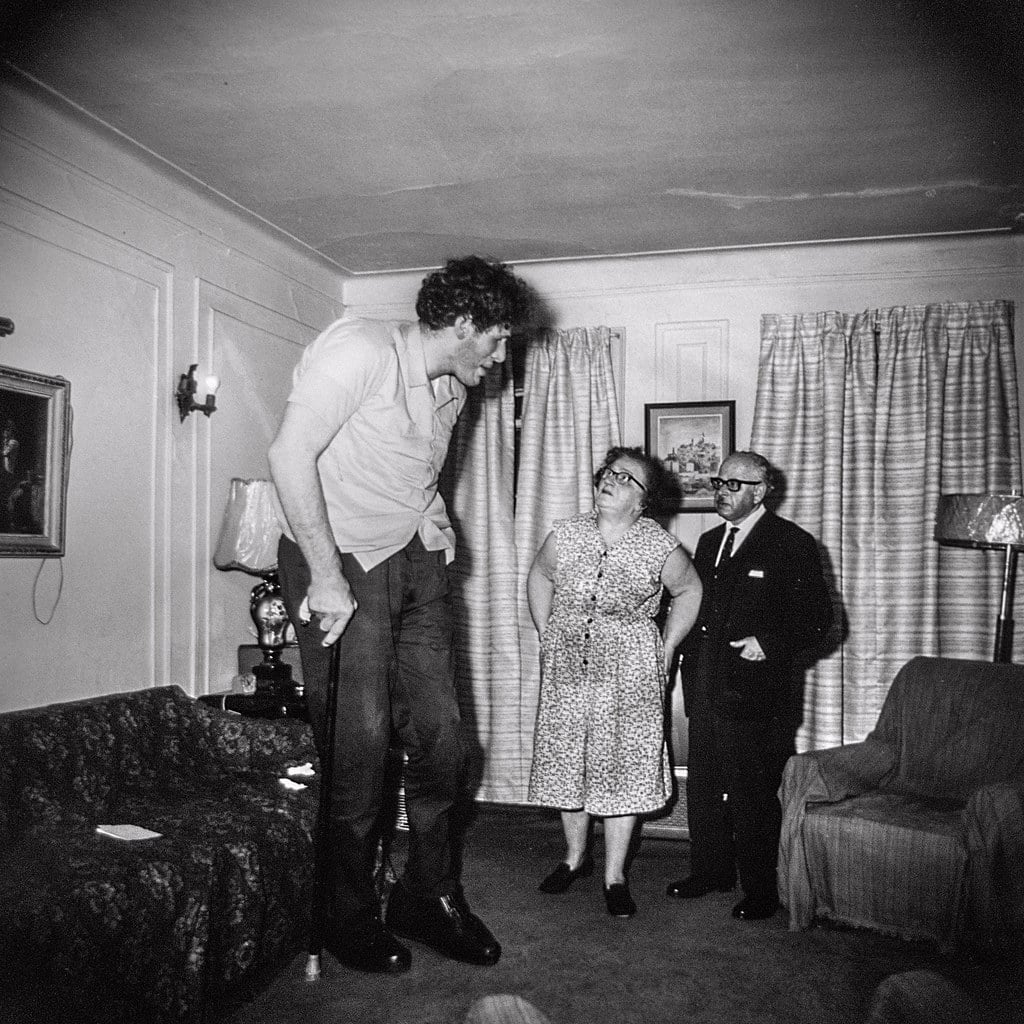 This photographer from New York, similar to Dorothea Lange, initiated powerful discussion and contributed to increased tolerance of people's "differences." Diane didn't take classic studio portraits. Instead, she approached her subjects and spent a great deal of time with them. She hoped that if they opened up to her, she would be able to delve deeper with her portraiture. She took their portraits in their own environments without any additional fanfare and complete sincerity.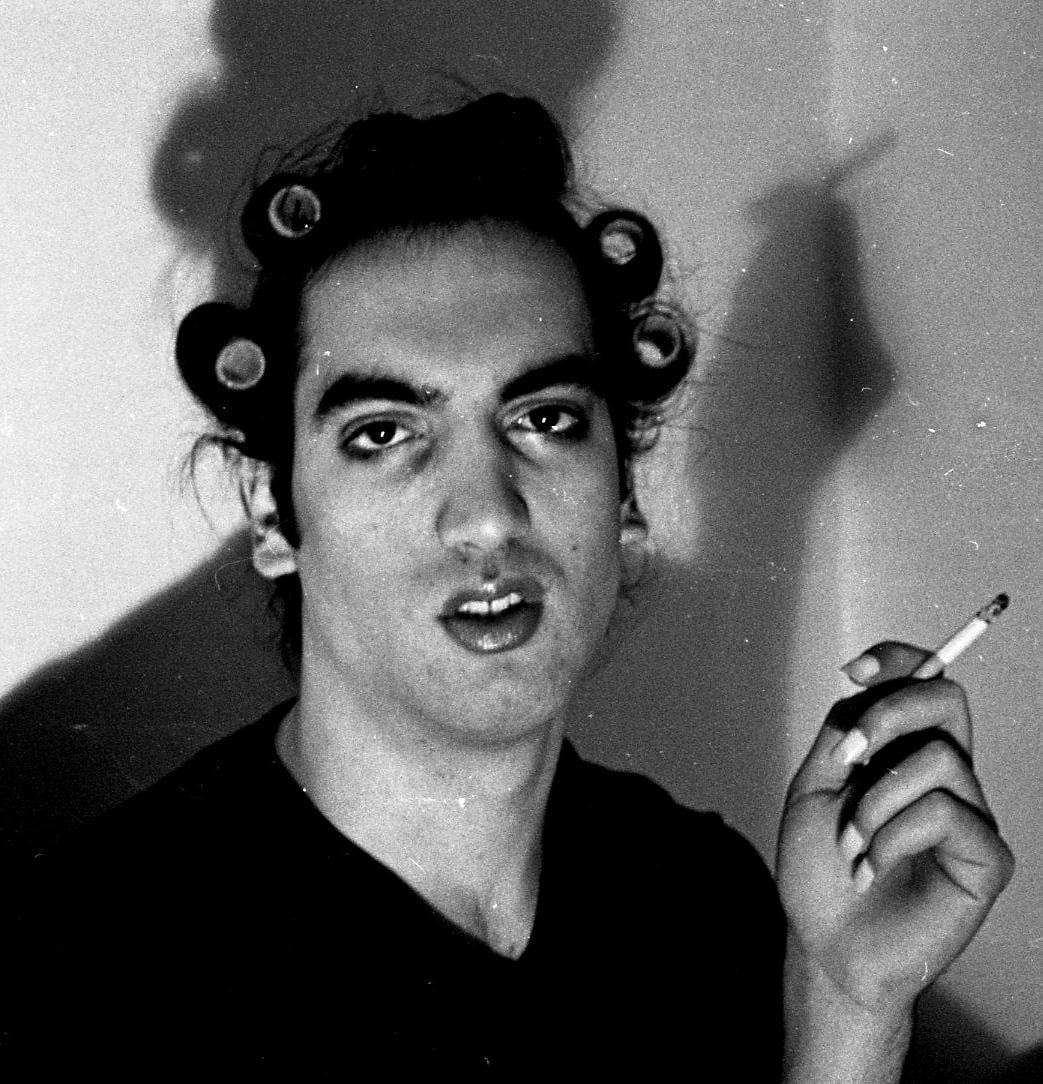 5. Cindy Sherman
Sherman is considered a pioneer of the photographic genre that has conquered the world today. Almost her entire work is based on self-portraits. Like a chameleon, she assumes the role of various women and imitates the manner that women are portrayed in advertising, on the internet, in movies, and the entertainment industry as a whole. Her conceptual self-portraits are often very provocative, and form a critique of the fictional cult of beauty and youth. 
Cindy's photography plays with illusion. From a distance, much of her photography looks attractive and colorful and Cindy looks like a model in a fashion magazine. Upon closer inspection, the viewer discovers the false background, fake eyelashes, and a wrongly made-up face. A deeper social commentary is hidden within the seemingly simple self-portraits.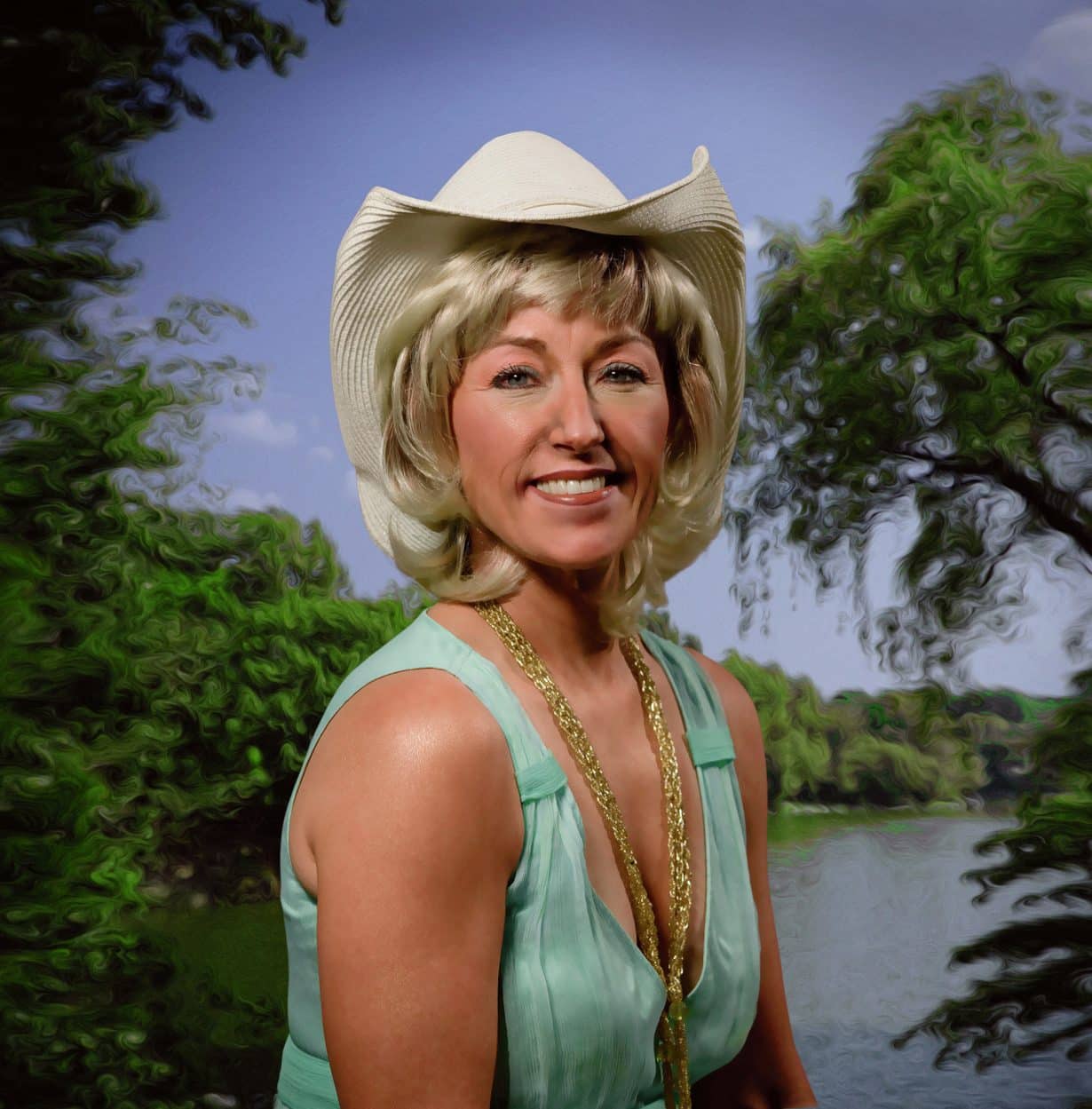 6. Annie Leibovitz
Only few have had the experience of photographing as many celebrities as this American female photographer. For many years, she was a field photographer for Rolling Stone magazine and took a number of stunning photographs of world-class stars. The wide range of stars included Mick Jagger and Lady Gaga. She also photographed Queen Elizabeth II on her official visit to Virginia.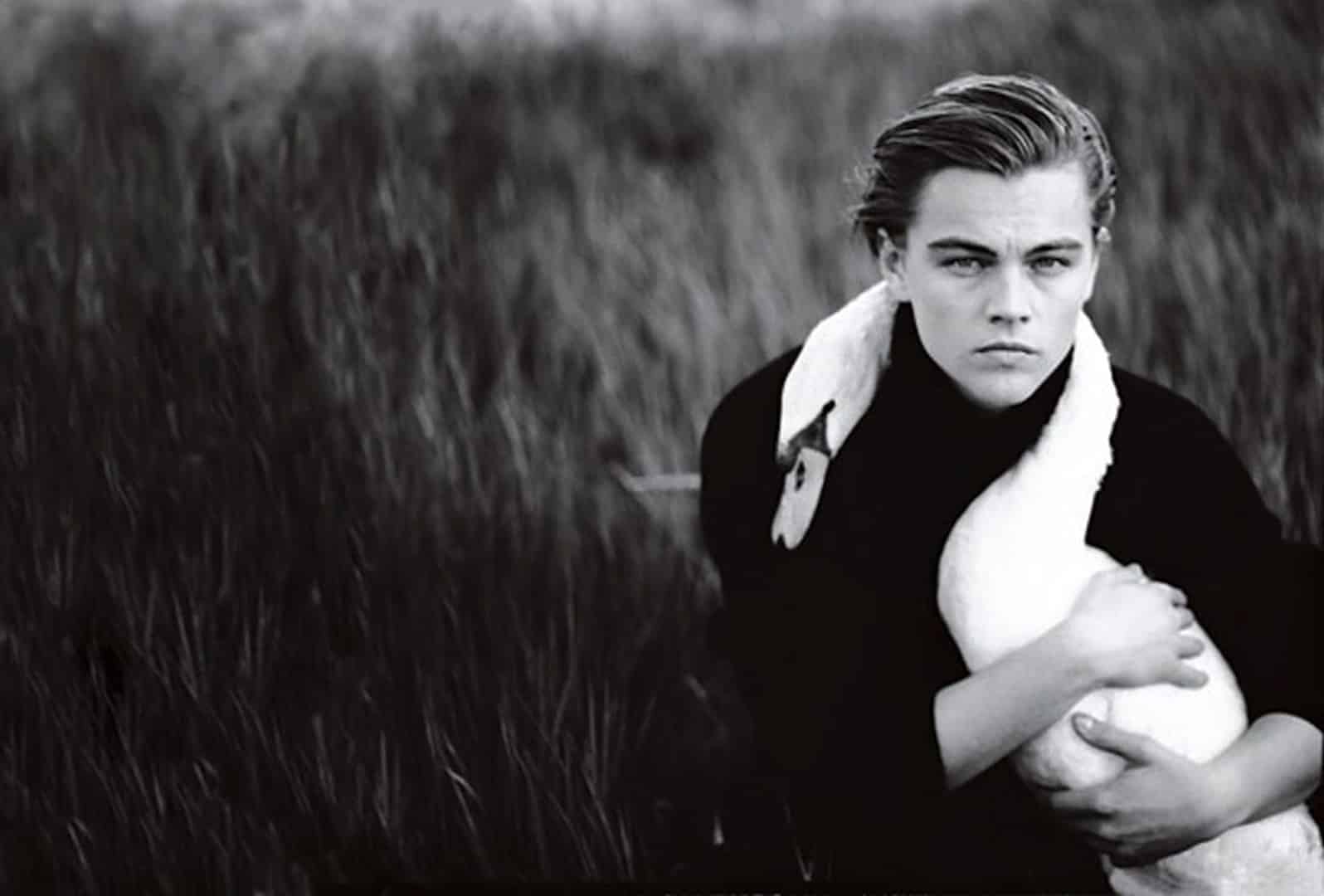 Leibovitz's most famous photograph is of John Lennon and Yoko Ono. The story goes that Annie wanted to photograph both naked. Lennon agreed, while Yoko Ono remained dressed in the photograph. The photograph is iconic not only because of its quality, but also because it was the last photo of Lennon taken before his death.
You can learn more about Annie Leibovitz in other articles, as well as other female photographers that changed history. For instance, the first war photojournalist Margaret Bourke-White, or recently-discovered female street photographer Vivian Maier.