Achieving Optimal Visual Results Online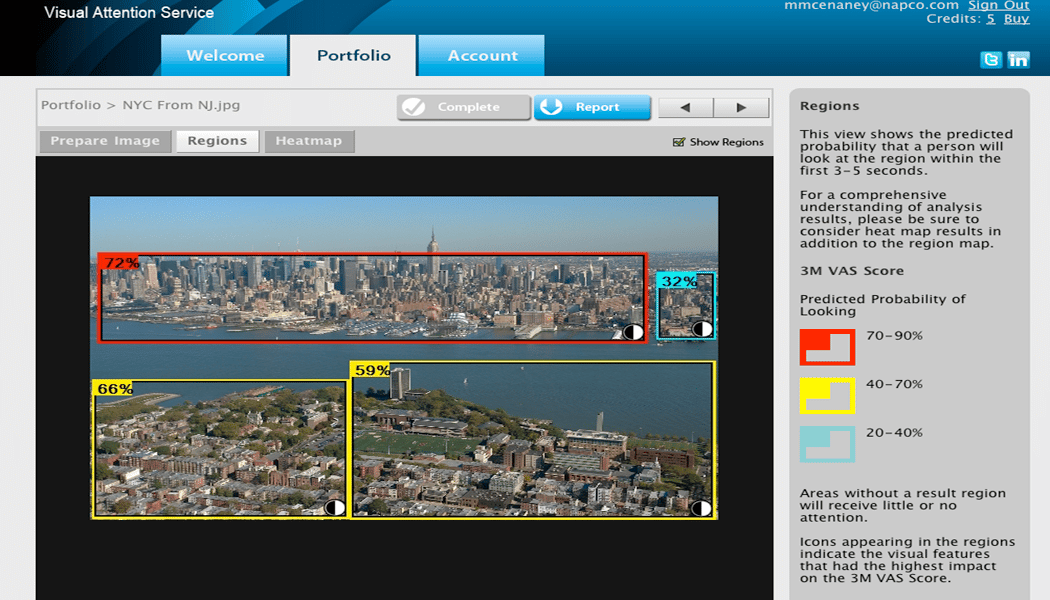 Trying to get attention on the Web can be akin to the proverbial needle in the haystack. In a medium that is so competitive and so vast, the line between success and failure can be razor thin.
For instance, how do photographers and website designers really know the images/graphics they are posting online are achieving the desired effect? Most of the time these folks are guessing and hoping that they are visually grabbing visitors in those critical first 3-5 seconds they land on their Web page.
A Web tool created by 3M is greatly helping in taking the guesswork out of placing the right images and graphics online. It's called Visual Attention Software (VAS) and it works by understanding how the human visual system works. The company's vision scientists spent a good deal of time studying how the human brain processes visual information and as a result have developed complex algorithms for predicting what a person will immediately notice in a given visual scene.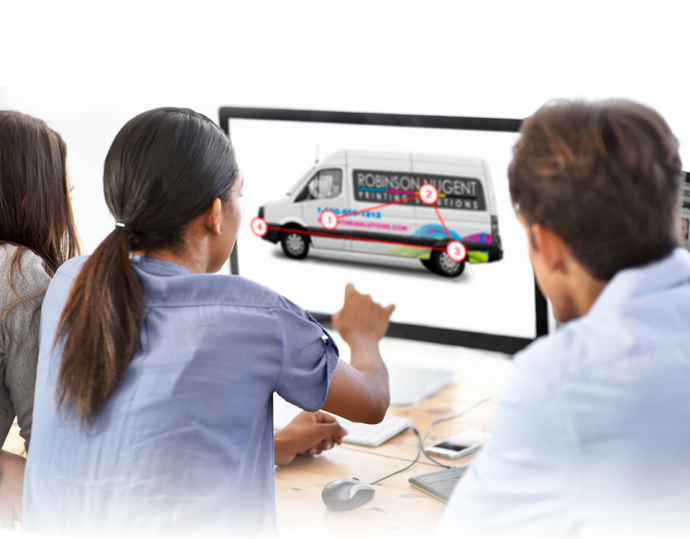 3M has set up a website that utilizes the VAS software. A visitor uploads a sample image and the VAS essentially gives back a detailed breakdown of where the human eye will travel across that image, highlighting the spots focused on in that critical first few seconds.
The company explains that the application's processing engine evaluates the image for its "visual saliency" and returns a map of the image that indicates which spots in the image will attract a viewer's attention. The markings used include colored boxes around areas in the image with corresponding percentages for where an eye will likely land. A heat map is also produced that shows "hot spots" in the image illustrating where eyes are likely to dart to first.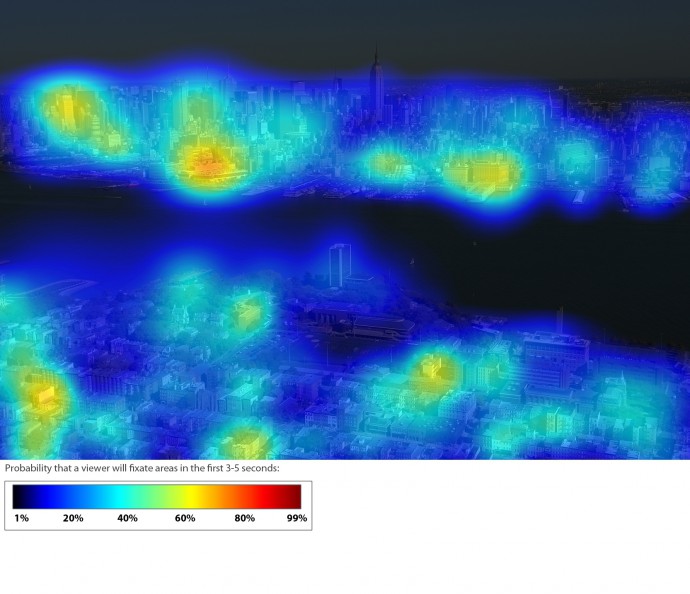 Terry Collier, New Business Manager at 3M, explained why the company felt creating a visual Web like VAS was so important. "In our market research, we found that designers spend a lot of time creating, honing and optimizing their images but they can be challenged by the fact that they don't ever truly know how people are seeing a design before it's completed," he said.
Collier added that the real goal with VAS was to provide designers and photographers with "predictive measurements about how their creations—from a logo design, to a website layout, to the placement of an electronic screen in a hotel lobby" would be perceived by their audience.
Making this information immediately accessible was important as well. "Allowing the users to access this information directly from their computer desktop, multiple times throughout the design process was a big part of this as well. This way they can alter their designs in response to the analysis they get from VAS," Collier added.
3M also told us they are working on a similar tool for video that might be released later this year.
The ability for photographers and web designers to be able to test their content for visual effectiveness before posting to the Web could have a major impact online as that aforementioned race for attention will only get more intense as Web usage continues to explode and consumers continue becoming more and more visually engaged.