Are 50MP DSLRs Tempering Your Megapixel Appetite?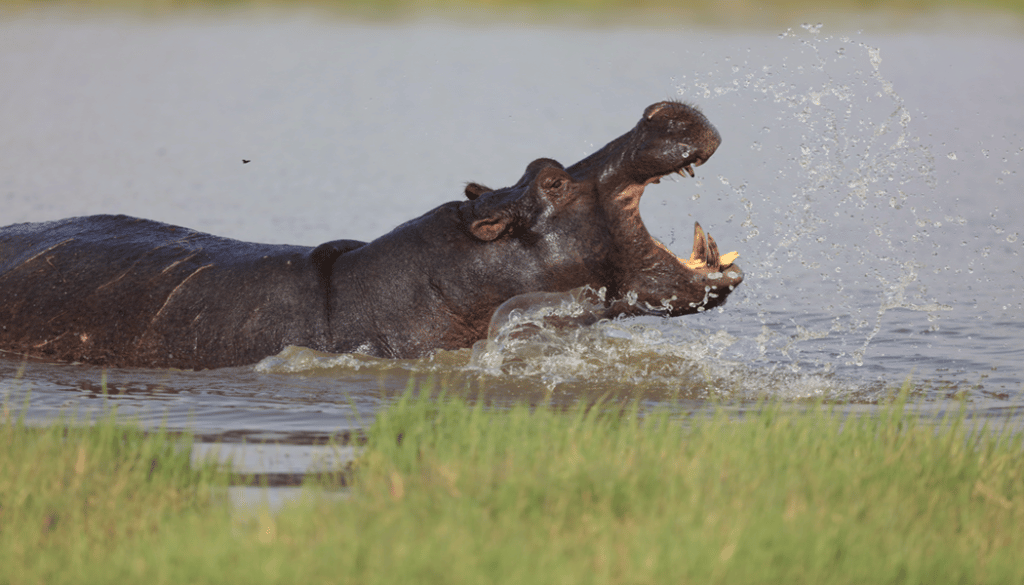 Okay, so Canon raised many an eyebrow with the recent announcement of a pair of 50MP DSLRs in their constant toe-to-toe with old nemesis Nikon and yes, Sony to a certain extent as well.
The two new camera bodies from Canon, the 5DS and 5 DS R come equipped with 50.6 MP full frame sensors – a fairly huge jump from the 22 MP sensor in Canon's 5D Mark III. The play here was to get to the same plain and beyond as Nikon with models such as their D800 and it's 36MP sensor.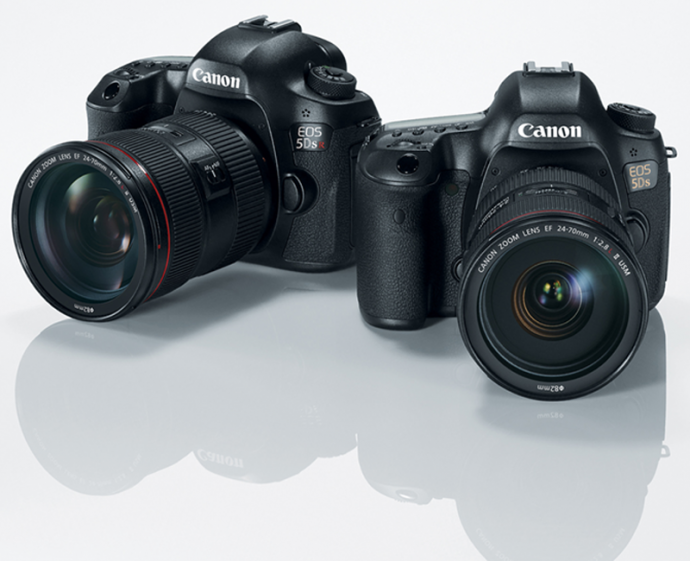 The whining from pros in the fashion and landscape sectors have been tapping Canon on the shoulder for a while now, holding their hands out, a la Oliver Twist, for more pixels. Thus Canon has now essentially doubled down on the MP front with these new models.
No need to list the dazzling menu of specs on these beauties as you've undoubtedly already gazed them by now, but suffice it to say Canon didn't leave a stone unturned. We're talking ISO 100-6400 (extends to 12,800); Dual Digic 6 processors; 1080/30p video; 61-point AF module with input from 150k pixel metering sensor; and on and on it goes.
All this megapixel madness is dizzying but there's a few things to keep in mind if you're feeling some MP-envy of late. Consider these little tidbits before diving in with your $4k-plus for these two hi-res shooters.
Be prepared to obsess about stability to truly take advantage of what the sensors in these two cameras now offer resolution-wise – i.e. you're shooting with a really high end tripod here – and taking it with you wherever you go.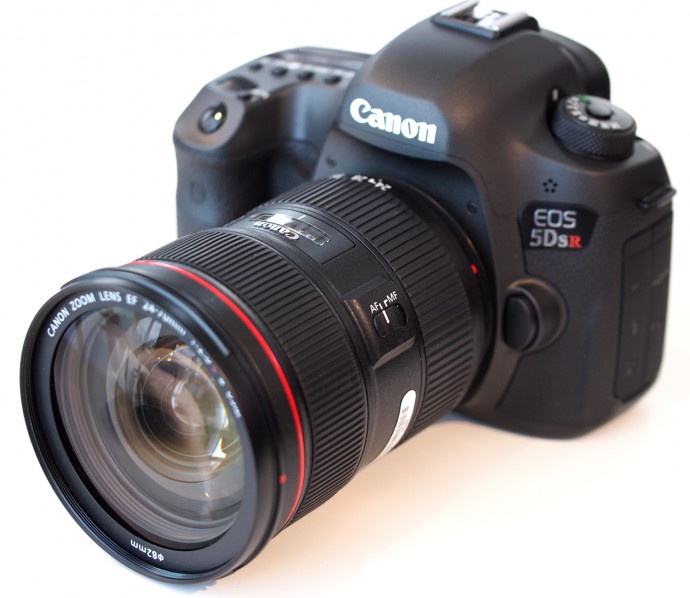 Not to mention the precisely right lenses. Which begs the question, one which I do not have a detailed answer for at this moment since these models won't be released until June, do any of the current Canon lenses really take full advantage of every bit of image info the new sensor can deliver? Not sure what exact one from their current crop can make this promise and if they are planning a new one, leave that wallet open a bit longer.
While the weight on your bank account will be substantial, the extra poundage in your gear bag will be noticeable as well. Forget about traveling light on that next excursion.
And then there's this to consider as well – we've eyed the sample images form the new Canon's and, of course, the image detail and clarity is ridiculous. However, unless you're planning on making some really big prints (we're talking large format type stuff) that extra clarity is the proverbial tree falling in the forest, the Porsche with no keys, the locked door to a candy store.
Okay, the pros out there are rolling their eyes at my nit picking about imaging technology that is simply astounding – and I get that. Canon's new 50MP full-frame CMOS sensor is indeed groundbreaking stuff and is rightfully being celebrated.
And while we're not intending to throw a bucket of water on the party, we just thought we'd point out to the prosumers and advanced amateurs among us that may want to take a dip in this pool that there's a price (both monetary and other) to pay for what we'll loosely term megapixel intoxication. That's all.