The Camera That's Always With You is Entering a New Era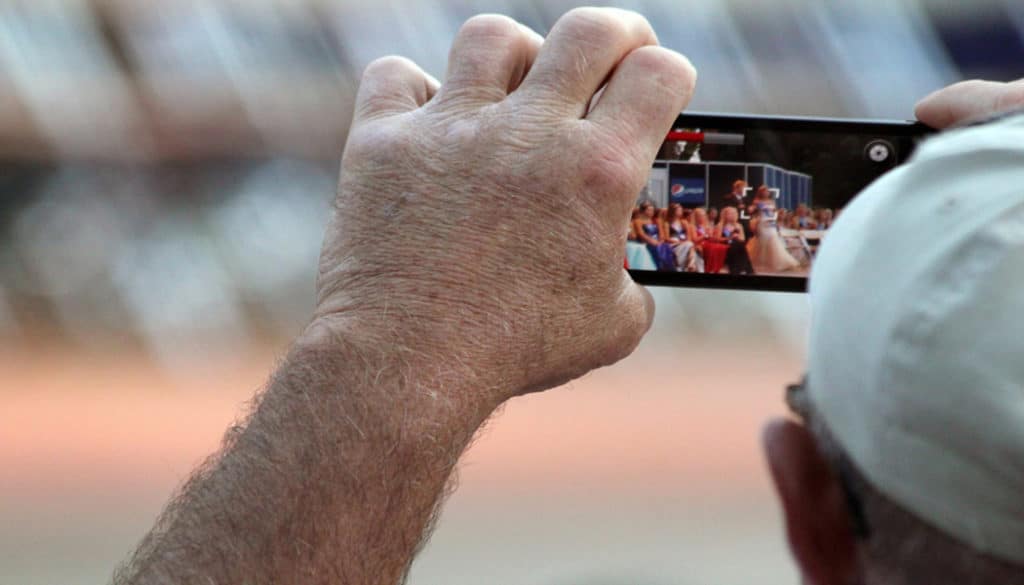 I'll admit something right out of the chute, I tend to get a more excited over imaging news from the more traditional photography side than I do when the news is smartphone-related.
Okay, having said that, I have to also admit, the stuff happening with smartphone photography is getting really cool of late. Thus, I am breaking down this week and I'm going to chat a bit about some of that news in this space. (Feels good to be honest with myself from time to time.)
So then, let me begin with a few tidbits of note before I jump into the real interesting trend worth our attention, that being the Google Modular Phone, and why that's a really big deal.
We briefly mentioned in a previous piece the pending arrival of the Panasonic CM1 and it's 1-inch, 20MP CMOS sensor, 28mm, f/2.8 Leica lens with a manual ring to adjust aperture, ISO, focus and shutter speed and 4K video at 15fps. And it's just .8-inches thick.
That particular product looks like a true picture-taker in the smartphone category as we move from talk of "approaching point-and-shoot quality" to actually surpassing the capabilities of those cameras.
Add the iPhone 6 Plus' very fast autofocus capability, the fact Samsung's Galaxy S5 Active can survive dunks underwater and features a 16MP sensor and HTC's Desire Eye with it's 22mm-equivalent lens for less selfish selfies and it's clear to see the category is now ready to play in the deep end of the pool.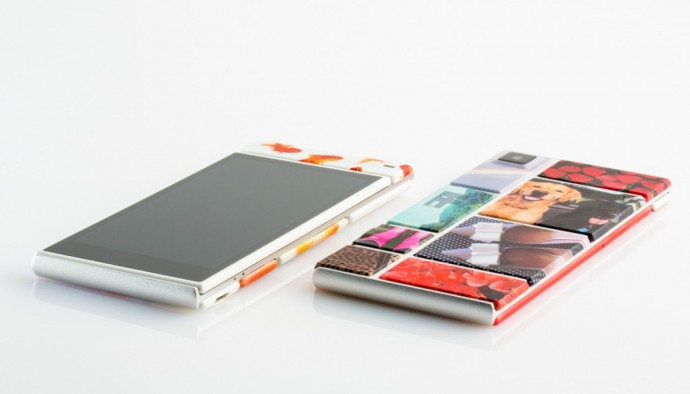 However, what Google is doing with the aforementioned Modular Phone, or Project Ara as it is dubbed, might be the tipping point for where the imaging part of the equation is headed in the smartphone world.
While it may not appear on the surface to be a big deal to smartphoneographers – a closer look reveals why this gadget may expedite the imaging capability of the entire smartphone category.
The smartphone ecosystem is currently a fairly tightly controlled world, with just a few hardware manufacturers truly dictating the design, release, and most important, the feature set upgrades of new models. A kind of 'chokehold' if you will on innovation within the category.
Just to gain a bit of insight into Google's thinking here, a quick visit to the Project Ara page is quite revealing as it states:
The smartphone is one of the most empowering and intimate objects in our lives. Yet most of us have little say in how the device is made, what it does, and how it looks. And 5 billion of us don't have one. What if you could make thoughtful choices about exactly what your phone does, and use it as a creative canvas to tell your own story? Introducing Project Ara. Designed exclusively for 6 billion people.
Provocative stuff for sure.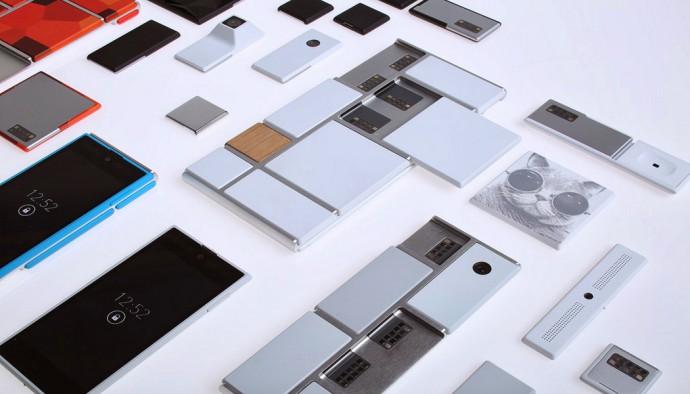 A smartphones' imaging capability is now high on the list of desired features for the consumer. However, as stated earlier, the tightly controlled ecosystem includes smartphone camera innovation being limited within that closed platform system. Any new imaging capabilities being introduced need to adhere to various constraints, both technical and physical, of each manufacturers new phones, not to mention additional 'bargaining' constraints.
Suffice it to say, this has handcuffed many third-party developers enthusiasm to pursue smartphone camera innovation.
It would appear to us that the Google Project Ara changes all this, potentially taking smartphone imaging innovation into the fast lane as the current one-size-fits-all development strategy becomes passé. Perhaps you only want to upgrade the camera in your smartphone – wouldn't a modular concept allow for you to do exactly that? And, more importantly, wouldn't a third-party imaging tech company approach Google first to allow you to do exactly that?
At the risk of sounding repetitive…. provocative stuff for sure.