CES 2016: Intriguing Imaging Announcements Amid the Chaos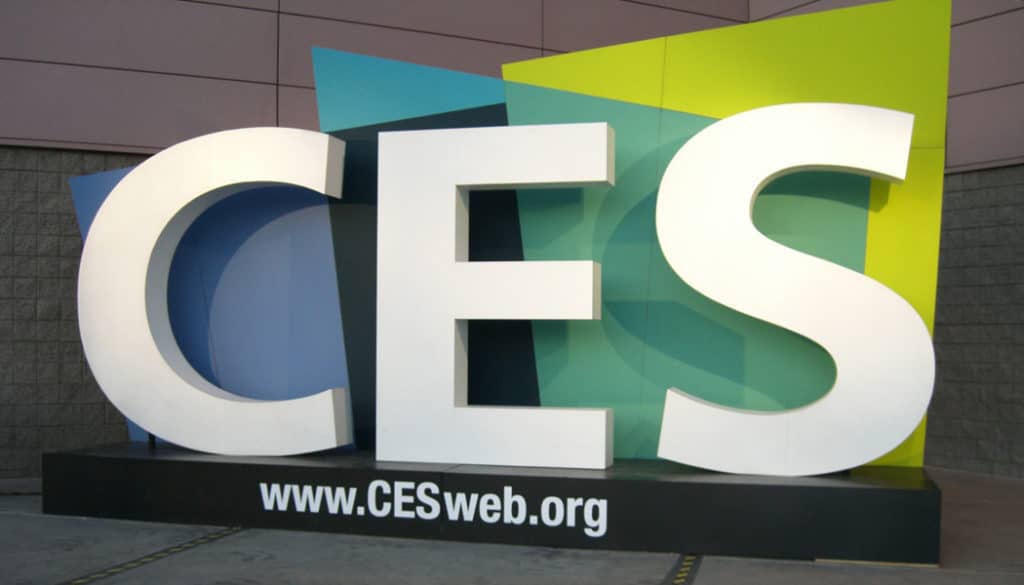 With the annual Photo Marketing Association show now all but a memory, CES is now typically the first look we get at all the new imaging-related gadgets announced at the dawn of each New Year.
While the photography announcements are typically dwarfed by the Internet of Things, the stunning progress in VR, the fast approaching reality of driverless cars and the fact robots are soon going to take over the planet, if you looked hard enough the photo world was well represented too.
The shows numbers are always fun to recount as this year there were reportedly over 3,600 exhibitors spread across 2.47 million-square-feet and over 170,000 people from some 140 countries scurrying around Las Vegas for this years' event.
So then, while finding the 'other' major tech headlines from this year's CES is a Google search away, we'll focus on all things photography-related in this space – both big and small.
Big CES for Nikon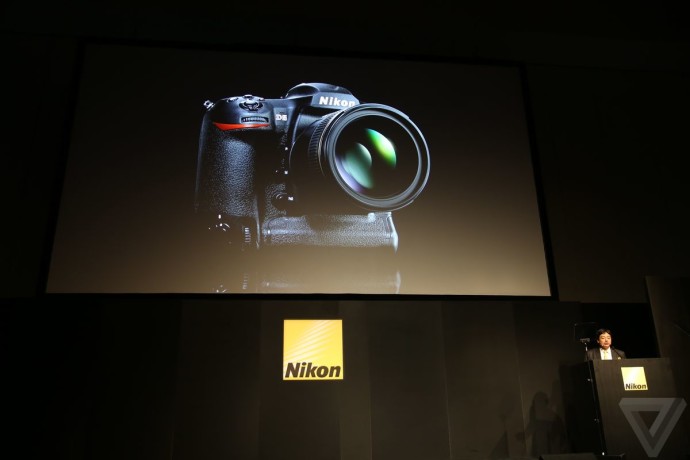 On the camera side, the show stealer was clearly Nikon's new flagship DSLR – the D5, with a 20.8-megapixel sensor, redesigned AF system with 153 AF points,12 fps shooting, a beautiful new touchscreen display, dual CF and XQD options. The rumor mill was pretty spot on but this one delivers even more than mere rumors could have ever imagined. We'll all have to wait another few months for it's actual release date but this will be one the pros will be salivating over. Figure around$6,500, body-only.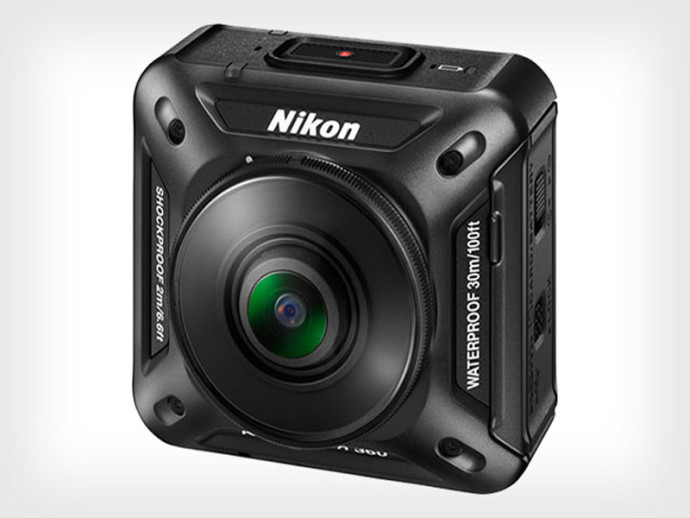 We were also wowed by another Nikon announcement – a kind of device that combines action camera features with 360-degree camera capability dubbed the KeyMission 360. Details were a bit sketchy but we know it takes 360-degree 4K video. Nikon actually announced this will be the first release in a "family" of action cams from the company.
To the best of our knowledge this will be the only compact action cam maker that offers product that captures 360-degree video (yes, GoPro is hinting one is coming but it hasn't been announced yet). All the high-quality VR capture is typically being done by large camera rigs. Ricoh offers the smaller 360fly but that model is most certainly not in the action cam category. Could be a bit of game-changer in for this category.
Drone or Glider?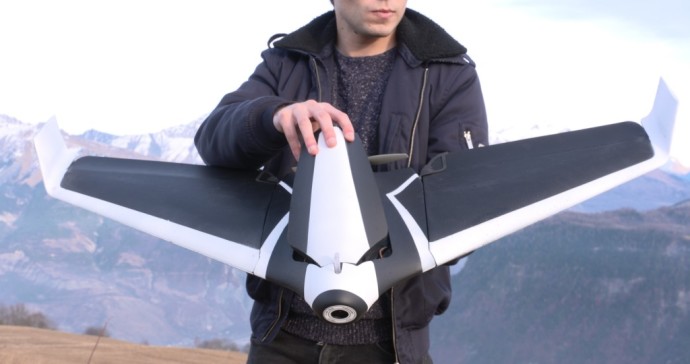 Yes, there were drones, lots and lots of drones that had attendees ducking for safety all over the CES show floor. There were even drone races going on.
However, Parrot's latest drone, dubbed Disco, intrigued us as it is more of a gliding airplane than a drone. It includes an autopilot mode and gets up to 45 minutes of flight time on a single battery charge. The camera is embedded in the nose of the 'plane' with the same 3-axis stabilization as Parrot's other drones.
Have to say, this one is very unique and the stabilization feature demos we saw included some amazing video footage that appeared to be shot by someone holding a camera steady while in flight. It connects to the current Parrot ecosystem through Wi-Fi and the user pilots it with the Skycontroller or the Flight Plan app using the embedded GPS for waypoints. Add full HD1080p video as well.
Major Smartphone Lens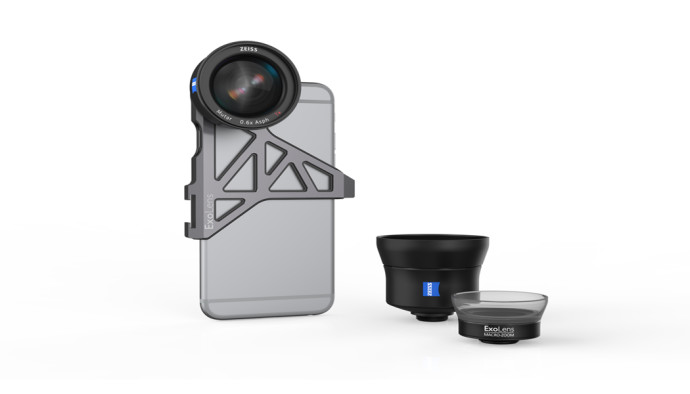 The accessory smartphone lens category just got really cool as Zeiss announced at CES that they are teaming up with ExoLenses to make super high-end lenses for the iPhone – screw mount optics with real glass elements, some of which are aspherical.
"The impact of an image is decisively influenced by the lens and its technical properties," Dr. Winfried Scherle, Executive Vice President of Carl Zeiss AG and Head of the ZEISS Consumer Optics business group told us. "The collaboration with ExoLens gives us the opportunity to tap into new target groups and provide ambitious mobile phone photographers with high-quality tools to support their creativity."
We will say they are not exactly compact in size and do come with the typically pricey Zeiss cash out – the wide angle and macro lenses come as a package for $299 and the telephoto version will cost $199 on its own.
Check back later this week as we'll take a look at some more photo findings from the annual tech insanity in Vegas, also known as CES.