Crystal Balling 2016: Two Trends That Stand Out On The Imaging Front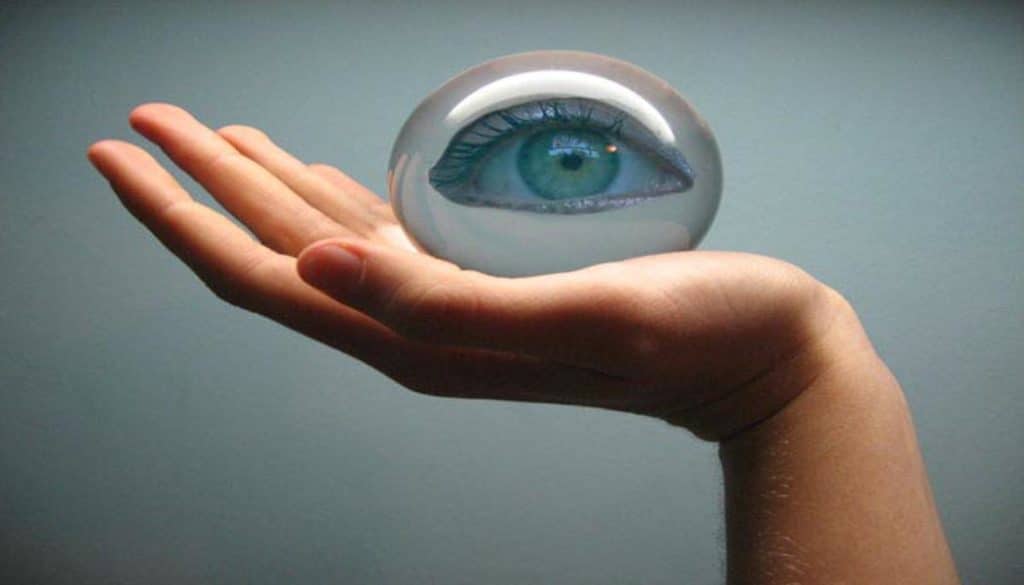 It's always fun taking a look ahead at the what the future may hold in the consumer imaging world, taking a stab at what tech and trends will make waves in this space in the years ahead.
We're at interesting stage in this industry's future as mobile photography has more people taking pictures than ever before but the consumer mindset is different today with regard to what the captured image means to them.
In short, we're not taking care of our memories the way we used too and there is a far more fleeting feel to how we share our captured moments. I mean, how emotional can you get over a picture of a freshly baked scone?
While mobile imaging will continue it's dominant track, our guess is traditional digital cameras aren't about to disappear the way bell-bottom jeans did. And we're not so sure the printed image isn't going to make a comeback either.
So then, let's crack out the old crystal ball and take a look at what 2016 and beyond has in store on the imaging front. While the focus on our particular ball is a bit cranky, two trends are coming through clearly enough for us to talk about here.
Instant Print Gratification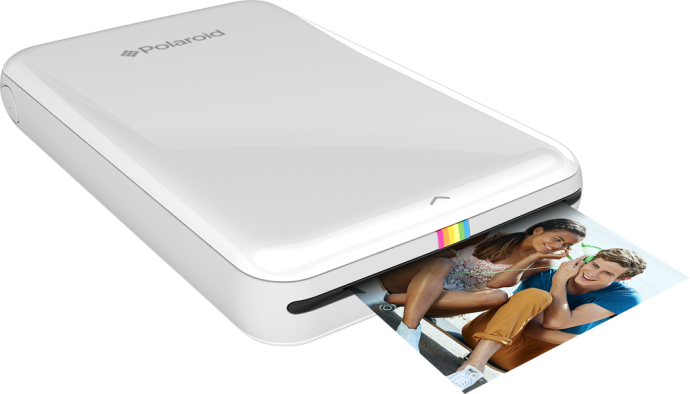 While instant photography in general is making a comeback the fact a solid percentage of consumers obviously like the idea of holding a print in their hands right after clicking the shutter says something about their appetite for photo prints.
Thus, we're seeing a bit of a mobile print renaissance as several major manufactures are coming to market with mobile print options including HP, Canon and Epson. Add the Polaroid Zip to the mix, a pocket-sized device that pairs wirelessly to any smartphone or tablet via Bluetooth 4.0 or NFC and uses a dedicated mobile app available for iOS or Android, allowing you to instantly edit and print 2×3" full-color photos. This one is an inkless solution that uses the ZINK (Zero Ink Paper) for smudge-proof images.
The key for this younger demographic that has been pushing the images-captured numbers into the billions every year, was to make the printing of those images fun and easy. They never said they didn't love holding the pictures they captured, they just couldn't be bothered using retail to get prints or sitting in front of PC to print at home.
All that did was get in the way of having fun – thus by paring this process down to the bare essentials, this demographic has discovered fun again in the print process.
I think this trend starts to catch fire in 2016 as more product options come to market and the notion of making 'tangible memories' only gains steam among millennials.
Traditional Cameras Reduced to a Lens?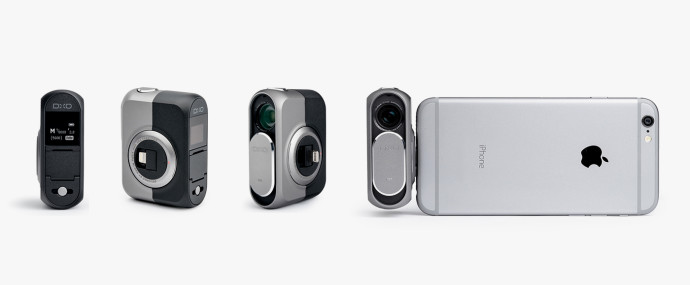 On the traditional digital camera front, the DxO One is worth keeping an eye on. We briefly mentioned this camera earlier this year and we think this may be the next evolution in the lens camera segment, which Sony actually launched in 2013 with their QX series.
The idea here is to deliver DSLR quality images through the use of a mobile device and that's what the DxO One delivers.
The feature we think is the most significant in the DxO One is its 1-inch 20.2 megapixel CMOS BSI sensor (similar to the Sony DSC-QX100). This immediately lifts this camera above the mobile imaging fray. Toss in a wide 32mm prime lens with a fast f/1.8 aperture and you have a solid piece of imaging hardware sitting on a smartphone. The One is designed to connect to newer Apple iPhones and iPads via the Lightning connector, unlike Sony's lens camera series that use a Wi-Fi connection. We also like the DxO les obtrusive size – at 2.7 x 1.9 x 1-inch, this is a shirt-pocket solution that fits in with the smartphone shooters "must-be-easy-and-portable" attributes.
The bottom line here for the lens camera trend moving forward is this: The big knock about DSLRs is that they're not portable enough and the big knock about smartphone photography is that the quality of the images and versatility of what you can capture in a variety of shooting situations remains limited.
Simply stated, the lens camera solution seems to solve all the above and now that Sony and DxO are in a battle, we think it's a good bet this category might get a little more crowded going forward. Stay tuned as unless someone evil turns a bunch of flying monkeys loose on us, we think our above predictions have a chance to come true.