Drone-in-a-Phone Case Adds Spice to Smartphone Photography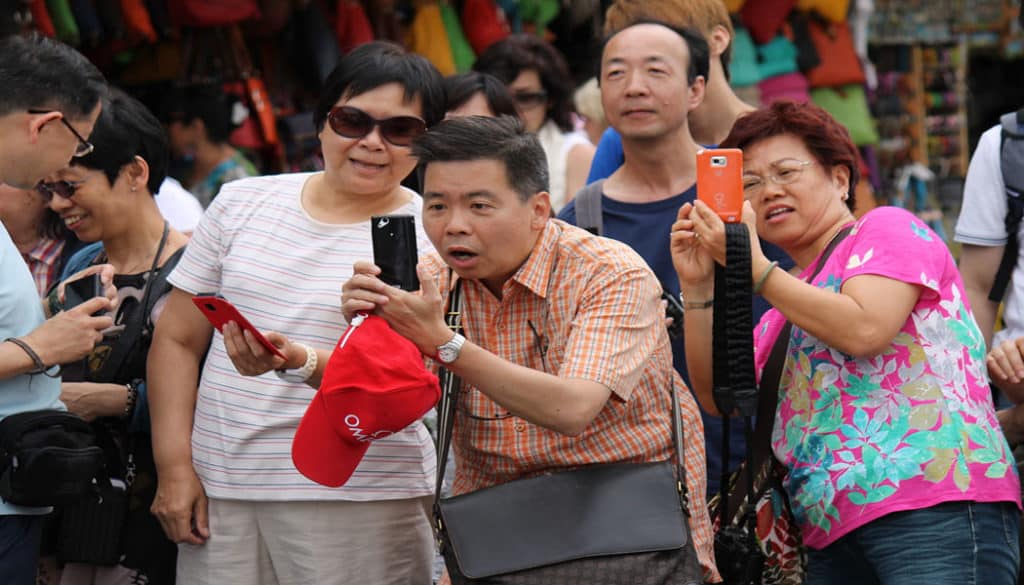 Among the few things left that your smartphone can't do is take cool aerial stills and videos like a drone camera. Oh, wait a minute, maybe it can. At least that's the plan according to the developers of the Drone-in-a-Phone Case as they may be coming to market real soon with a smartphone case that includes a tiny drone that works by connecting to one of the case's tethered, detachable cameras.
The diminutive drone is hidden inside a compartment between the case and the back of the phone and the tether provides power, image transfer and of course a camera with the drone providing the aerial perspective.
This rather unique concept comes to us from London-based Buzz Technology and is currently in Kickstarter stage with an expected Q4, 2016 launch date.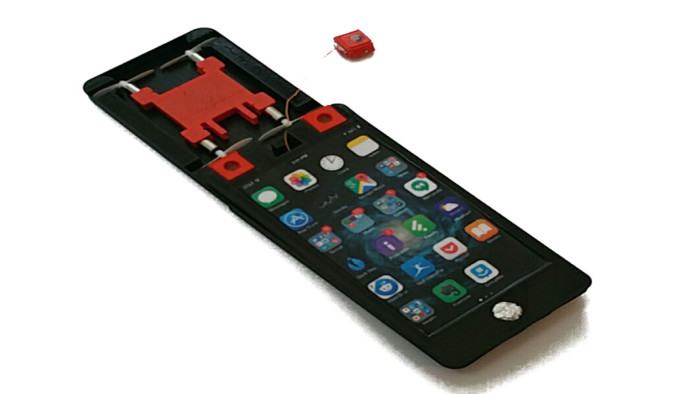 That's Quite A Case
The developers tell us the final phone case would be able to do a number of other neat tricks as well as it includes an integrated selfie stick, action cam-like magnetic attachment, and multiple camera modules with different style lens attachments including standard, wide-angle and macro. They are even tossing in a pair of sunglasses for Google Glass-style hands-free video recording and picture taking. However, the secret sauce here is clearly the pint-size drone.
They also claim the camera in the drone will be an 8-12 megapixel model to stay up to par with current smartphone capabilities. No word yet on the maker of that camera.
In a YouTube video the company recently posted creators explain the design of this rather unique smartphone case that contains a slide-out drawer the four-propeller drone camera, roughly the size of a half dollar, sits in. This secret compartment resides between the case and the back of the phone. Maxwell Smart is surely smiling from above.
A Drone For All?
Okay, we know, you're sick of all the drone talk but what we like about this one is it's unobtrusive, with you at al times (because your smartphone is) and it opens the idea of drone photography to the masses.
No word yet on a price point but our guess is they've got to bring this gadget with a fairly affordable price tag to gain traction. How much can you charge for a phone case?
The real key will be the quality of the stills and videos as well as the ability of this little drone to withstand the rigors of potential everyday use.
We'll keep an eye on this as it gets closer to launch and circle back for sure.