Editor's Choice: A Winter Portrait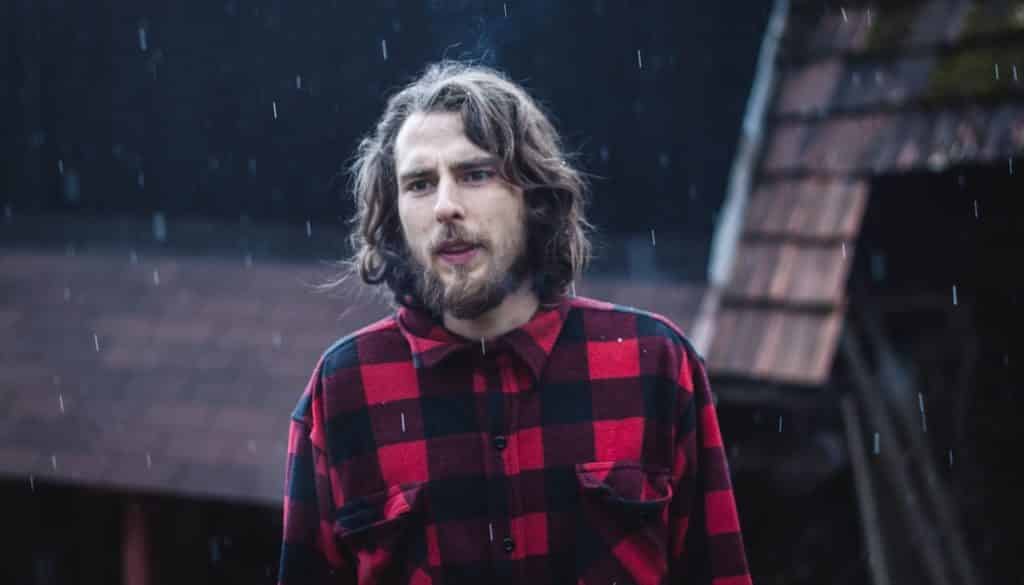 Winter is not exactly the most favorable time to take pictures. There are several reasons for this. It's cold out, and it's hard to handle a camera with cold fingers. Also, there's not a lot of light, and everything looks depressing. But sometimes things work out even in these conditions.
Let's admit it. Almost all portrait photographers crawl into their studios to hibernate for the winter instead of making themselves and their models freeze outside.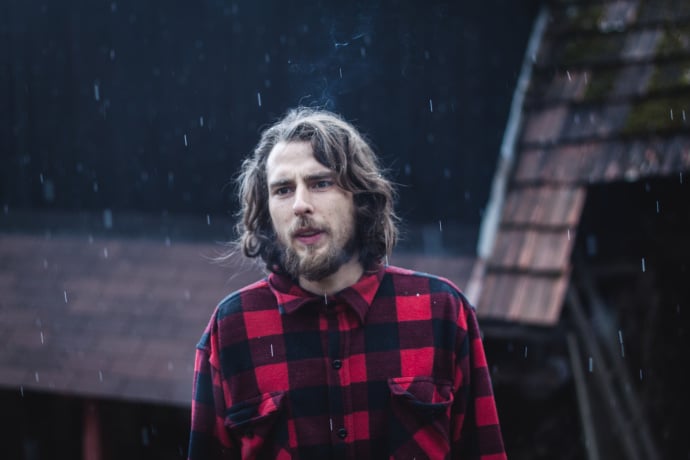 A Portrait That Makes You Shiver
Just looking at this portrait makes you feel cold. It has an excellent set of colors that amplifies the picture's overall frozenness even further. The overall subdued colors, the inconspicuous skin color, the dark background, and the falling snow smeared into streaks by motion blur… All this is the right mix, whose individual parts join into one brilliant melancholic whole.
Now, some might say that we didn't choose a very happy-looking portrait this time around. But that even wasn't our goal. We chose this photo because it oozes emotion.
The Stumbling Block
While in the last paragraph we lavished praise on this photo, now we'll be a bit more critical. Compositionally speaking, this photo is boring, even forgettable. There's a great gaze, but it's placed in the middle of the photo. The photographer should only have considered center composition if the model were looking straight at the camera and their head and posture were completely straight. We recommend cropping the photo from the right and putting the subject on a golden-mean point.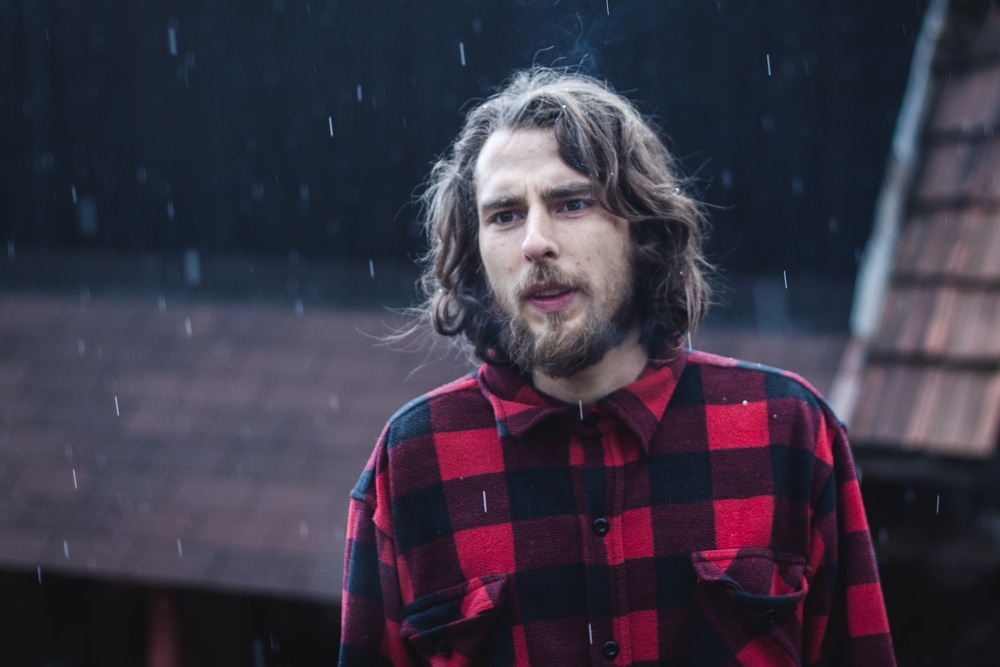 Details like cropping a photo are a matter of a few seconds. But the better solution is to get the composition correct already during the shot—it will save you time.