Editor's Choice: Capturing Emotions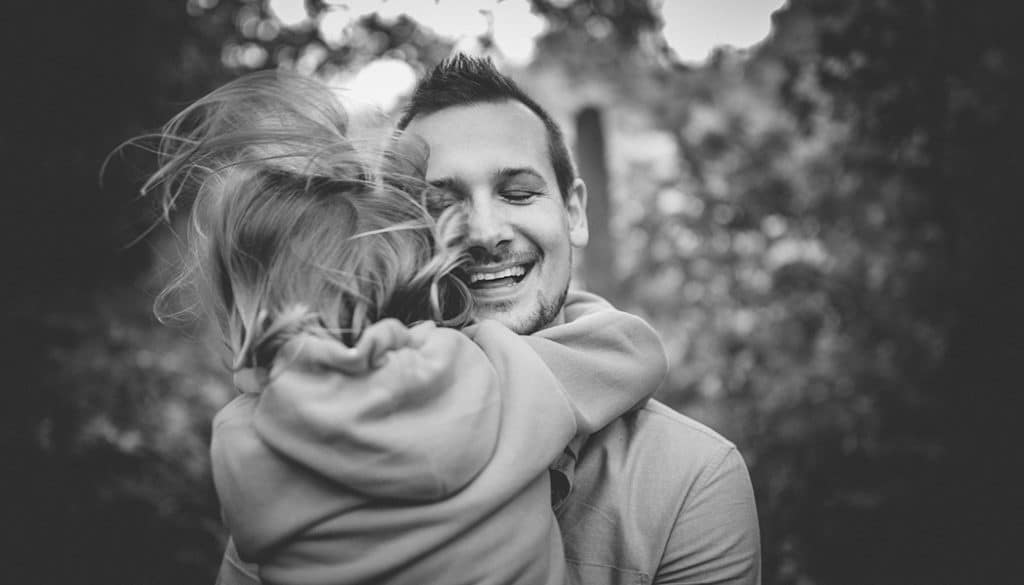 In photography, capturing emotions is key. But it's not easy to take an emotion-filled photo. A photographer succeeds at this shows not only technical control over the camera, but also their personality. More precisely: how well they can communicate with people and evoke desired emotions in them. The man behind today's photo simply aced this task.
Remember your beginnings? Many photographers began with family photos. At first sight it's a simple genre, but really it's not. And precisely that fact shows through in those early photos; many are boring, with nothing to say. They speak only to the photographer. Our pick today isn't like that.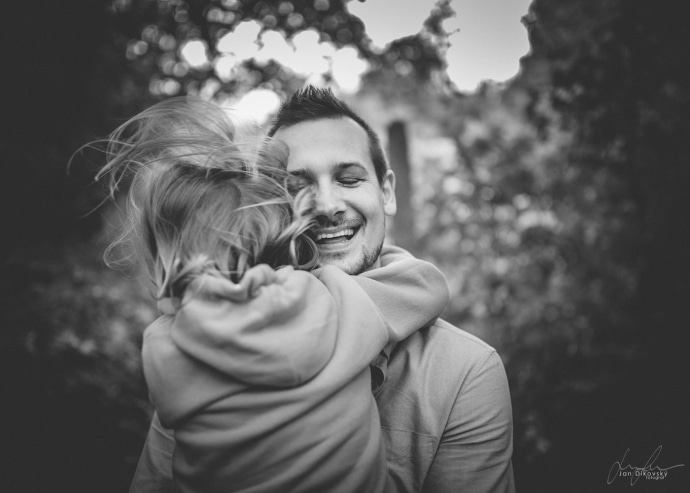 Technical Quality
With photographers like these, there's no need to wonder if a photo has technical flaws. It simply doesn't. This photographer has enough self-awareness to only show off what he's depicted the best.
The photo is perfectly sharp; its low-contrast edit suits it and gives it a gentle look. Its edit stresses the key: emotions. The photo is also fine in terms of composition. The framing of the subject is brilliant, even though the photo doesn't use a golden crop. That crop doesn't matter for this photo.
Emotions
The shot is also perfectly taken in terms of emotions. The man's closed eyes in the photo don't degrade it. They improve it. Imagine if he had his eyes open. It would be a clear signal that the father is focused on the photographer, and not his daughter. The photo would suddenly lose its charm.
To take a photo like this, you need to be a good photographer who's able to catch the right moment. How? Keep your eyes and heart wide open, as that's the only way to evoke such emotions. It's rare that a man has the emotional skills needed to take such a photo. That makes us all the more impressed to see a man contributing this photo to Zonerama.