Editor's Choice: A Curious Composition
Many photographers try their hand at untraditional compositions. Some even succeed. Today we'll be exploring a photo whose composition is complex, and also carefully considered.
In fashion photography it's important to have everything planned in advance. Often it's not just the model and the photographer that participate in a composition; it's also a whole team of assistants helping in every way you'd imagine (and some you wouldn't). Because of this, complex compositions are nothing special in fashion photography… although they're less common than in the past. Take a look at what a powerful image you can get if you prepare everything carefully in advance.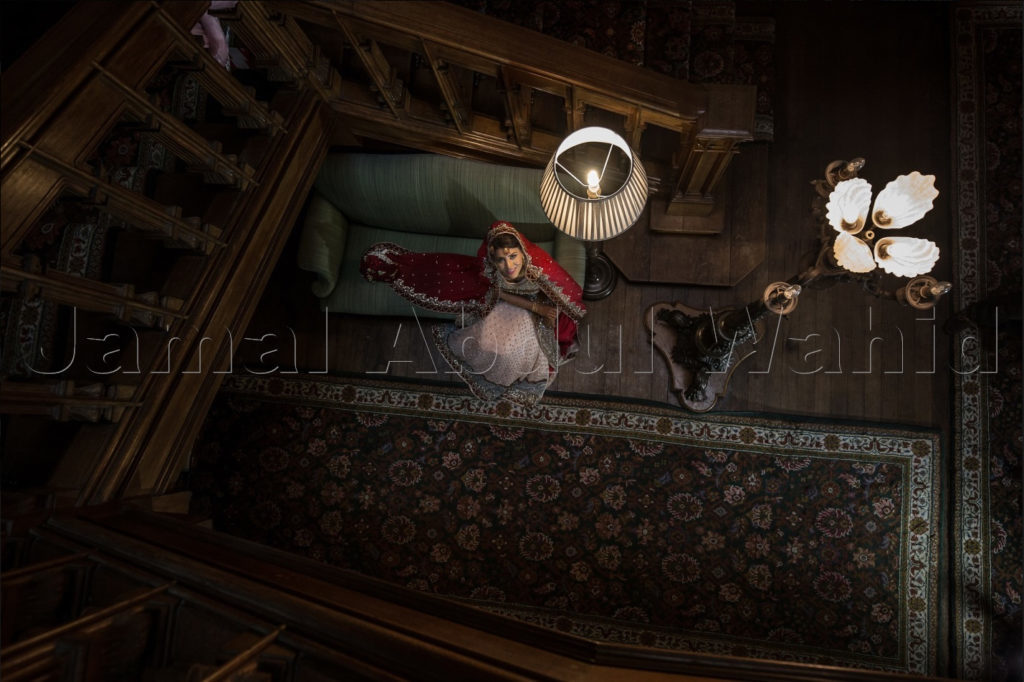 A Scene With Setup
You can tell that the photographer put a lot of preparation into this photo. It's visible not only on the choice of location, but also in the model's dress, her makeup, and the props too. The colors are also very well chosen—their interplay is great, and they complement each other. If it weren't for all the advance preparation, this photo could look very cheap, more like a failed experiment than anything else.
An Untraditional Top Down View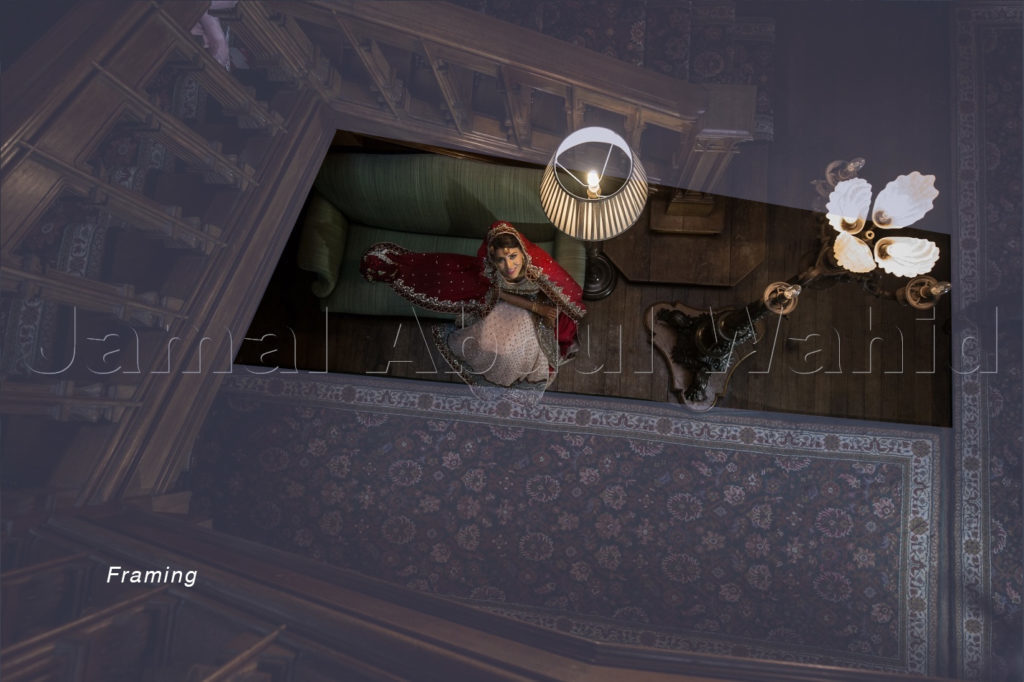 A top down view is not so unusual in itself, but here it was really handled excellently. The picture is "framed" by the staircase and carpet, and so the main subject—the model—is "closed in" within the image. The scene is supplemented by the lamps, which fill out the space overall.
Minor Mistakes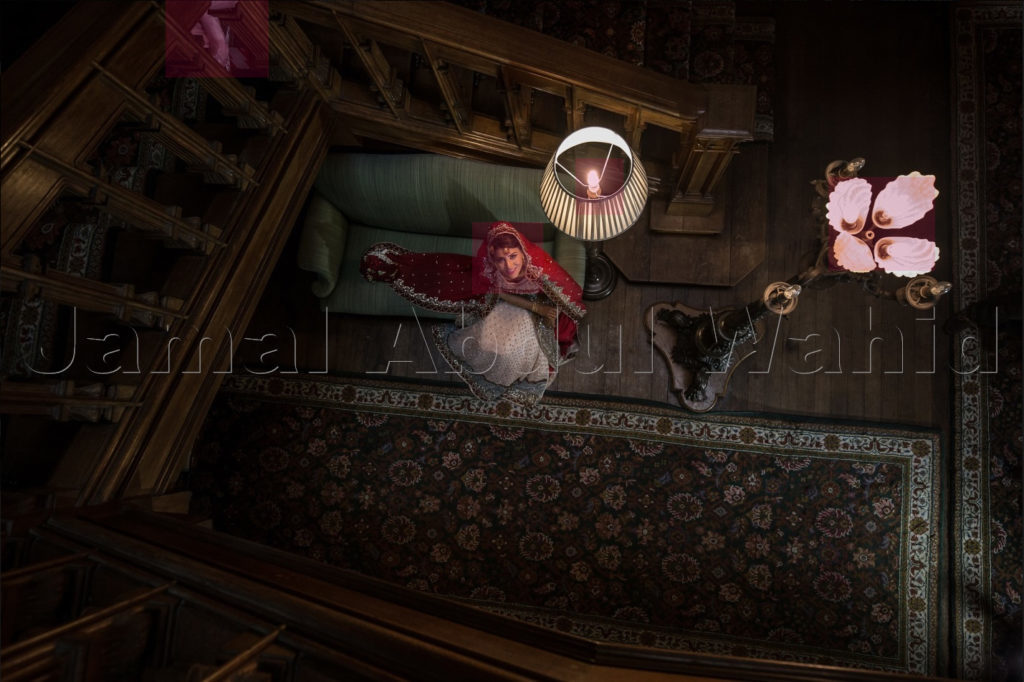 A few mistakes can still be found in the photo. For example, there seems to have been some unfinished retouching in the top left corner. It's worth finishing—the pink smudge could be removed, and some more tinkering with the connection between the railing and the staircase would help, because this spot unnecessarily draws attention to itself.
The photo is also marred by the combining of multiple light sources—the model is slightly yellowed. It would have been better to use a tripod and take several shots. One with the model herself, and then separate ones (with separate exposure settings) for the lights, to keep the shining light bulbs from drawing unneeded attention to themselves. Then it would be enough to overlap the pictures, and the result would be a perfect image.
Despite these flaws, this is still a good photo, and the author can rightfully be proud of it.