Editor's Choice: Great Photo, Flawed Composition
Some photos on Zonerama have major strengths alongside strong flaws. For example, the choice of subject is great and so is the exposure and focus, but the composition lags behind. That's fixable! So today we'll highlight a flawed gem and show where we'd cut it.
We have a repeating theme here in Editor's Choice: the idea that photography mostly depends on a good eye, which then shows itself in the composition. Composition is your main contribution to your photos. Your lens doesn't compose, and neither does your camera. Composition comes from you.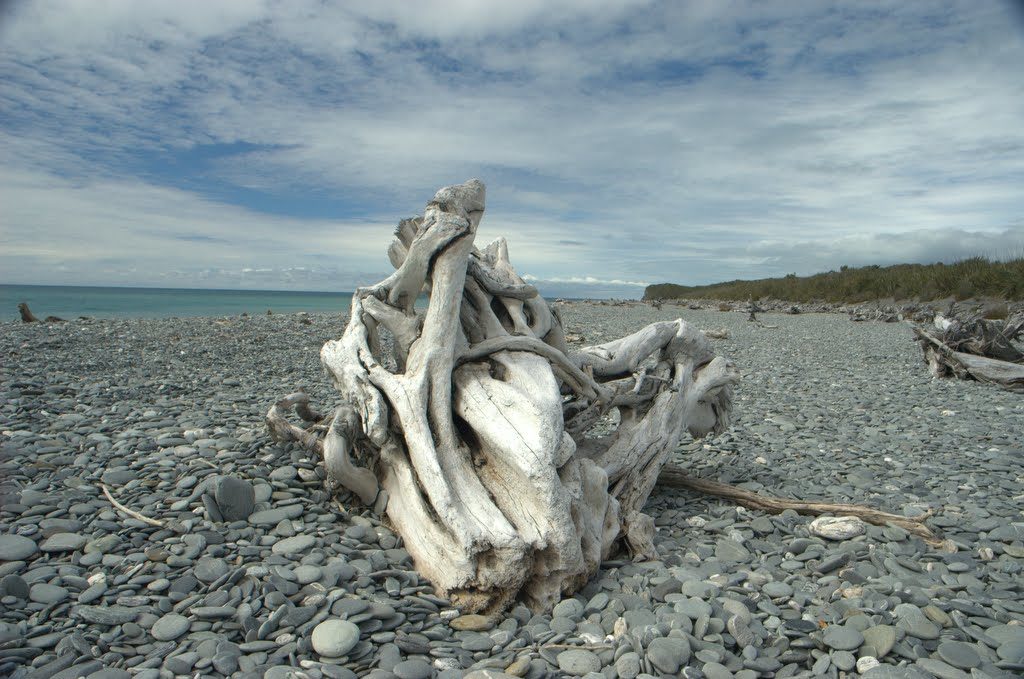 Centered
This photo is composed purely to the center. That's not always a mistake, but here it's a beginner's mistake. To correct centered composition when it's a mistake, you use a golden-ratio crop. Once you know the rules of this crop, you'll know when you can safely break those rules and go for a center composition after all. Here it would have been enough to have composed the scene to make the sea form an unbroken line. Then the photo would be almost perfectly symmetrical, and the center composition would be appropriate.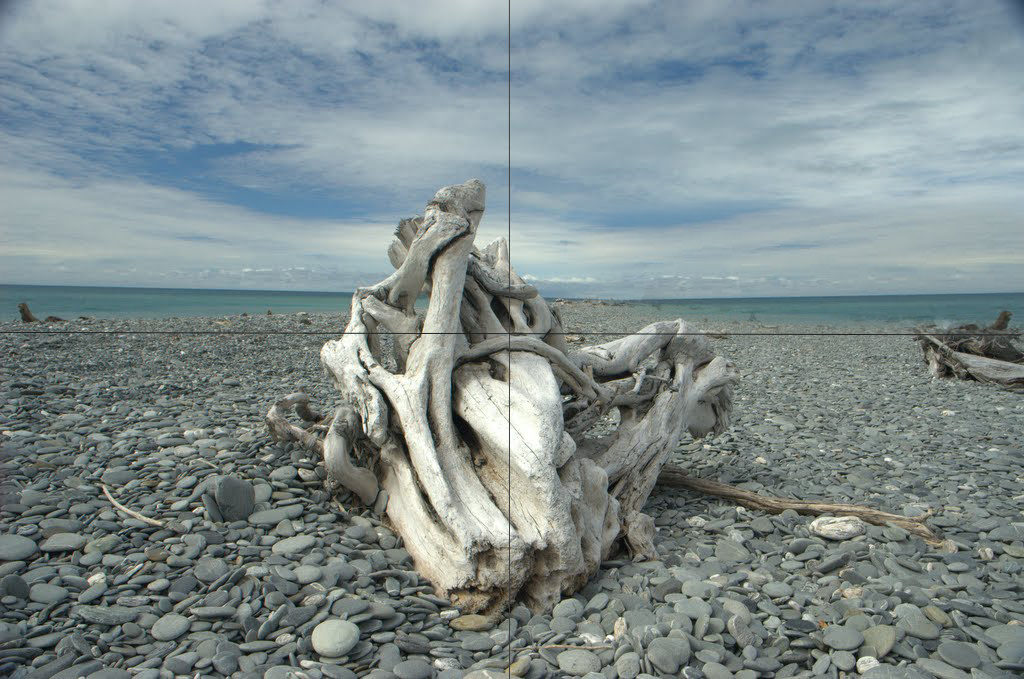 The Golden Crop
If you can't use symmetry, then use the good old golden crop. You certainly won't hurt anything that way. Compose your photo well before pressing the trigger, and then you won't even have to crop it.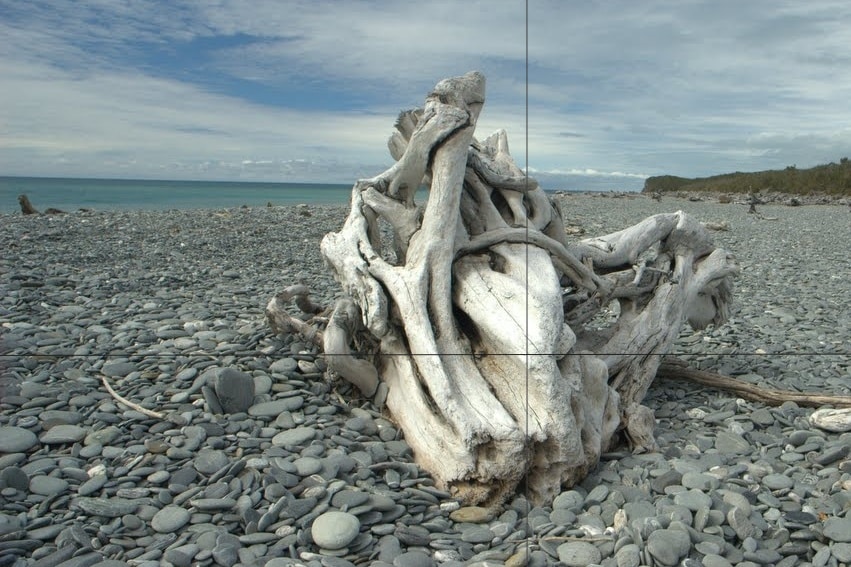 As an aside—composition isn't just something for photography; it's for film and painting too. But photography teaches you the most about it, because it lets you sit down and practice correcting your mistakes!