Editor's Choice: No Ordinary Portrait
Preparing for a shoot is very important. In general the better your preparation, the easier the shoot. Today we'll take a look at a photograph that would have been completely ordinary without preparation, but thanks to how the shot was handled it's gained a new dimension.
Portraits of women are among the most popular types of photos. It's not surprising. The female face is very graceful and photogenic. And just consider how popular it's always been as a subject in paintings.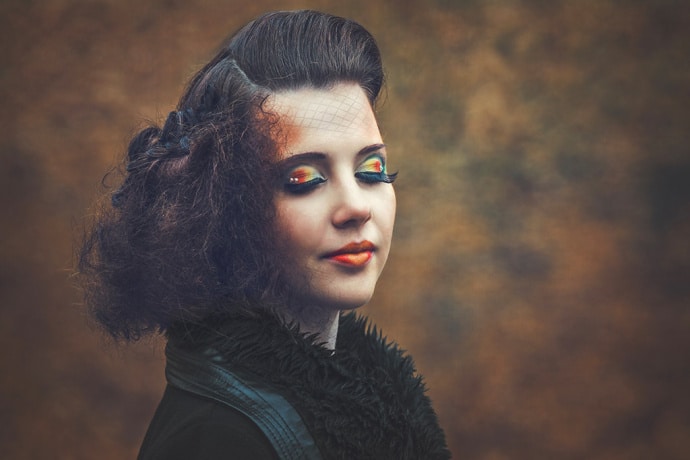 Striking Makeup
Makeup and a woman's face doubtlessly belong together. There are many kinds of makeup, and if you don't do makeup, you should consult with an expert—or even let that expert do it for you. In this photo you can clearly see that the makeup has been done professionally and that it's the very point of the photo.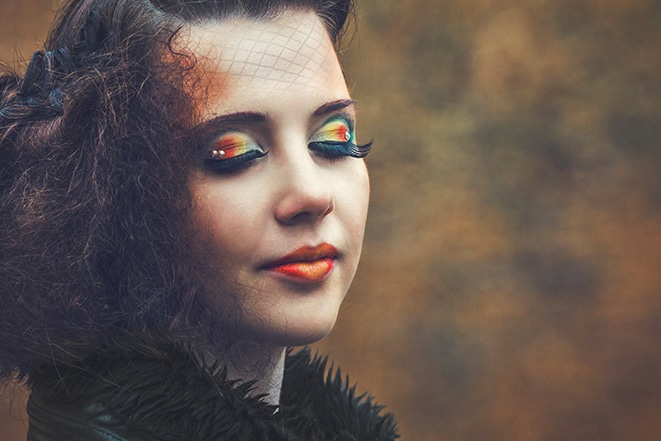 The makeup as such is a part of the preparation work for the actual shot. A successful photo that's the work of several people brings joy to both the model and the whole team. But as the photographer, you're responsible for the results—when something goes wrong, the disappointment can be all the greater.
You need to cooperate right from the start with the people who'll share in the final product. It's good to know what's being planned and seek shared solutions. If you don't all cooperate, then the result may not meet the expectations of anyone involved.
Is This Photo Shallow?
Sure. Photos like this one are quite shallow. Don't seek any deeper meaning here. But that's not a mistake at all. The photo superbly captures the work of a makeup artist, a photographer, and last but not least a model.
The Photo as a Whole
This photo was superbly taken. It's well-edited, and the good light makes the excellent makeup look even better—and that's the point. There are no "vampiric" colors in this photo; it's focused only on the essential. There's nothing extra.
The subdued colors and low contrast suit this photo unbelievably well. Composition-wise, the photo is completely OK and has nothing to criticize. It would even make a great ad photo.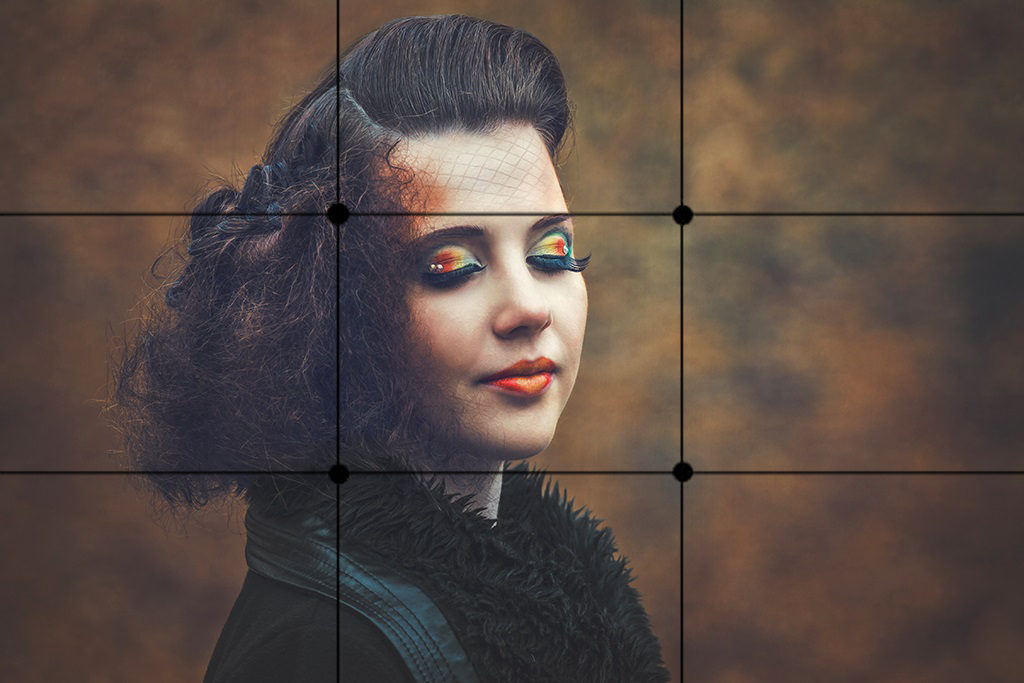 So, what does it all mean? If you want to have better photos than the rest, don't underestimate preparation. Work with creative talent and enthusiastic people, and try to think something up together. Imagination has no limits, and that's doubly true in photography.