Editor's Choice: On the Rocks
You won't find many photos on Zonerama that resemble this one by Giulio Brusoni. It may be because few photographers are also mountain climbers, or it may be because they don't like heights, or because working with a camera in this environment is difficult and dangerous.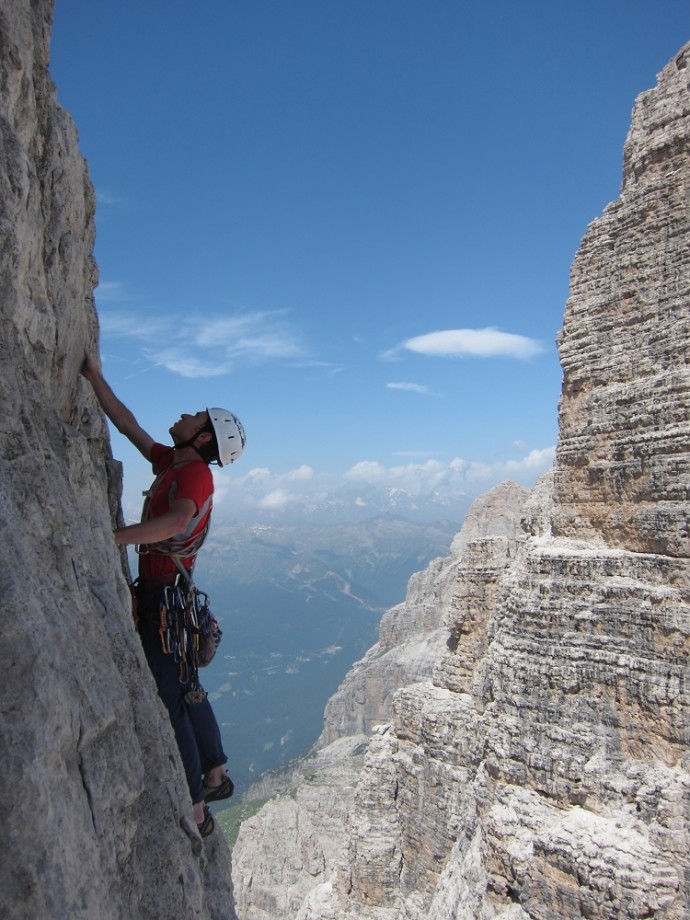 Foreground, Subject, Background
This photograph's composition is divided up excellently: it's got a foreground, a subject, and a background. Everything fits together superbly, leading to a really well-balanced picture. Also, thanks to the composition, it's very easy to imagine how high up the climbers are, what their environment is like, and how hard it is to climb up there.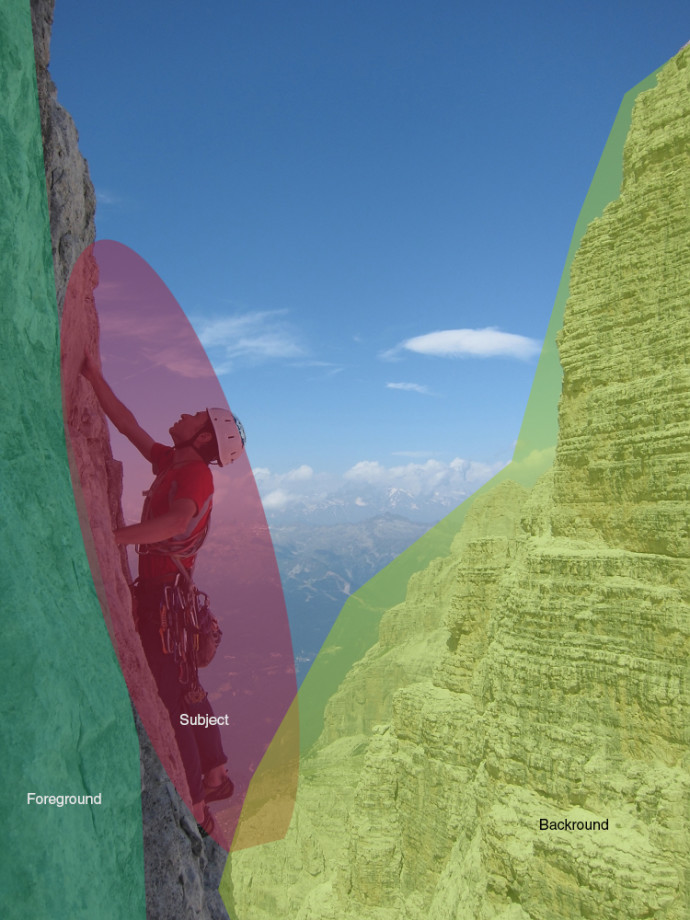 Better Photos Through Editing
This picture's technical quality is nothing special, although that doesn't harm its atmosphere. The picture is focused correctly and has good exposure. The only criticism I'd have—and it's one that can be fixed in software—is that the foreground and the climber are slightly overexposed, and that the cliff face forming the background is a bit too dark. A minor edit to these aspects would make the photo more understandable and even clearer.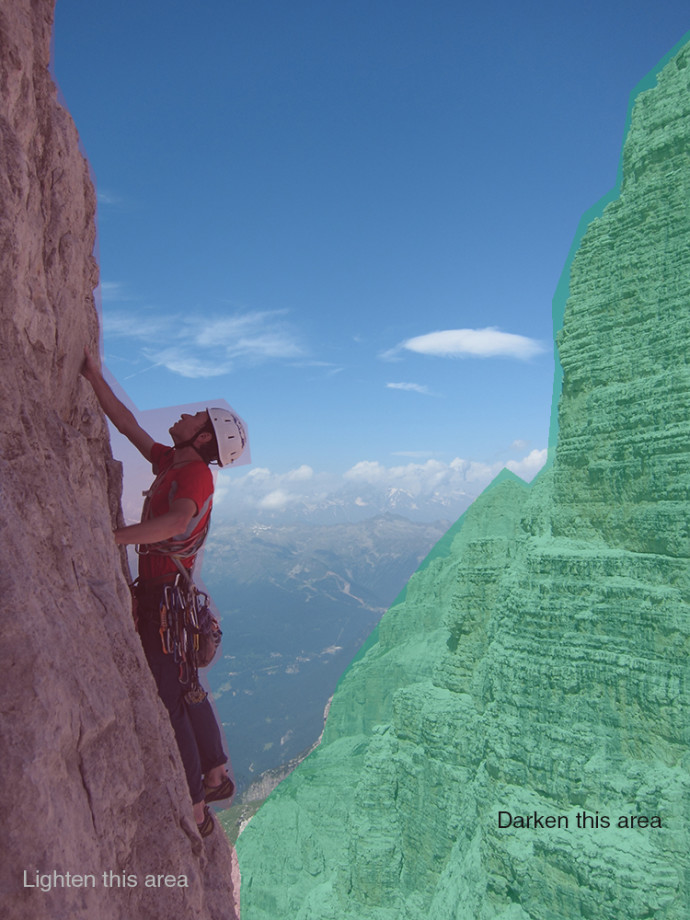 This Picture Draws Interest
Even though this picture is imperfect in terms of its technical aspects, its composition and contents are definitely interesting. And it also inspires admiration for human accomplishments.
To close out the article, here's a link to the Facebook page of one fantastic photographer whose specialty is mountain climbing. Providing unconventional pictures is the foundation of his success.