Editor's Choice: A Story Portrait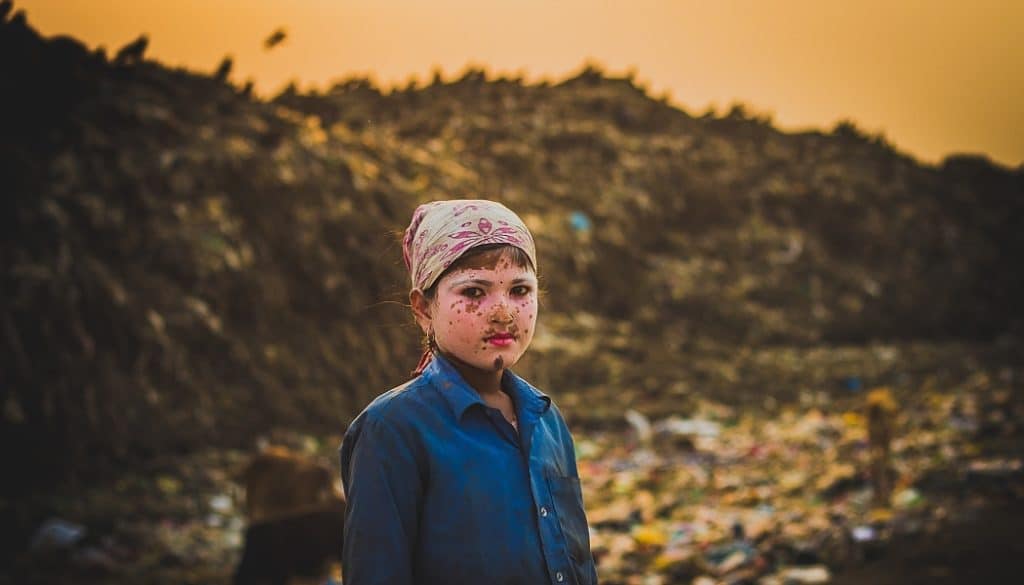 For today's Editor's Choice, we've picked a very interesting photo that has that special something. It's got emotions and superb technique, and above all, it's a photo you won't forget.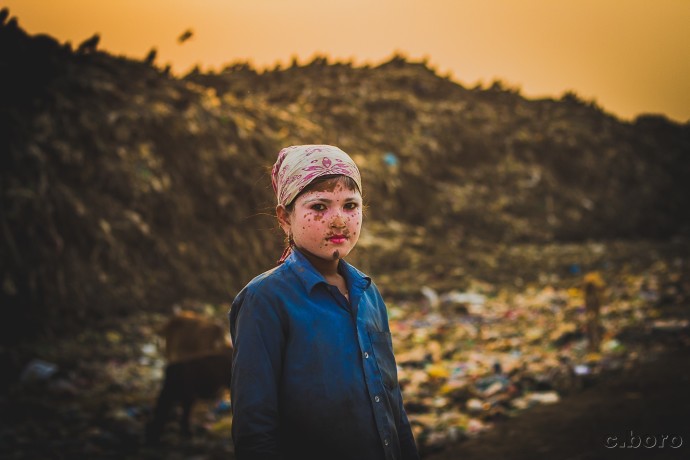 A Powerful Photo
This photo carries a message. It's a message that won't leave you cold. The photo may look staged, but from the context it seems it's not.
It may seem like the girl in the picture has a painted face, but that's not the case. She's suffering from a rare skin disease. The picture's setting looks sad or even frightening—the child is at a dump where they are likely seeking food or goods they need that they cannot buy. In short, the photo has a story inside. It tells of the times we live in. On top of that, the whole situation is amplified by the dusk and the interesting light.
Composition and Light
You can tell the author has some practice behind them. Thanks to the girl's expression, the center composition is extremely powerful. The light in the photo is brilliant, and it superbly draws the contours of both the subject and the background.
The girl's eyes have a yellowish tint, but that's not an error—people in India have these eyes.
Like a Magazine Cover
This photo contains a strong story, and could rightfully appear on the cover of a major magazine.  And in fact the author's album also contains other interesting photos from his India trip. For example, this photo is supplemented by the one before it, which helps us understand it more deeply.