Editor's Choice: A Stylized Woman Portrait
Femininity is often best captured in photographs by women photographers. There are definitely photos where you can tell that a woman was holding the camera—either due to the photo's stylization or its editing. Let's take a look at one photo like this on Zonerama.
It's not entirely impossible to tell from a photo whether it was taken by a man or a woman. For example in this picture from Zonerama, you can tell it was photographed by a woman due to its overall approach. The carefully chosen clothing, accessories, and location all give clues.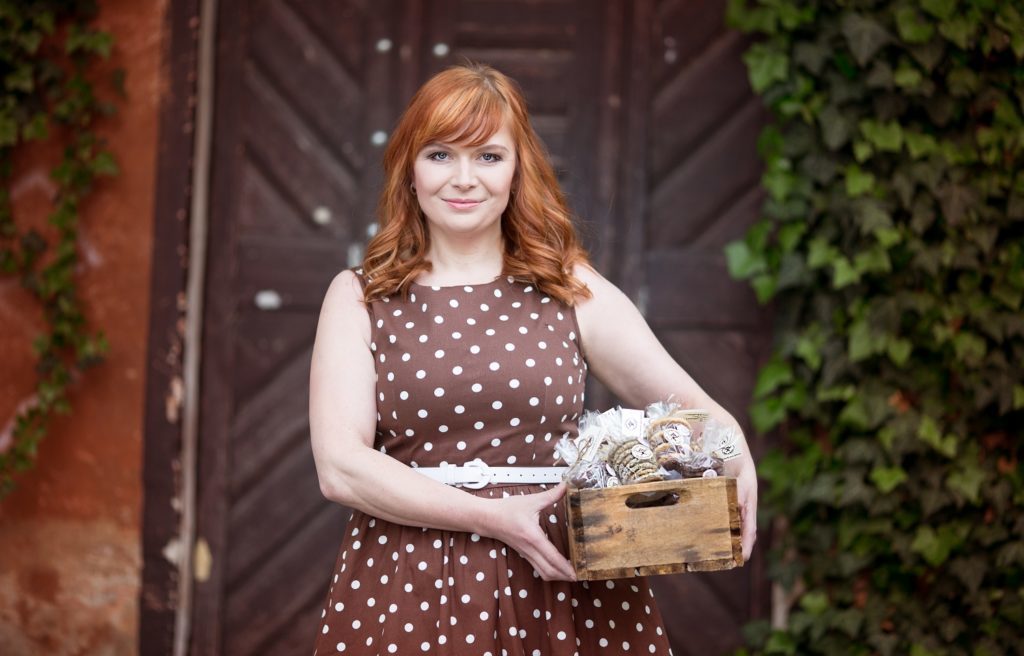 Gently and Gracefully
The photo is tuned towards warm brown tones. The contrast is not "cranked up," but gentle, with a smooth transition. The overall edit also feels very gentle and graceful. Simply put, very feminine, which suits the photos well. The scene's color composition is brilliant—the clothing, props, and environment are in harmony.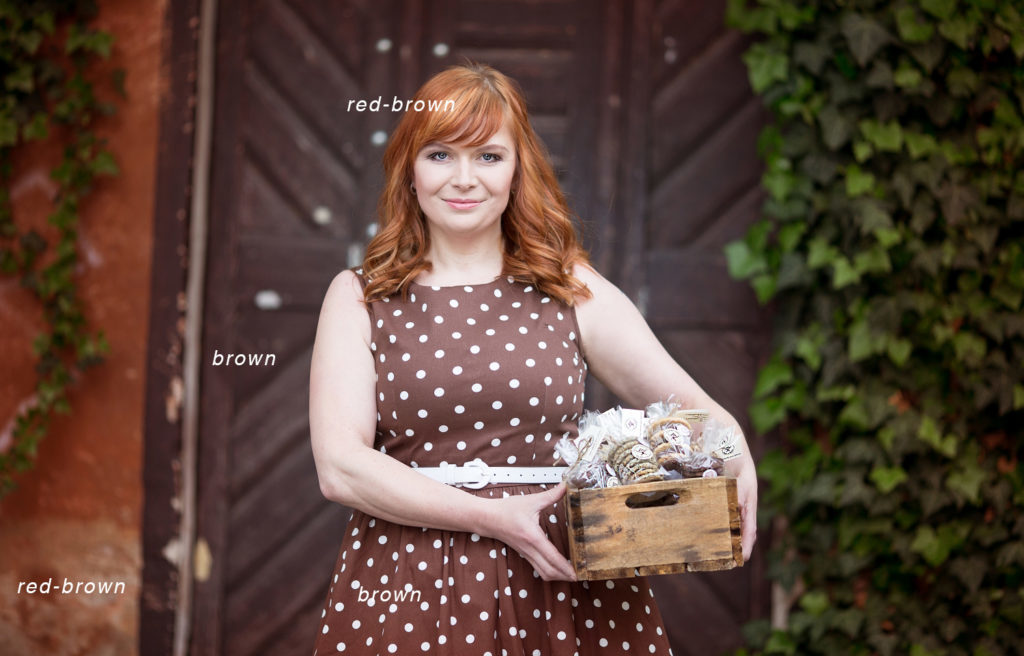 And here's the picture's histogram:
Not a Golden Crop
The composition is basically to the center. But that's not necessarily a bad thing. Still, a golden-crop placement would have been more impressive. But the prop here is an advantage, as it balances things out.
A Tilted Horizon
But there is one small flaw in the photo's beauty we could find: the horizon is tilted, and with it, the door frame as well. A quick application of the Align Horizon tool (H) in Zoner Photo Studio would be enough here.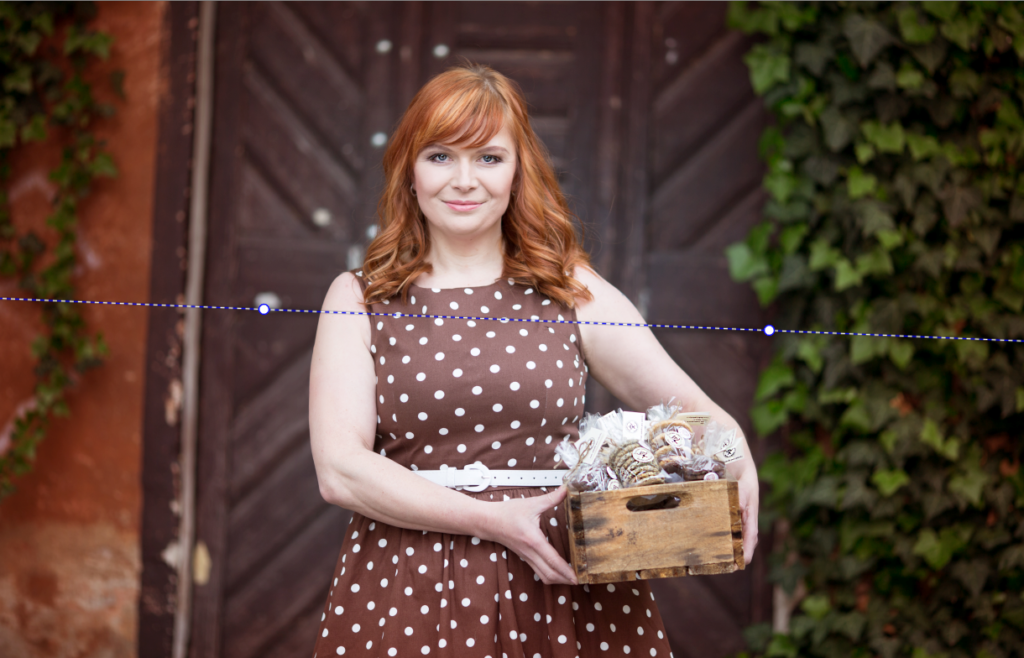 Smart Execution
There are some photographic disciplines where women simply make better photographers. This stylized portrait is a great example—femininity exudes from the photo's execution as well as its overall treatment, and it fits the picture.