Editor's Choice: A Wedding Portrait
Wedding season's in full swing. But few wedding photographers are able to break free from kitsch and from the unoriginality of kitsch. That's why for today's Editor's Choice, we chose… a kitschy wedding photo. One that found a way to be kitschy, yet original.
Are weddings kitschy by nature? What about wedding photographs? Opinions about what is and isn't kitsch will always differ. But in any case kitsch does not have to mean bad.
Trends in Wedding Photography
If you'll pardon the pun: photography is always developing. Take a look at a photo from your parents' wedding (no matter whether they're in their forties or their nineties). Does it look like a modern wedding photo? We'll bet it doesn't.
But one thing's constant, and that's the attention towards the bride on wedding day. Like it or not, for this reason wedding photos are "girlish" as well. But that doesn't have to be a bad thing. For example let's take a look at this photo here.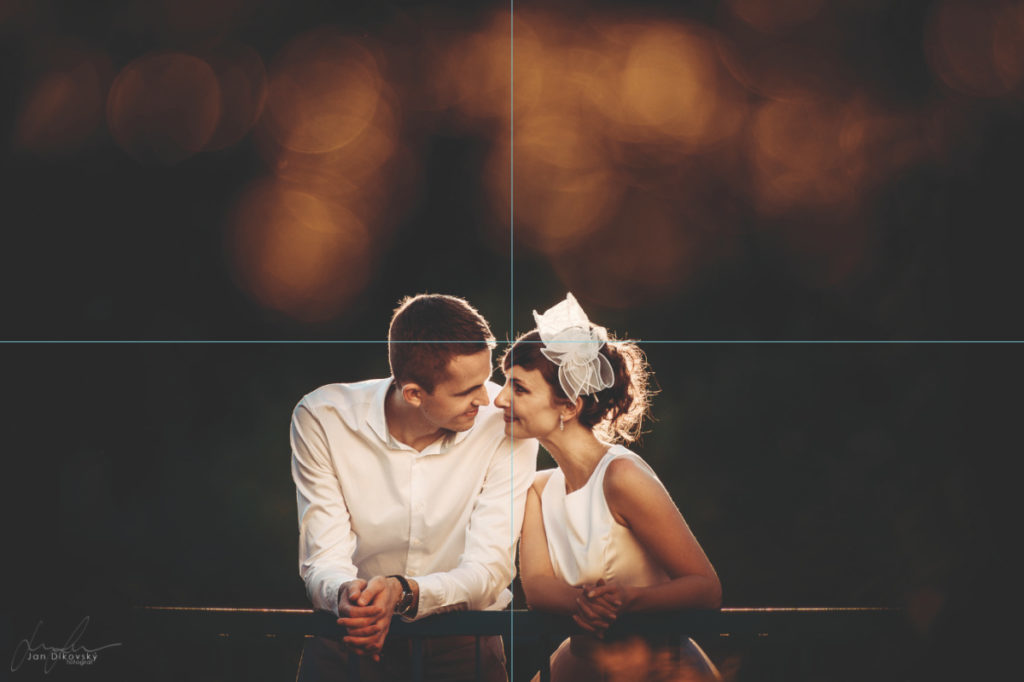 Colors, Depth, Light
This photograph is very kitschy. But in light of its purpose, it's also very good. The light, the technical quality, the depth of field, the bokeh, the expressions of the wedding-goers… it all was captured perfectly. The photo has been edited to give it a warmer tint, and that's also given it a softer look. This photo is all about one couple, and so it's very intimate. It has everything a great wedding portrait should have, and a little more on top.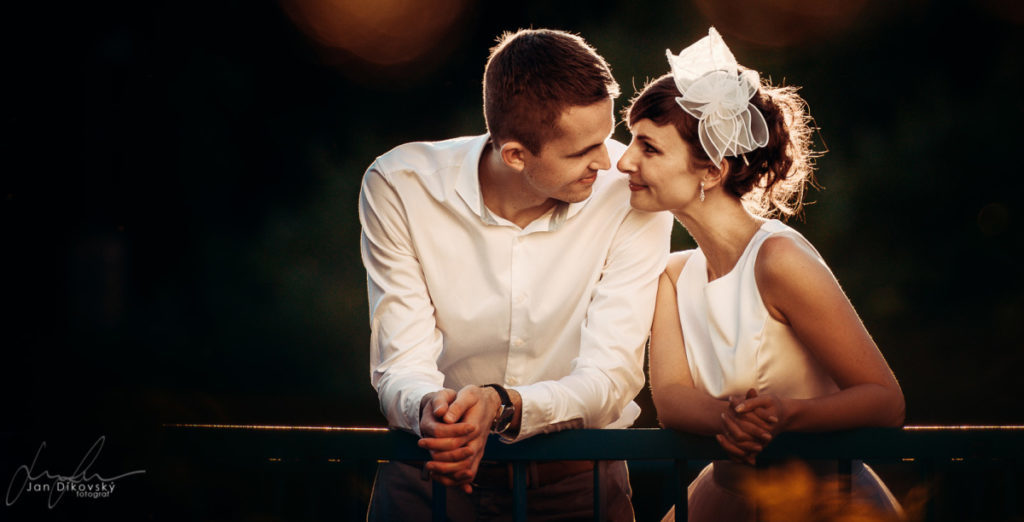 Wedding photos are some of the most-used photos commercially. Growing hobby photographers typically take wedding photos as their first professional assignment. Some of them stick with this genre, some don't.  In any case, it's an excellent point of entry into the world of commercial photography.