Encouraging Signs in Mobile Print Behavior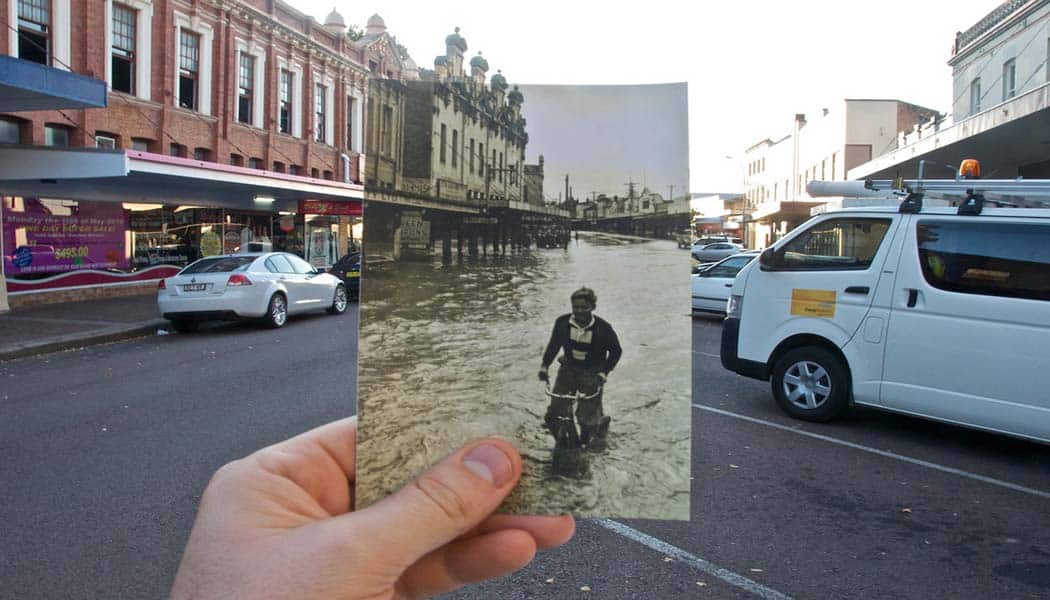 Who would have guessed years ago that the future success or failure of the photo output market would wind up relying, very heavily, on whether or not consumers decide to print images from their mobile devices?
All the predictions from a decade ago were quick to proclaim that mobile photographers would never have interest in printing the images they captured with their smartphones and tablets. And for a long time, they were right.
However, there appears to be a change of heart surfacing on the horizon as maybe, just maybe, folks are realizing that posting images to social media truly does remove the word "lasting" from in front of the word "memories."
Print Behavior Turnaround?
As the smartphone has clearly become the primary camera for most consumers (and, we'll go out on a limb here and say there's no sign of that changing), many now finally appear excited to turn those mobile images into prints. Recent surveys from two of the heavy hitters in the consumer imaging research space have discovered a fairly radical change in the behavior and attitudes of people when it comes to what they want to do with these images.
InfoTrends recently completed their 2015 U.S. Mobile Imaging Study, which gives some insight into what consumers are doing now, and planning to do in the future, when it comes to ordering photo prints from their mobile phones. They asked a series of questions centered on respondent's behavior when considering turning their mobile photos into prints, including the question "Have you ever printed your mobile phone photos directly from your mobile phone?"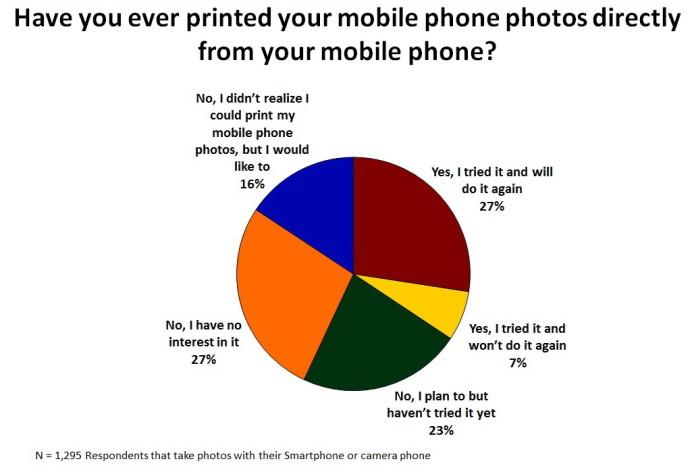 The results show that 27% have "tried it and will do it again," while only 7% said they "have tried it and won't do it again." Another 27% simply have no interest, but it's encouraging for the photo print market that 23% of respondents said they "plan to but haven't tried it yet," while another 16% said they "didn't realize they could print mobile phone photos, but would like to."
Add it all up and the numbers say half of those that participated in the survey expressed either a desire to print their mobile images or already have and are enjoying the experience. Another 16% simply didn't know they could. The fact that less than one-third had no interest at all is a pleasant surprise and also represents a huge drop from where that percentage was five or six years ago.
Mobile Print a "Bight Spot"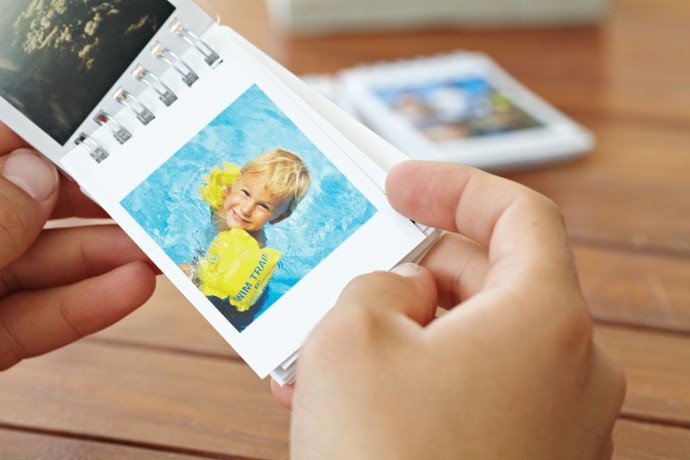 Turning to IDC, a recent mobile printing study they conducted claims that over 35% of smartphones users stated they want to print images from their device but say they can't. The survey also stated that their overall mobile-print forecast represents "a huge bright spot," with double-digit growth compared to flat to declining growth for the rest of the print market.
The IDC report essentially shook a finger at businesses on the print side of the equation saying, "The business value for smartphone/tablet printing is enormously clear, and yet support for this is shockingly lacking in 2015. This is a huge missed productivity opportunity for both businesses and print providers."
The number of image printing apps being added to the smartphone mix, on both the iOS and Android sides of the fence, only continues to grow.
The Days of Yore
So many people I talk to fondly recall the occasions when they sifted though the old shoebox under bed to discover family photos from years ago that brought back a flood of wonderful memories. An unlikely scenario in this Facebook, Instagram age where images are fleetingly shared online and then whisked off to cyber neverland.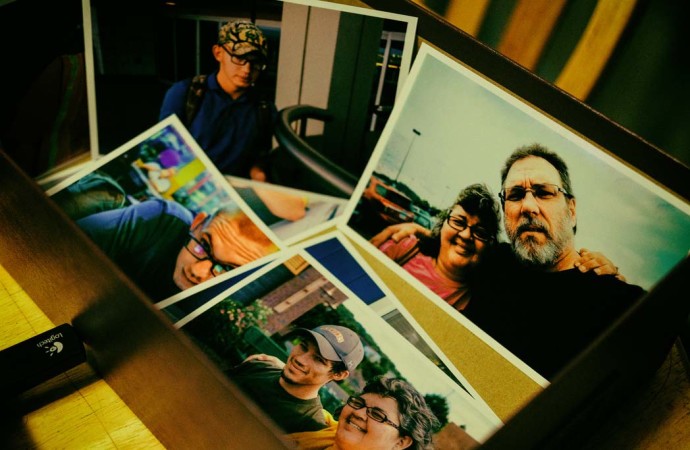 Might be wishful thinking at this stage but the numbers being uncovered by InfoTrends and IDC put a smile on my face and have me holding out hope that my 10 year old son and 14 year old daughter may just yet someday rummage through an old shoebox of photo prints and fondly recall our years together from today.