Eye on Imaging at Mobile World Congress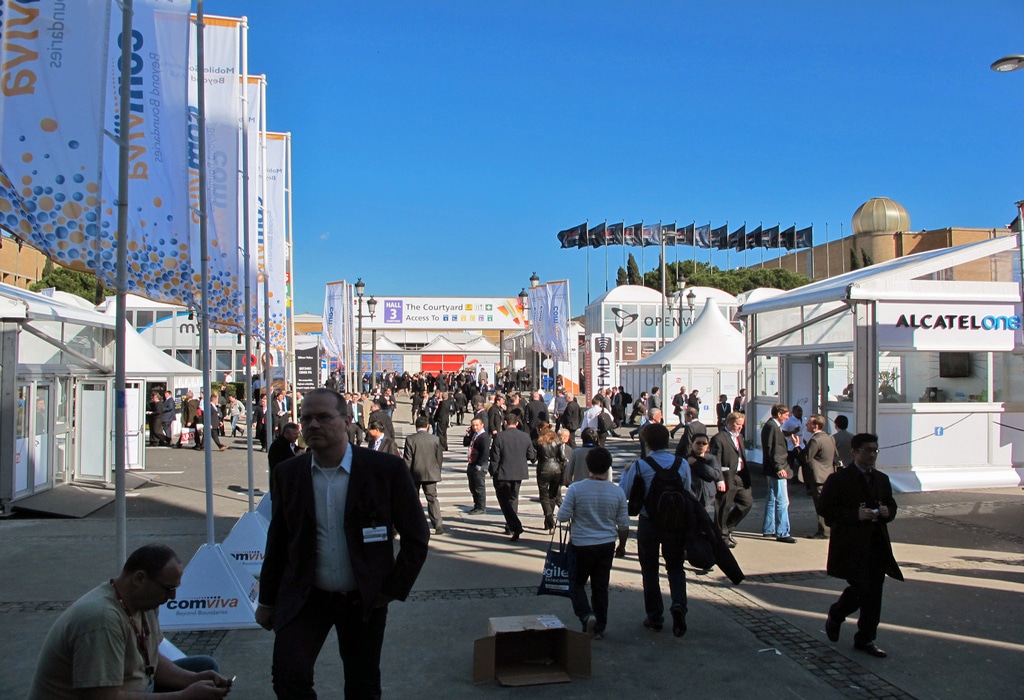 While certainly not a show that a ton of imaging-related news typically comes out of, this year's recently concluded Mobile World congress in Barcelona (March 2-5) had its share of photo-centric tidbits we thought we'd pass along this week.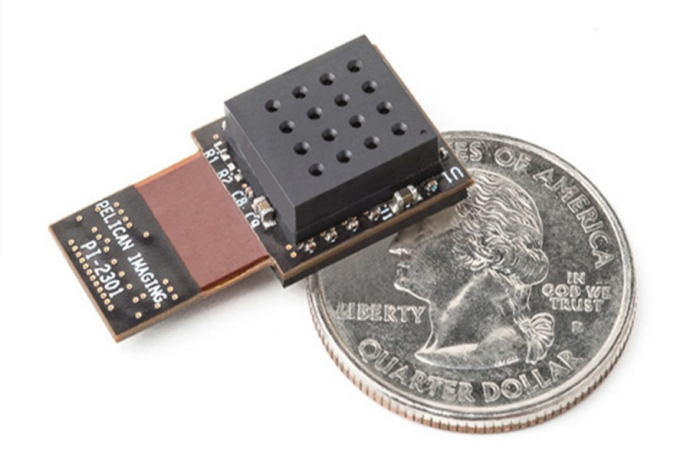 We begin with the very curious news from Pelican Imaging regarding their pending 16-lens smartphone solution – rumored to become a reality sometime in the second quarter on 2015. Apparently the camera sensors used in the Pelican solution are far thinner than the current generation of sensors and would allow for the creation of even thinner devices.
Regarding this 16-lens configuration, Pelican claims this tech will allow for a few very interesting "functional breakthroughs" on mobile photography, such as the ability to capture 16 different points of view simultaneously. And with 16 separate lenses they claim every picture snapped will be in perfect focus.
Perhaps most interesting of all is the full depth-of-field at which images can be captured, that will allow for what Pelican refers to as a "full-depth imaging map." This will enable the creation of true 3D images that can be easily used to create a printable 3D model of the object captured. Thus any picture snapped is a picture that can be run through a 3D printer for a small figurine of the photograph. Pretty cool. Stay tuned on this one.
Good Vibes From Lenovo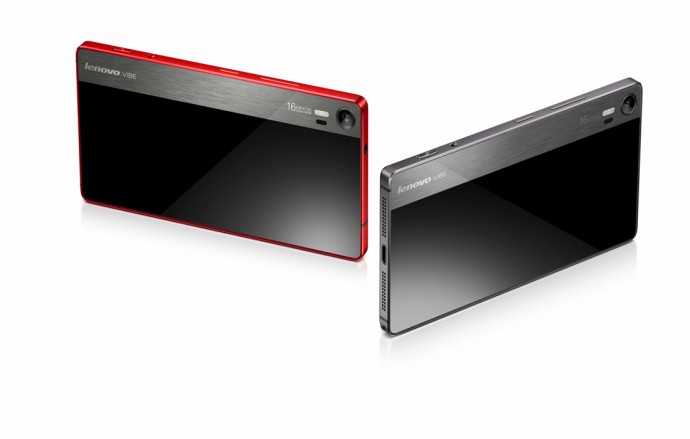 Lenovo made some news as well with their Vibe Shot, described as the first camera smartphone crossover device with a big push on it's imaging capability. The smartphone comes with an 8MP front-facing camera, a 16MP rear camera and what Lenovo described as a six-piece modular lens, as well as special hardware enhancements aimed at better low-light photography, optical image stabilization, and a hard shutter button. It also offers a 'Pro' camera photography option for users that want to mess around with the devices advanced imaging features and also an auto-mode for more point-and-shoot, pre-programmed options.
Add 32GB of storage and microSD slot, expandable up to 128GB, and a hi-res, five-inch HD screen for viewing the images and this is one Android smartphone that is sure to turn a few heads. We're hearing a $349 price tag.
Tag, You're Sick Of Being It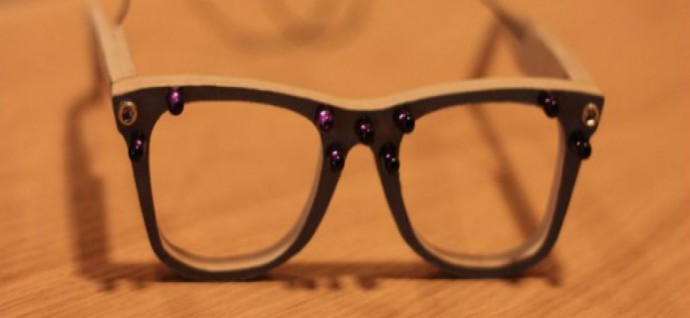 Okay, so let's be honest for a sec – constantly turning up in tagged Facebook photos is about as annoying as it gets, thus this next item may be of interest to quite a few folks. Dubbed 'Invisibility Glasses', an Internet security firm called AVG has a solution in the form of a pair of glasses designed to combat facial recognition technologies used by some social media networks to automatically identify people in uploaded photographs.
The company admits the tech is still in the "experimental stage" but it certainly caught our attention as we've seen enough really bad and potentially embarrassing images of ourselves turn up on social media, thus we're all ears on any potential solution in this area.
Mighty microSD Card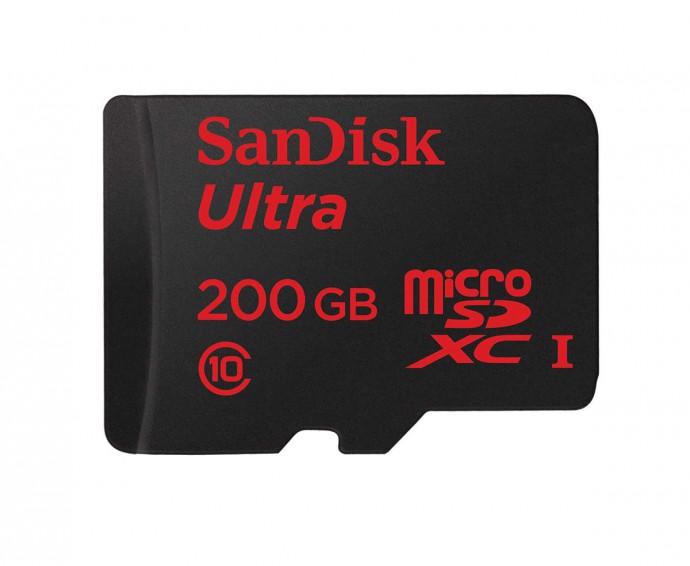 Your smartphone is undoubtedly recording just about every moment in your life these days. As a result, you're maxing out its storage capability quicker and quicker. SanDisk has unveiled a new 200GB microSD card that they claim can hold up to 20 hours of HD video. The SanDisk Ultra microSDXC UHS-I card, Premium Edition, is an upgrade on the 128GB version released at MWC last year. This extra storage won't come cheap as we are hearing the new card is $399.