Facial Recognition Ready For Its Close Up
Okay, so people are freaking out a bit over facial recognition tech as the retail world already has the technology to scan your face and track your every move, and worse than that is the fact they expect to not have to get your consent to do so.
But the technology has a positive side as well and there have been some major advancements made over the last year on facial recognition within the digital imaging category – both in-camera and as a photo organization tool.
Just last March, Facebook's highly advanced Deepface facial recognition program was announced as a research-only project. Just over a year later it appears as though the software may soon be ready for prime time and is now expected to eventually reach all 1.1 billion Facebook users.
Facebook explains that thanks to the vast quantity of uploaded and tagged photos on the site, the Deepface software learns what you look like by accessing a photo set of 4.4 million labeled faces. It can recognize you even if you're turned to the side, through the use of an advanced 3D facial reconstruction function. The software can essentially recognize you at just about any angle with its 97.35% accuracy rate. The algorithm improves as the program continues to scan Facebook's vast, ever-expanding image libraries. You have to figure a program similar to this will soon show up on your PC, laptop or smartphone for fast and effective photo organization help.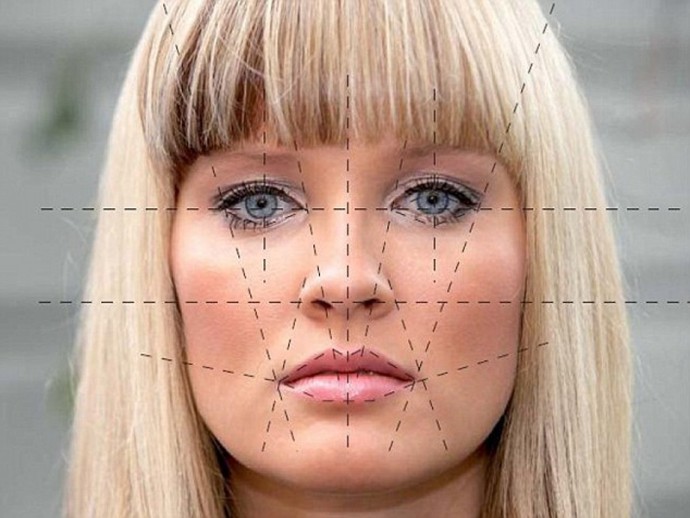 Then there's the makers of the Simplicam home-monitoring camera and the tech they've added to their surveillance cams now enables them to recognize friendly faces – and to subsequently not send an alert when they do. The Wi-Fi camera shipped late last year with the ability to recognize human faces, meaning it wouldn't bother you when it detected motion that turned out to be a pet. Now the company has ramped up the unit's facial recognition technology, allowing owners to store up to 10 faces and have the camera respond differently to each of them.
As they explain, set it to get an alert when the kids get home, but not the spouse, for instance, or clear a neighbor coming over to watch the dog while you're gone. The user needs to "train" the camera on each face as the software needs your help on which faces you consider friendly.
Netatmo recently announced a similar home monitoring product that works in conjunction with your smartphone – sleek, tubular camera system that is designed to send notifications to an iOS or Android smartphone when someone unrecognizable enters the home. Users can also access a live video feed at any point.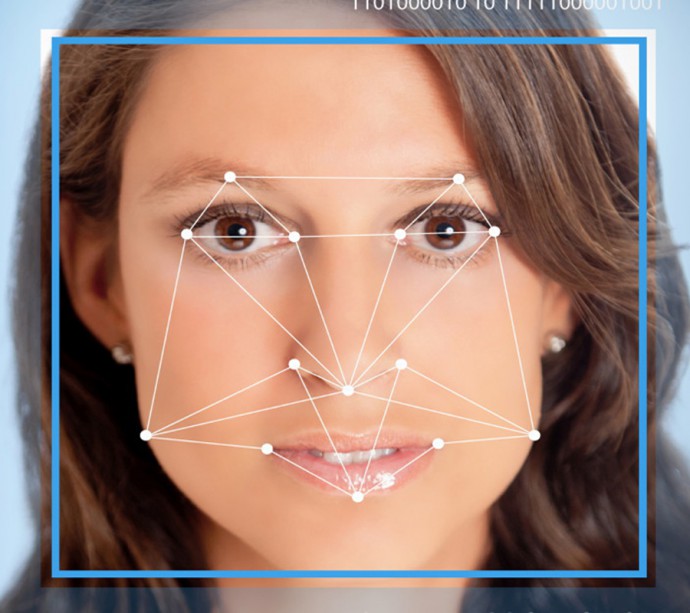 The other area the tech is making big strides is with ATMs – not exactly here in the U.S. just yet but it's very big in China. ATMs in that country are all equipped with cameras that capture images of faces and compare them with ID photos for verification. The facial recognition measure was added as an added layer of identification on top of the traditional password or PIN required to access funds with a card. ATMs there are now linked to banks and local police, further bolstering security.
While facial recognition tech actually made its way into digital cameras a while back as a way to capture better focus for people shots, based on all the above you know it's soon coming in more of a people ID form in both capture devices and computers as a way to instantly sort, organize and archive images based on the people in them. This highly complicated technology is not available in Zoner Photo Studio, but for sorting purposes, you can always use keywords, although we understand fully automated way is always the easiest.
So, the Spielbergesque Minority Report-like aspect to facial recognition tech that is creeping everyone out is undeniable out there as marketers tirelessly attempt to figure out who you are, where you are, why you buy and how you feel after you buy. However, there are some positive aspects to the tech which is good news. We'll let the privacy advocates worry about the other stuff.