Give The Gift of (Affordable) Photo Gear
When most people head out to begin their annual holiday shopping sprees they don't often consider the real passion those on their list feel about certain things they do on a day-to-day basis.
And when you consider that the photography bug has clearly bitten just about everyone you know these days, a gift that helps lift this wonderful hobby to new heights might just make the perfect holiday offering.
That being said, we've rummaged around a bit of late and picked out a few truly fun and affordable photography-related jewels for you to stash under the tree (or in a stocking) that are sure to put a camera-ready smile on any shutterbug's face.
Gummy Gear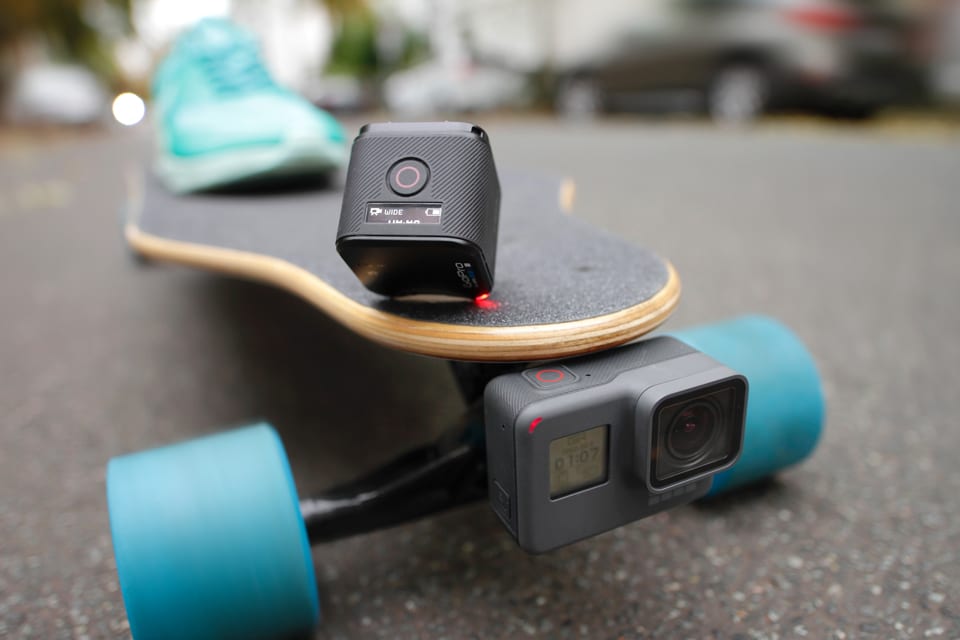 For the action camera user on your list comes an effective, fun and easy way for them to mount their camera anywhere (and we do mean anywhere). We're talking a malleable adhesive ball that is odorless, free of grease and doesn't stick to your fingers. What's more, GekkoGum can be cleaned with fresh water to remove superficial dirt and keeps its characteristics for several years without shrinking or becoming brittle. About $15 and available here.
Mug Shot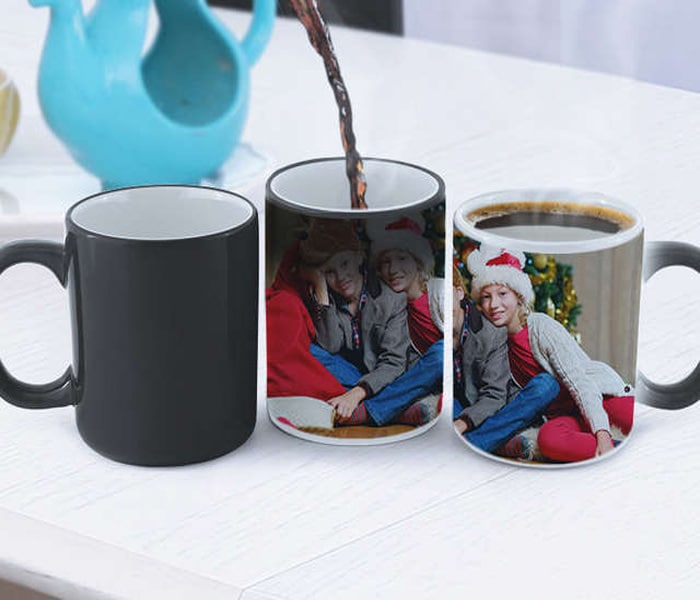 As you undoubtedly already know, you can have an image put on just about anything today, and yes, having one put on a mug is old hat by now. But what if the image of choice magically appeared only after pouring a hot beverage into said mug? We think that's a pretty cool wrinkle on an old standby and the folks at Living Social offer just such a photo mug for just $7.99.
Fishing For Something Different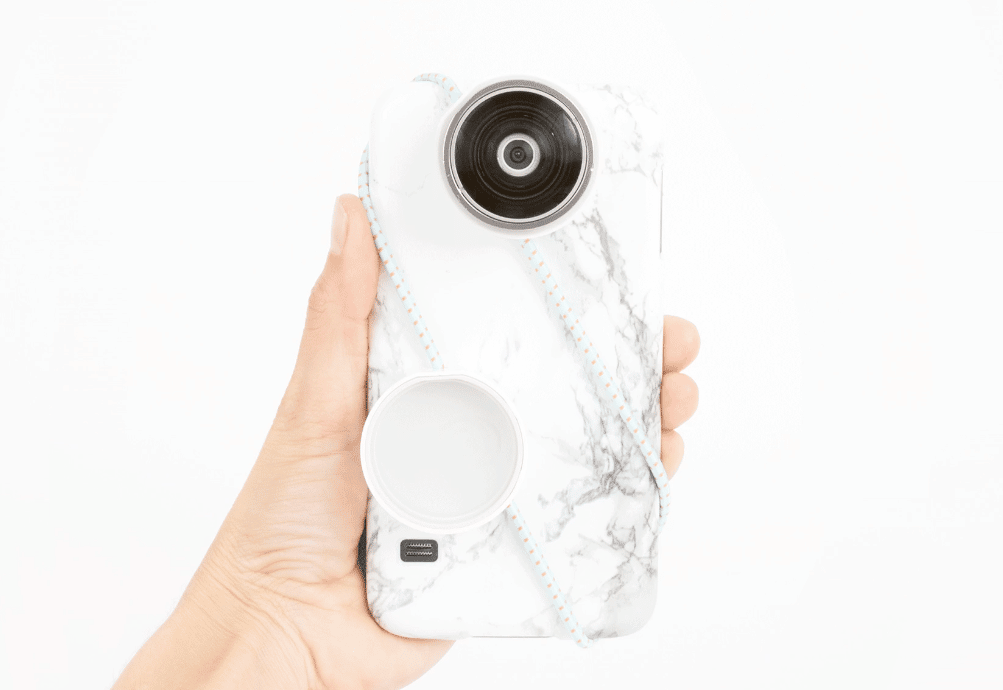 We've played with dozens of accessory lenses for smartphones, with varying degrees of success, but one of our favorites is Photojojo's Iris Fisheye Lens. Ok, so we also think fisheye shots are super cool, but this one is super easy to use as it attaches using an elastic band and produces high quality shots for the $69 price tag. A nice gift for the smartphone photographer on your list.
And staying on accessory lenses for another minute, though it's a bit more expensive, we were also impressed with HDFX360 set of lenses. The set includes Fisheye for ultra-wide panorama shots, a Macro for extreme close-ups and a Wide-angle for including all your friends. All three simply clip on to the smartphone, going right over the existing lens. The clip works best on phones that have the lens in the upper corner, rear face of the device. Figure on a price tag of around $140-$150.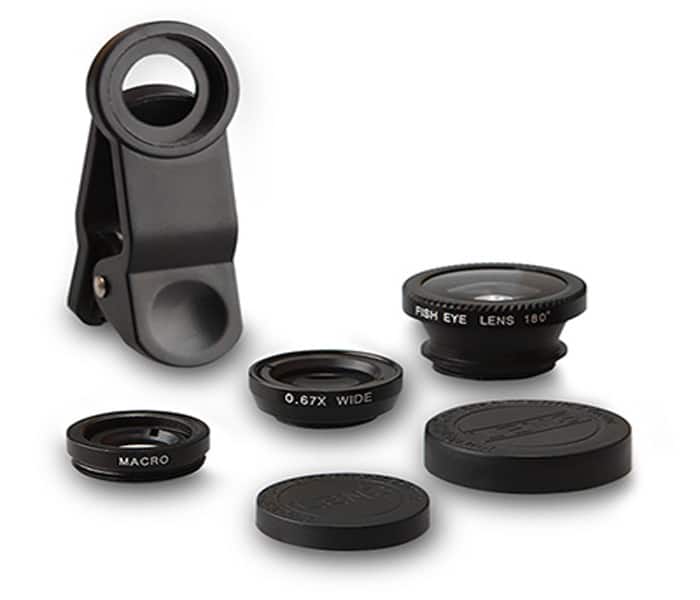 Let There be Light
Lighting is always an issue when you're out and about with camera in tow, and if you're one of those folks that isn't overly fond of using a flash, the Alkilu TripLit is a night solution as a portable Organic LED lamp that emits a very soft, diffused light that along with being easy on the eyes also produces no heat and has no UV emissions. And when there is no access to electricity, TripLit can be charged using ALKILU portable solar panel. A completely depleted battery in the TripLit will take less than 4 hours to fully charge and will last for over 30 hours. A very slick little gear bag item for under $60.