Giving Thanks for the Power of Photography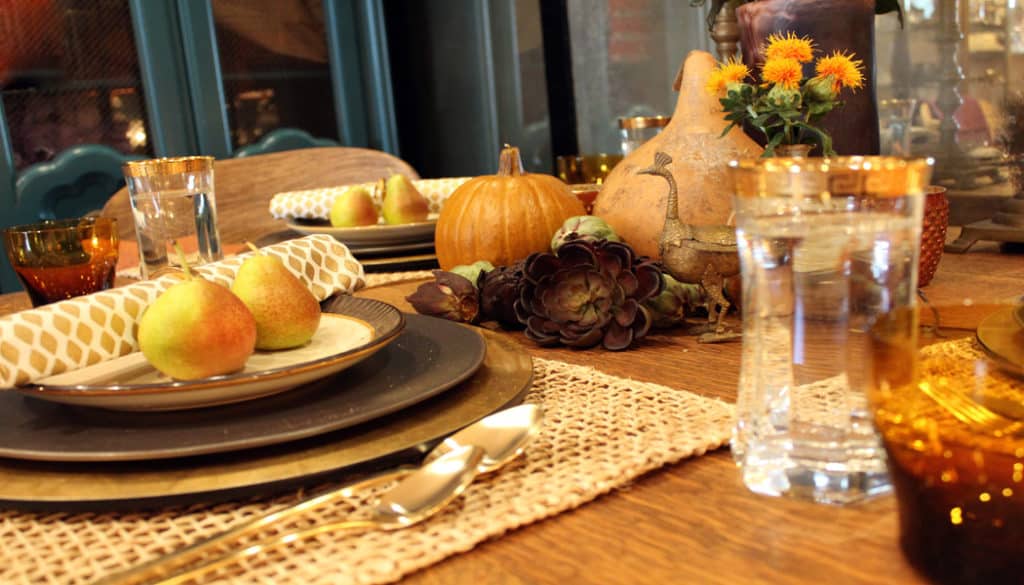 Often lost amid the turkey, stuffing and pumpkin pie we consume every Thanksgiving is the true spirit of the holiday – the mere notion of being thankful for the life we live everyday. It is human nature to take all the wonderful things, experiences and emotions that make up our year for granted and on that final Thursday of November we are reminded every year that it's nice to reflect and give thanks for these "riches".
Thus, I'm going to take stock today of some of the things I am most thankful for – with a bit of a photographic spin on them.

Many Thanks
I am thankful for the fact my dad, now 91 and going strong (mom too at 92), took lots of stills and video of our family in the 50's, 60's and 70's as we recently discovered a treasure trove of these memories and had them all converted to DVD. Seeing the look on the faces on my children as they watched me running around as kid was priceless and just one of the many amazing powers of photography.
I am also thankful that I too have taken thousands and thousands of stills and hours and hours of video of my family and that my children will have the same opportunity to share their lives during these early years with their children someday. Perhaps I'll still be around to enjoy those moments as well.
I am also thankful that my children take an endless amount of stills and shoot video of their day-to-day lives and post those moments to various social media everyday. Instagram, Snapchat and the like have instilled an appreciation in them for recording moments in their lives and the taught them the value of sharing those moments with family and friends – something I knew nothing about at that age.
I am thankful that photography and social media have helped make them comfortable in their own skin and comfortable about who they are and eager to express themselves within that world. I know there are a slew of negatives surrounding the social media culture, but I am thankful that this is one of its more redeeming values.
I am thankful for the images I see everyday as I read the news and the stories those images tell me. I see triumph and heartbreak and I see good and evil and my spirit is sometimes lifted and on occasion I am brought to tears. The men and women that often times risk their lives, and sometimes pay with them, have always been heroes to me.
I am thankful for how many times in my life I have been deeply touched by a photograph and how quickly a single image can take me on an incredible journey, back to an exact moment in time. They say time stands still for no one….I disagree as I believe it does every time a photo is taken.
Yes, I am truly thankful for that aforementioned power of photography – a power that has been on display everyday of my life.
Happy Thanksgiving everyone!!!!!