Giving Thanks, Photographically Speaking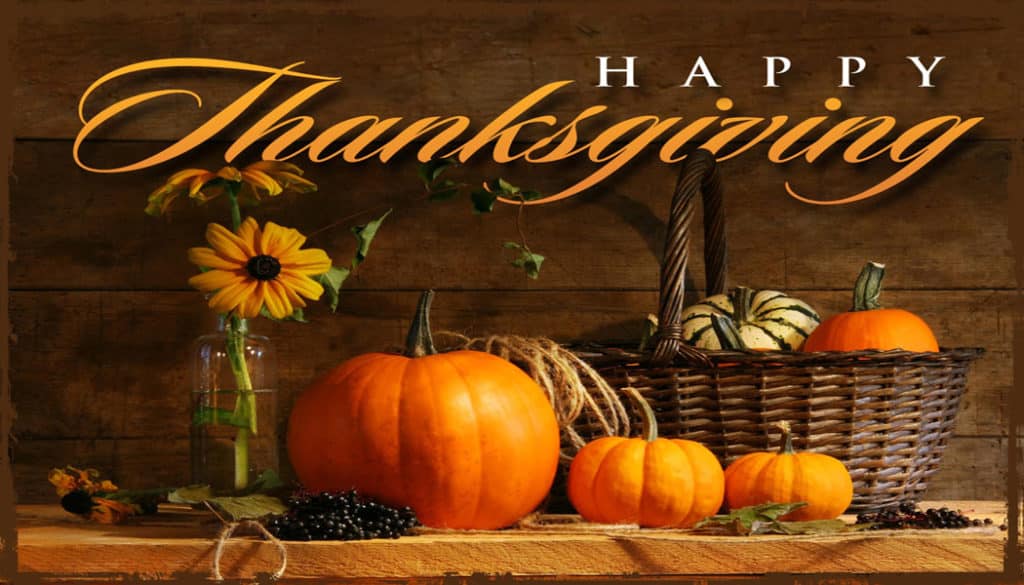 In the true spirit of Thanksgiving, I thought I'd take a moment today to give thanks for a few of things I'm grateful for that revolve around the reason I write this blogs every week – photography. It's such a rewarding hobby/career and an industry that has undergone a sea change in the time I've been covering it as a journalist, so there's plenty of things to ponder and a cornucopia overflowing of stuff to be thankful for.
Family Historian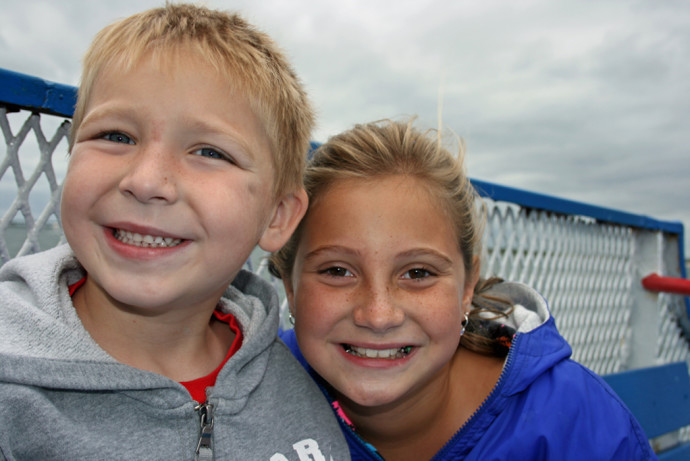 Focusing first on the best thing there is about this particular holiday, I'll jump into family and begin by saying this – seeing as I take the bulk of the family photos I'm extremely thankful about being the family documentarian. Years down the road, the thousands of photos I've taken and photobooks and other photo merchandise items I've created that are all over our home will become little pieces of heritage for my kids, instantly taking them back to these days that I cherish so much long after I'm gone.
I'm also thankful for the "connection" photography is responsible for and how easy those connections are made today in the digital world. Through my images I'm able to share my children's lives with their grandparents, who now in their 90's aren't able to quite get around like they used to. Grandma and grandpa are treated to all my children's "firsts", not only through the magic of the camera's lens but through the power of social media and other digital tech that connects us all today in a way no one imagined possible when the first consumer digital cameras burst on the scene some 20 years ago.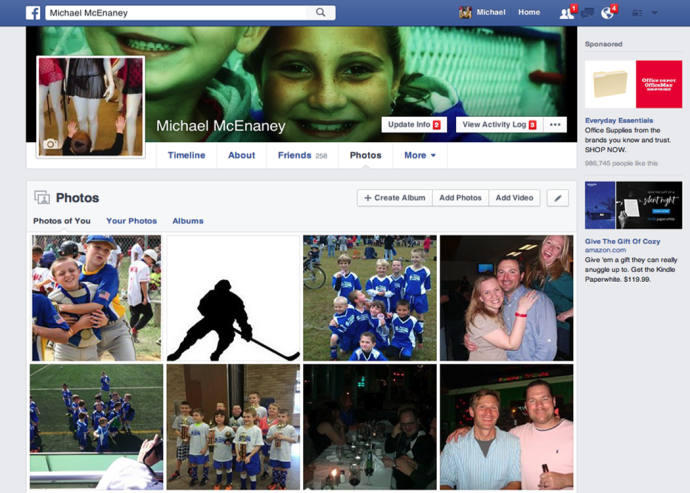 Shrinking The World
I'm thankful for the amazing photography from around the world I get to see everyday captured by the great photojournalists around the world, many of whom risk their lives (and sadly, some who have given their lives) so all of us can get a better sense of what's happening globally and what's shaping the world around us each passing day.
I'm thankful for the incredible technological advances I'm continually treated to and get to write about from scores of imaging manufacturers that continue to lift the craft of photography to new heights each year. When you stop and think about what you can do with your camera today that you couldn't do even three or four years ago it's astounding. Add to that all the amazing things we can do with our images after capture and how that tech continues to evolve and the ride gets even more thrilling. All that's left when it comes to tech advances is fasten your seat belt and continue to enjoy the journey.
New Gen Shooters
I'm thankful that my children, ages 10 and 14, have been exposed to photography at such young ages, having taken probably thousands of photos themselves already and developing a true appreciation for capturing the moments in their lives. I don't think I snapped my first photo til I was well into my teens and because I couldn't see the images until after they came back for the developer, the hobby never really grabbed me until much later in life. Today, my two kids are photo editing, experimenting with composition and lighting and truly loving documenting these early days of their lives. Again, bravo for the imaging tech we are treated to today and how lucky this generation is to be benefiting from it.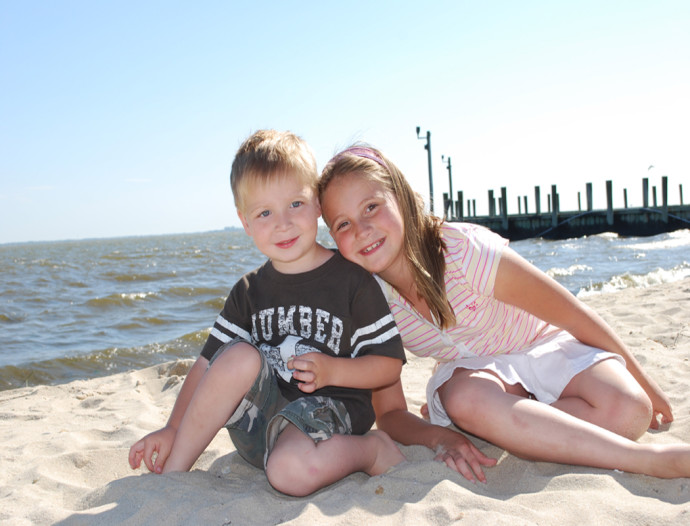 Lastly, I'm thankful that I've gotten the chance to cover this amazing industry over the last 25 years as I've seen some eye-opening technology, traveled to some beautiful places around the globe and met some of the greatest people I've ever known as a result.
Keep clicking away everyone, as we all know there is so much more to come in the photo world and Happy Thanksgiving 2015 to all.