Going Viral? It's About Emotion, Shareability…Luck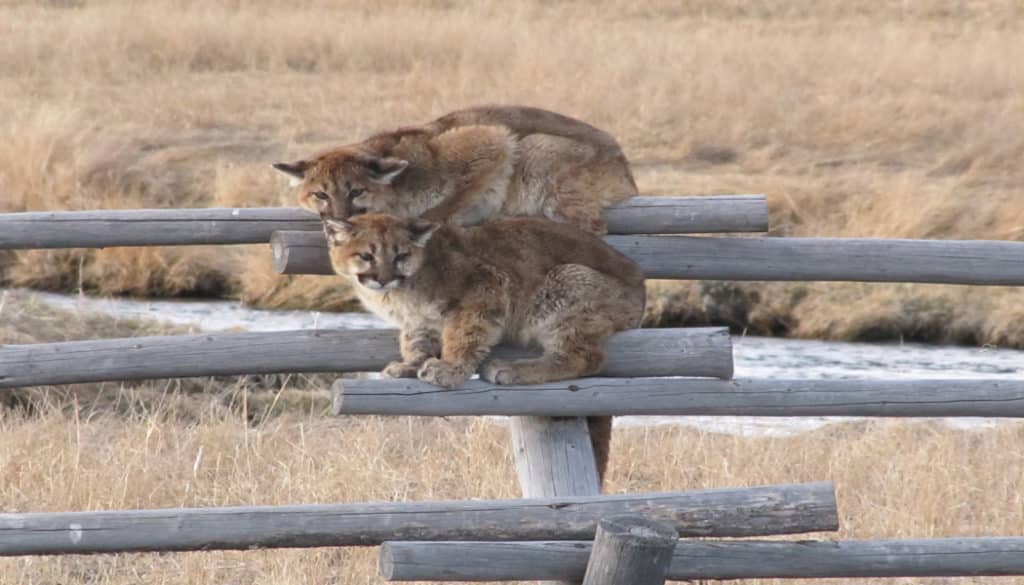 Title image, courtesy of The National Elf Refuge Outdoor Recreation Planner went viral just days after the organization posted it on their website.
The number of images posted to the Internet every day is now in the billions but a very small percentage of those actually go viral.
While there is clearly no secret formula you can follow to have one of your images 'go viral' there have been a number of studies done that shed some light on exactly what elements might help increase the chances and why certain pieces of content seem to nail that perfect storm beginning with a few shares and right initial audience that triggers that avalanche of sharing across the Internet that in some instances can equal cyber stardom.
Of course, 'going viral' is all about the insanity that is sharing content online and for that to happen there typically has to have been an emotional reaction to it that motivates the viewer to share it, so they can relate with other people and discuss how they feel.
Among the aforementioned studies on the subject is one done by MIT's Aditya Khosla, who explored, in painstaking detail, the science behind what makes one image more popular than another.
"In our study we found that semantically meaningful objects such as people tend to contribute positively to the popularity of an image," Khosla explained. "Further we noted that open scenes with little activity tend to be unpopular, with some exceptions of course."
Khosla concluded that there are a number of variables that ultimately lead to the possibility of images going viral – some predictable and others completely unpredictable – perhaps therein lies the beauty behind the phenomenon.
"Overall, popularity is a difficult metric to understand precisely based on image content alone because social cues have a large influence on the popularity of images," Khosla said. "There might be some images that are viewed/consumed, but not necessarily shared with friends. Does this perhaps have a connection with the emotion that is elicited? For example, peaceful images may get liked, funny images may get shared, and scary/disturbing images may get viewed but not publicly broadcasted. "
The basis of the MIT study looked at literally millions of image from Flickr using both image content and social cues.
Yet another interesting source on the subject comes form our friends at memory card makers Eye-Fi in their new eBook on the subject titled Why Photos Go Viral: Photographers Share Their Secrets.
In the eBook Eye-Fi's researchers explain that images actually have a far better chance to go viral than other forms of online content saying that photos are vastly more successful on social media than text.
They cite that 90% of all data received by the brain is visual and that images are processed 60,000 times faster than words alone. Their research adds that social media posts with visuals score an average of 94% more page visits and overall engagement spikes greatly versus posts that only have text.
For the eBook Eye-Fi spoke with a variety of photographers that have had images of theirs go viral.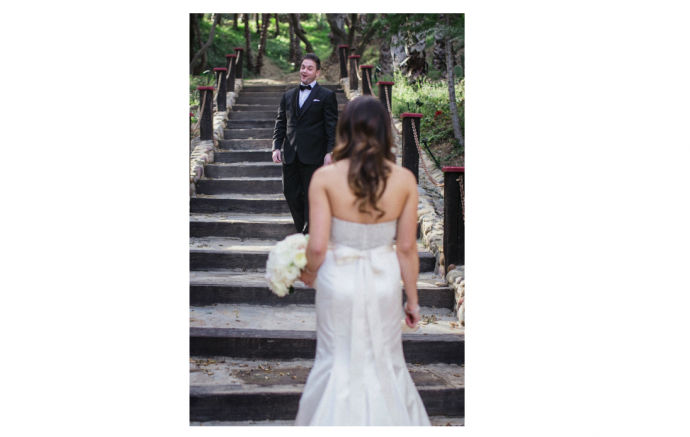 Wedding photographer Jasmine Star had the image above go viral in a big way and she explained exactly why.
"This particular photo of the groom seeing his bride before the ceremony for a private moment together was a photo that garnered a lot of attention," she explained. "I believe it struck a chord because the moment was raw, real, and candid. Every bride wants her groom to lose his breath when he sees her for the first time…and that's precisely what happened when Clark saw Krissi."
Another photographer interviewed for the eBook was Adam Bouska who also struck that viral chord with his heralded NOH8 campaign, one Eye-Fi describes as, "Nervy, eye-catching, provocative, and hard to forget." The campaign was all about promoting marriage, gender and human equality through education, advocacy, social media, and visual protest.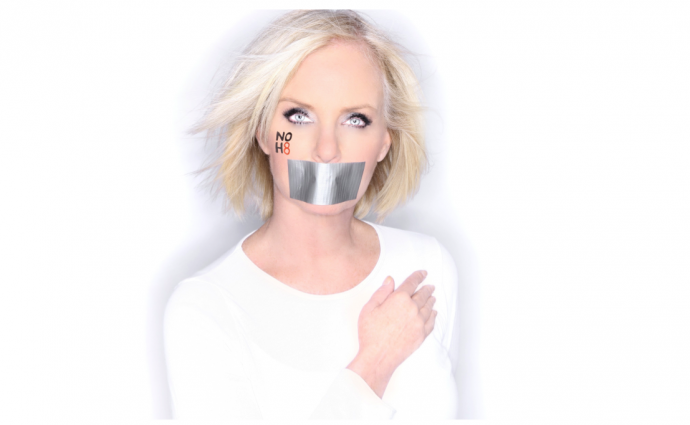 "This NOH8 photo (above) is of Cindy McCain, and it's one of my most viral images. My goal was to symbolically show that human rights shouldn't be a party politics issue. Everyone has a voice and has the potential to use that influence to make a difference."
The image was ranked as one AOL's top 10 most downloaded images of the day after its release.
Bouska simply advises:
 Make a statement loud and proud, especially with photographic flair, and the world might just take notice.