Ho, Ho, Ho, It's Holiday Photo Time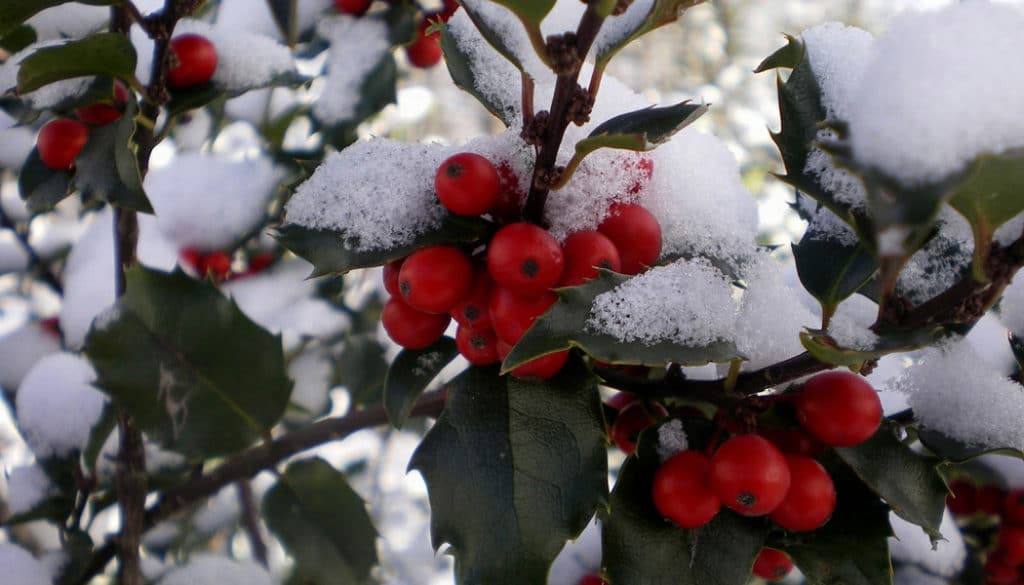 As much a part of the holiday hustle and bustle as shopping, decorating and making family plans are the photos you'll be taking. Reliving this time of year through the images you'll capture can be as fun as the holidays themselves and, with our help, if you follow just a few of the tips below, those memories may be worth more than just a quick glance – perhaps you'll even be giving them as gifts to family and friends.
Tell a Story
Rather than just over shooting dozens of random people pics, focus on the traditions of the holiday season. Your photos this time of year should instantly evoke emotions associated with the holidays. Whether it's decorating the family tree, lighting the candles of the menorah, hanging the holiday lights on the outside of your home or sitting down for the big holiday dinner, making sure you capture the elements synonymous with these traditions this time of year will make your images much more memorable.
Keeping the shots as natural as possible, focusing more on the moments rather than the individuals, will help produce more shots you'll cherish.
Creativity is King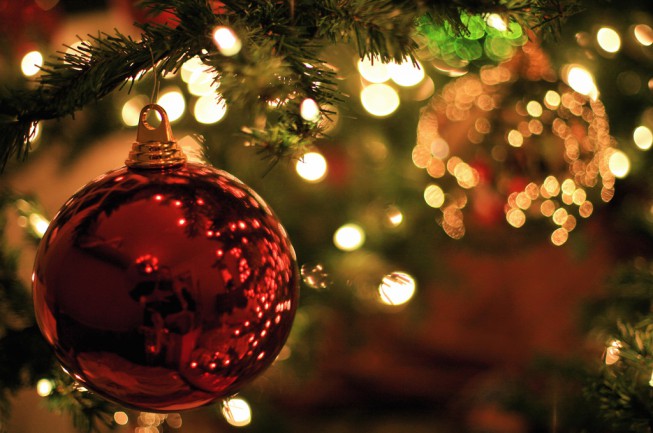 It's never a bad idea to think some shots through and get a little creative, and the holidays offer myriad opportunities to do exactly this. The holiday season is full of magical details, so instead of trying to always get the big picture, zoom in on some of those wonderful details. A great example of this is the Christmas tree, and rather than taking the proverbial full-tree shot, zoom in tight on a favorite ornament, perhaps using the camera's macro feature, and maybe even look for an interesting reflection in that ornament. The resulting shot will be far more memorable than the sameness presented in the standard full-tree photo.
Unique Perspectives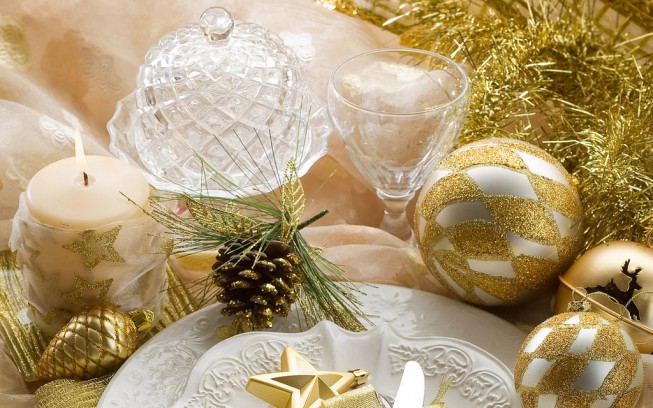 The opening of holiday gifts offers perhaps the season's most exciting moments – so get in there and capture it! Move around and shoot from multiple angles, even getting on the floor to grab the amazed looks of your children's faces as they unwrap the presents. Shooting a moment like this from the same angle for shot after shot will produce dozens of images that are indistinguishable from one another.
Lighting/Exposure Tricks
We've heard from a few photographers regarding how to creatively use lighting and shutter speed to capture some different looks and one common suggestion it to leave your flash on and slow down your shutter speed to add some motion blur effect to your images. Perhaps dial down to 1/5 sec and shoot with that flash on during the frenzy to capture the motion of wrapping paper flying through the air or children's arms raised in excitement.
Be Prepared. Yeah, Duh.
We'll end with what may seem silly stuff, but you'd be surprised how many people fall victim to the mistakes that follow. Nothing is more frustrating than grabbing your camera in the spur of the moment only to find the battery is dead. Remember to keep that battery charged and ready to go. If you're using an external flash, same deal here. And have your camera's memory card at the ready as well. Clear those late summer and early fall images off the card and have it back in the camera and ready to roll.
While you're out and about this holiday season, grabbing some of those more spontaneous shots with your smartphone, remember Zoner's free Photo Studio Edit & Go Android app for seamlessly uploading and editing images on the go. The app will also automatically back-up your mobile photos to Zonerama.com in addition to giving you a range of editing options that will make your holiday mobile snapshots shine.