Imaging News Cycle Never Sleeps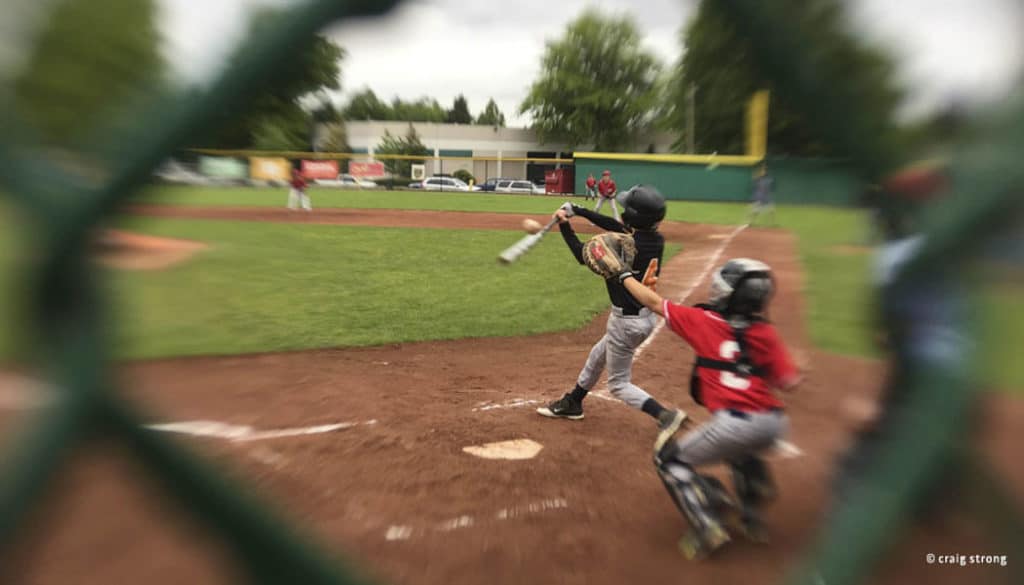 Just when you think things in the photo industry are slowing down on the interesting news front, a two-week period like this one comes along and the scramble to cover it all is on. The mid-summer months in this industry have typically provided a fairly slow news cycle as there aren't any big trade shows happening (this isn't even a photokina year) and the big holiday new product announcements are still months away.
Yet the news that has broke over the last few weeks has been pretty interesting and has given this lazy mid-July pace we'd settled into a bit of a jolt. And that's a good thing. Mind you, we're not talking anything revolutionary here, but a few juicy photo nuggets that are certainly worth noting.
Light Field Competition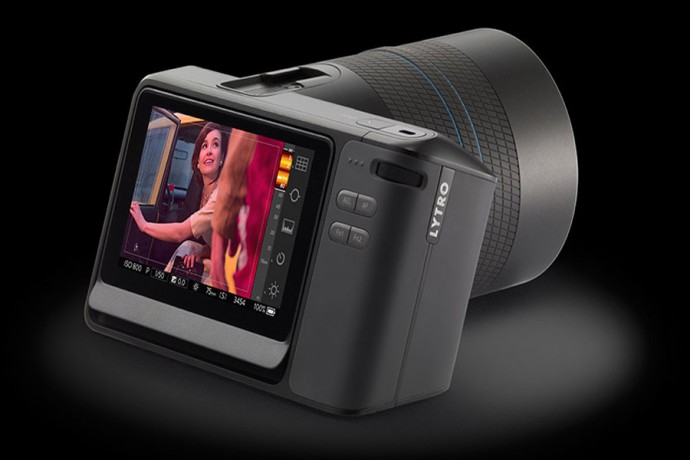 Let's start with the rumor out of Japan that Panasonic is busy working on the first light field camera that uses interchangeable lenses. We just did a blog on this tech about its pioneers over at Lytro and the recent introduction of their new ILLUM camera that placed their "focus after you capture" capability inside a real legit shooting device.
Now Panasonic is allegedly developing a camera in the interchangeable lens category, with an early 2016 launch date, that will give the ILLUM some company but also add the ability and flexibility to change lenses. No word yet on what mount will be used or whether or not Panasonic is adding any new wrinkles to the Lytro tech, but we'll keep you posted.
Lytro turns their "focus after the fact" trick by using an array of tiny microlenses that sit in front of the sensor, gathering light and depth information about the scene in front of them. That data is then computed and reconstructed as one image. An entirely different way than we've been used to for image capture, that of simply grabbing a moment in time and the process being done.
Even deeper in the rumor mill is word that Sony may be playing in the light field sandbox as well. Stay tuned.
Classic Cinema Video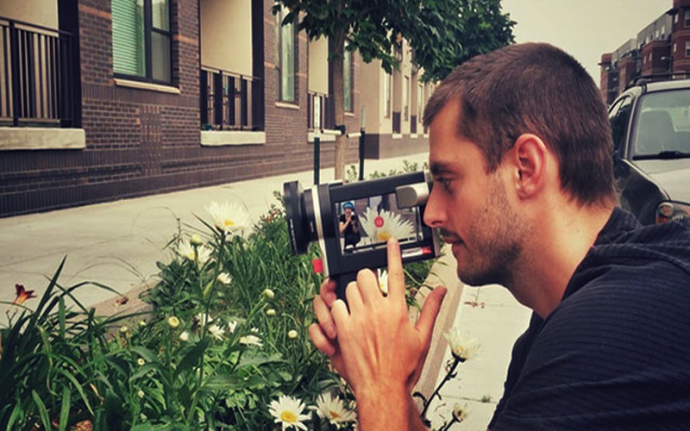 We just thought this next piece of news was cool, if not truly earth shattering, as a company called Lumenati has developed the Lumenati CS1, essentially a smartcase for your iPhone that turns it into a classic cinema camera. In the Kickstarter stage currently, the CS1 is more than half way to its $75,000 launch goal.
As the company explains the CS1, "looks to combine the technological features of a digital device with the cool design, ergonomic ease and natural narrative that the lo-fi classic camera is known for."
The design of the case also allows for swappable 58mm lenses, as well as a cold shoe for adding on microphones, lights, or other accessories. Lumenati says that the "lenses can be swapped to shoot in wide-angle, fisheye, and telephoto." Too cool.
As is always the case with this kind of smartphone add-on the magic is in the accompanying app, as with it you can easily change the video's focus, exposure, or frame rate. Filters can also be added to videos in real-time. The app will allow users to not only capture video but also to edit and share content with the press of a button.
Lensbaby for Smartphones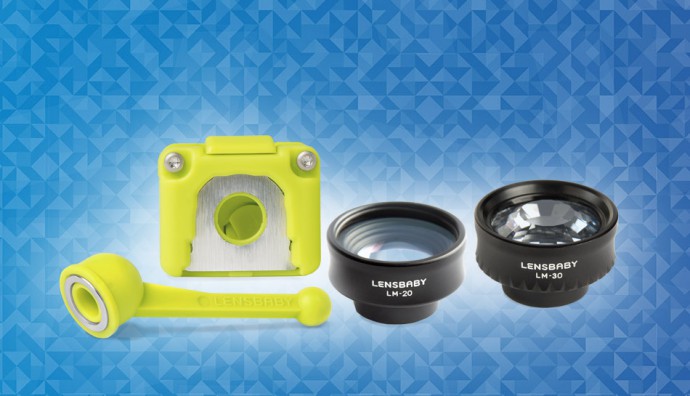 This next piece of news didn't exactly change the photo world but we're such big fans of the company and what they do, we think it's a pretty big deal. Lensbaby just announced the latest additions to their product lineup, this time aimed at smartphone photographers. The new "Creative Mobile Kit" includes two lenses: the LM-20 and the LM-30, a mobile mounting mechanism, and a kickstand for long exposures.
The LM-20 lens provides that Lensbaby 'center sweet spot of focus' with the surrounding sharp blur drop-off; the LM-30 surrounds a sharply focused image with reflections – and both are just a ton of fun to play around with. Lensbaby states that their product is officially compatible with Apple's iPhone 5/5s/5c, iPhone 6, and iPhone 6 Plus devices, in addition to Android devices running any operating system past Jelly Bean.
These guys have always produced cool, creative lenses and opening up that tech to the smartphone world was good news as far as we were concerned.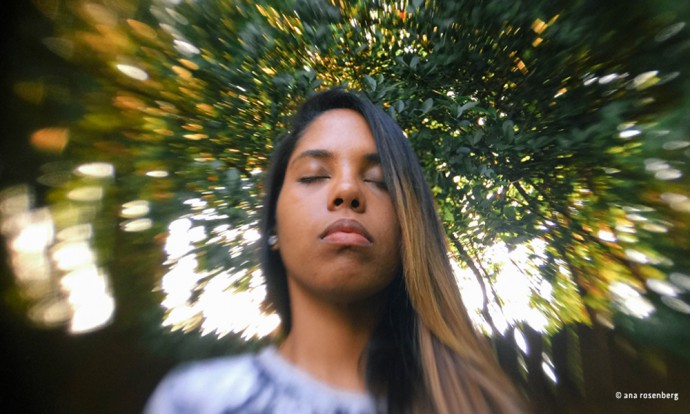 Thus ends a busy fortnight in the photo biz and some cool news during a hot month.