Impossible Project Debuts Analog Instant Camera With Digital Touches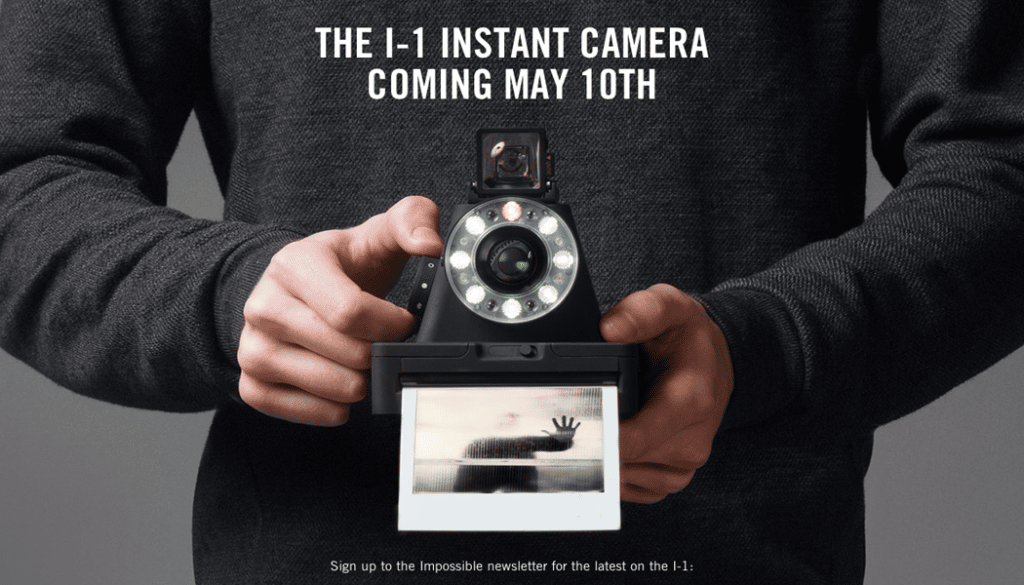 We've told you all about The Impossible Project in past posts and now we're excited to let you know they have announced a revamped version of the old Polaroid instant camera with their I-1 camera.
For the uninitiated, a quick refresher on exactly what the Impossible Project is as CEO Oskar Smolokowski began this mission several years ago to keep the magic of analog Instant Photography alive by inventing and producing new instant film materials for vintage Polaroid cameras.
Impossible's mission, as they explained back then, was not to re-build Polaroid film but to develop a new product with new characteristics as well as to support and promote analog Instant Photography amongst artists and photographers. Mission accomplished and now they've added an interesting new wrinkle, a unique little picture-taker.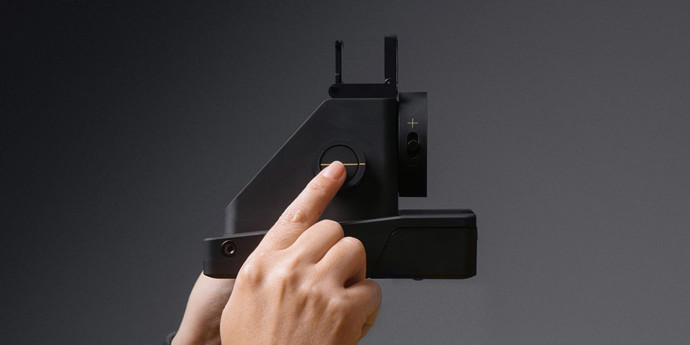 Instant Hit?
Once you see the Impossible I-1 you'll immediately notice that it is clearly designed for simplicity of use. There are very few buttons and no knobs sticking out. You also instantly see the ring around LED flash circling the lens – along with being pretty cool looking it also auto-adjusts to ambient light and distance.
Impossible has also developed a companion app for the I-1 designed to give users more control on the digital side. With connection via Bluetooth, the app can do a bunch of tricks such as adjust aperture, shutter speed, and flash settings; remotely trigger the camera; has pre-set for effects for double exposures and open-shutter "paint with light"-type images.
The I-1 shoots on Impossible Project's type 600 film as well as Polaroid's discontinued 600-type film, though good luck finding that.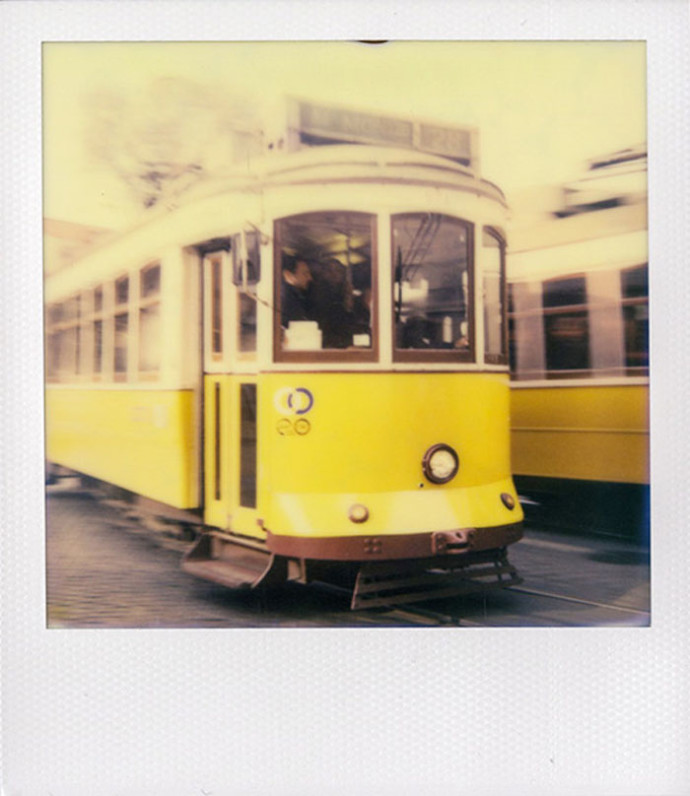 Heartfelt Tech
There's a very special place in many a shooters heart for what Polaroid's instant camera tech does and with The Impossible Project carrying on this legacy, and now bringing a new instant camera to market, the reaction from many of the photographers we spoke to is true excitement.
"I have always loved the Polaroid look and the fact that those old cameras produced this instantly tangible image," explained Long Island event photographer Lisa Evans. "There's just always been this dreamy, ethereal look to those pictures and it's a wonderful thing that the Impossible Project has kept tat alive and now they are announcing a camera. Great stuff."
Jeff Quick, a professional photographer out of Brooklyn, New York added, "It's romance regarding those old Polaroids. Watching that image come to life right before your eyes carries great nostalgia for any of us that were around back in the day. Bravo to the folks at Impossible as this is a great idea."
"This is such great news," began Ross Givens, a 24-year-old advanced amateur photographer From Connecticut who just recently began shooting local sports events in his hometown. "I had never really been into getting prints from the images I've been capturing but once I played with a recent Polaroid Instant camera I was hooked.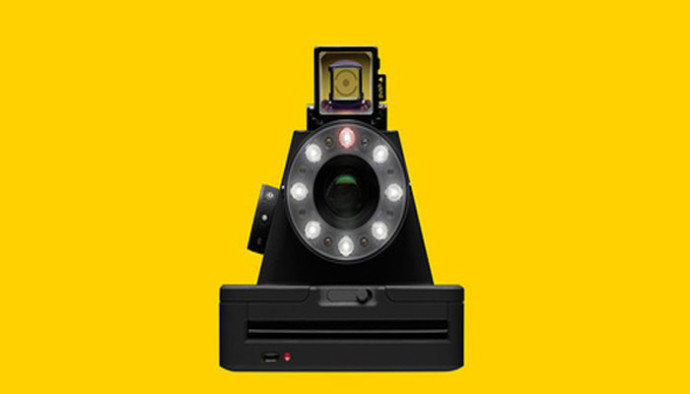 Little did Polaroid founder Edwin Land know that after he demonstrated the first instant camera on February 21, 1947 that almost 70 years later the thrill that technology provides is still going strong.