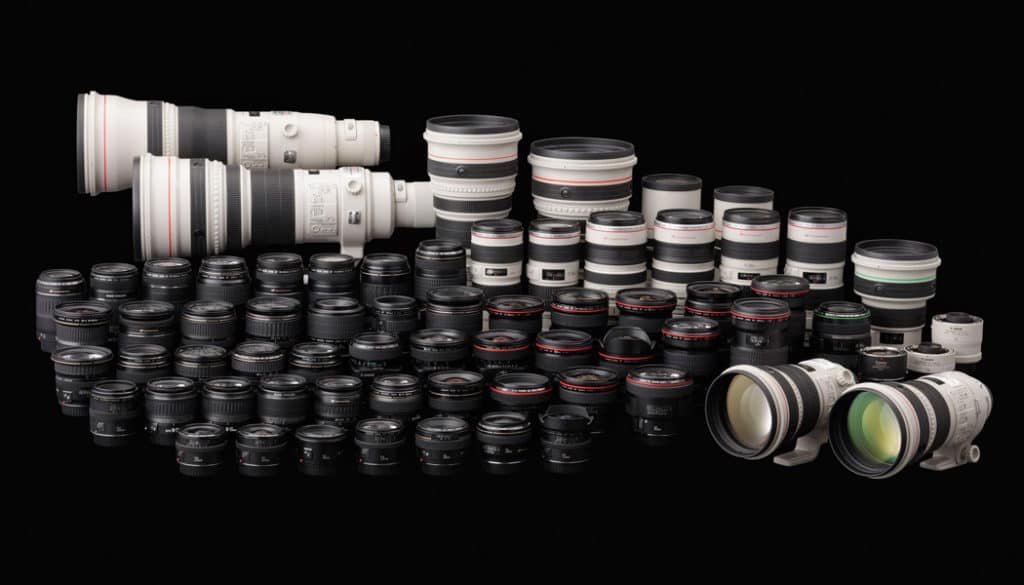 It's time once again to take a quick spin around the photography space to simply touch upon a few news items that we think you may have missed over the last few months.
There are always loads of interesting little news items, many of which may soon have a big impact on the industry w all wake to everyday, that spring up online that don't get much mainstream attention.
Thus, we'll rundown a few that we think you might want to take note of as we move deeper into 2015.
Steady Now
Image stabilization is a technology that appeared in digital cameras over a decade ago and essentially comes in two main varieties: either in-camera or lens stabilization. Well, we are now hearing about a third type of image stabilization technology from Canon, in external form, that you would actually insert into the lens, between the focusing component and rear elements. A kind of "drop-in" image stabilization method if you will. We are told the device uses a Canon-designed stabilization technology without altering the attached lens' focal length or aperture range.
No promise that this ever actually becomes a product but interesting to attack a tech like image stabilization as a kind of accessory.
Heavy Metal Science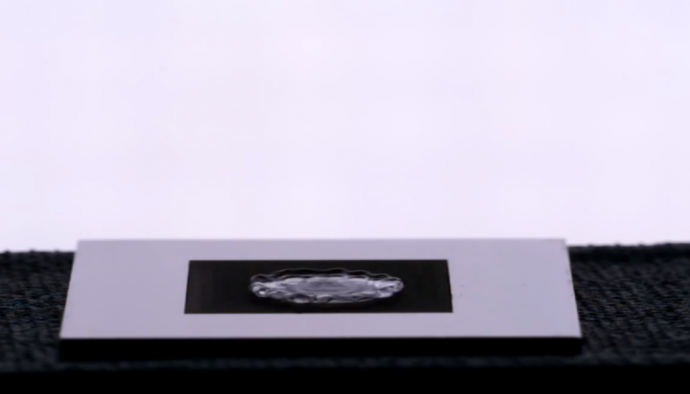 Seems scientists are always working on something cool right? All right, so Dr. Jekyll had a few issues but most of them are busy doing some pretty innovative stuff. Physicists at the University of Rochester have found a way to make metal so resistant to water that any droplets that fall on it simply bounce right off like tiny balls. The team in Rochester used a powerful laser to etch minute micro- and nanoscale patterns onto brass, titanium, and platinum. The process is a lengthy one but one of the many advantages of this new material is that it never wears away, say the way Teflon can.
As you can imagine a new tech like this will make it much easier for camera and smartphone makers to make water resistant products, so be on the lookout in the months and years ahead for this innovation to surface on a camera/device near you.
And Speaking of Water…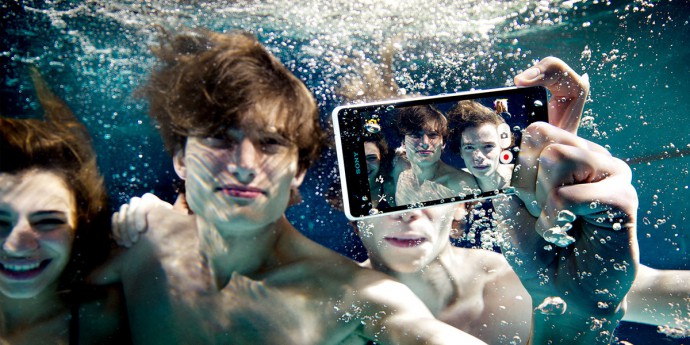 One of the few things smartphones haven't been able to do is they still can't be completely submersed for taking underwater images. Yes, Sony's latest Xperia ZR and Samsung's Galaxy 4 Active can handle being dropped in the water but they aren't necessarily built to spend any length of time underwater – though Sony is pushing the feature for taking images with the ZR. Expect 2015 to be the year this feature in smartphones really catches on  as rumor has it both Samsung and LG are close to unveiling totally submersible phones later this year – for the sole reason of underwater photography. The camera you always have with you may soon even be with you when you take the plunge.
Retro Digital Bolex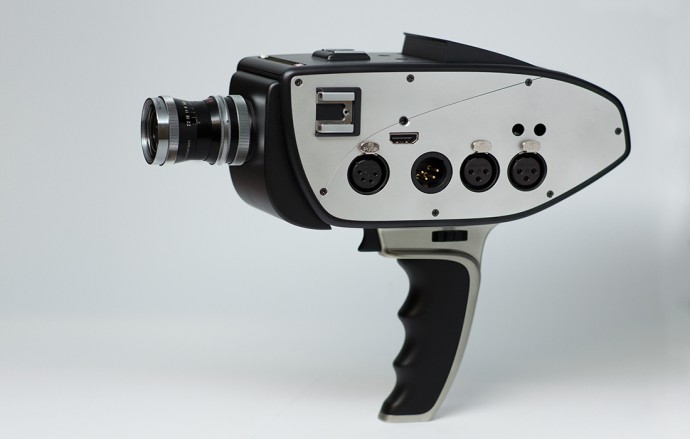 Seems we can't go a blog or two without mentioning a cool, photography-related Kickstarter project that caught our attention and the most recent one here is the Digital Bolex. This company's clever design team coupled the venerable Bolex name from the film-era and produced one of coolest looking cameras we've seen in a long time – the Digital Bolex D16 Cinema Camera.
The camera features a Super 16mm sized CCD sensor with a global shutter and a reported 12 stops of dynamic range. The D16 records in 12-bit CinemaDNG raw to internal SSDs, but media is offloaded to CF cards or via USB 3.0 for media interchange.
It's essentially that run-and-gun, hand-held, retro look that got our juices flowing. It's pricey at $2,999.99 but oh sooooo cool.