Instant Photography Cool Again: Ya Mean, It Wasn't Always?
If you're over 50 there's a pretty good chance your first experience with photography was a Polaroid camera and it's also a safe bet that memory is a really good one.
Back in the day, Polaroid's instant photo tech was a big deal. Talk about fulfilling that "instant gratification" mantra we hear so much about today – you pointed, clicked and not only got to see the image you captured right away, you got to hold it in your hands. Too cool.
We're talking instant photography and Polaroid enjoyed quite a run back then as just about everyone it seemed owned a Polaroid camera and spent loads of time shaking the blank prints the camera spit out until the picture magically appeared.
Polaroid's Past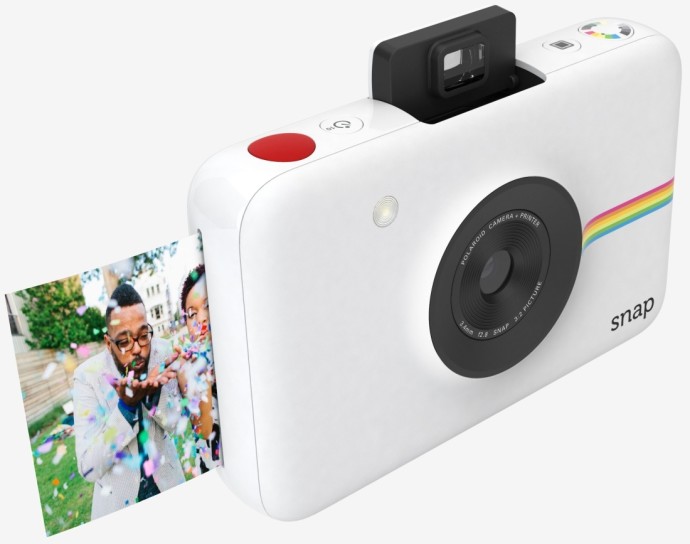 As digital cameras, and a bit later smartphones, took over the photo landscape the bottom dropped out for Polaroid sales and the company announced it would cease production of its flagship film in 2008 to focus on digital, a year after it stopped making its iconic instant cameras. Now Fujifilm along with a few upstart competitors have picked up where the 77-year-old company left off and a renewed interest in instant prints appears to be, shall we say, developing. And yes, Polaroid themselves are back in this game with some very cool products as well.
Not So Impossible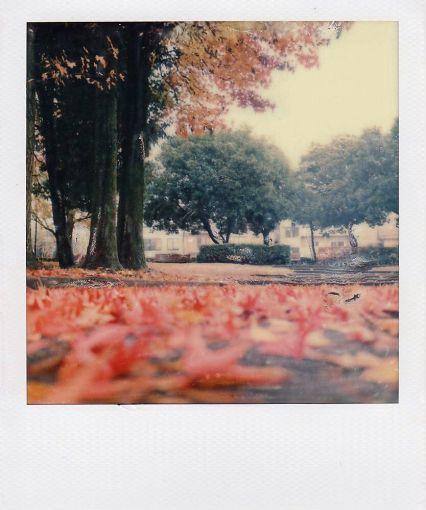 Add to all this the spark that may have ignited this flame, something called The Impossible Project, that actually all began several years ago when Florian Kaps (CMO), André Bosman (COO) and Marwan Saba (CFO) launched this effort with one, very concrete aim: To keep the magic of analog Instant Photography alive by inventing and producing new instant film materials for vintage Polaroid cameras.
Impossible's mission, they explained back then, was not to re-build Polaroid film but to develop a new product with new characteristics as well as to support and promote analog Instant Photography amongst artists and photographers.
While this "project" may have flown under the radar for mainstream consumers, a buzz was most certainly created and the flood gates soon opened on Instant Photography.
The products that are flying off shelves today include Fujifilm's Instax line of instant cameras as well as Polaroid's new Snap instant cameras.
Instant Capture & Print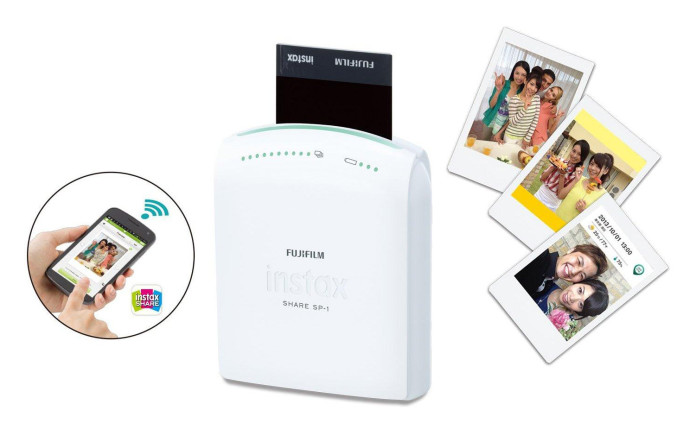 The Instax models are doing really well with Millennials, Fuji tells us, as their stylish, compact and colorful design are apparently hitting that demographics' cool quotient. Fuji packed on the features as well with a special Portrait mirror, Auto Exposure Control for low light shooting and Hi-Key mode for brighter skin tones.
Polaroid's Snap instant cam adds a social media touch and combines digital imaging with a Zero Ink Printing platform to enable users to easily print and share physical photos at the push of a button. You can then instantly save the images for easy uploading to a computer and any social media platform.
Both companies have also added mini printers that encourage prints from mobile devices. Polaroid's Zip printer is a mere 2.91 x 4.72-inches and features a free app for iOS and Android and connects to mobile devices via Bluetooth 4.0 or NFC. The app is surprisingly full-featured and gives users the ability to express their creativity and enhance their prints. Users can capture a photo or select and edit an image from their gallery, applying a wide range of creative filters, effects and controls. The Zip produces 2 x 3-inch photo prints in just under a minute.
Fuji's Instax printer, dubbed the Share, also works via a downloaded app (also both iOS and Android versions) and produces bordered 3.4 x 2.1-incg prints. Measuring a diminutive 4 x 1.7 x 4.8-inches, this one can be popped in your purse or coat pocket as well.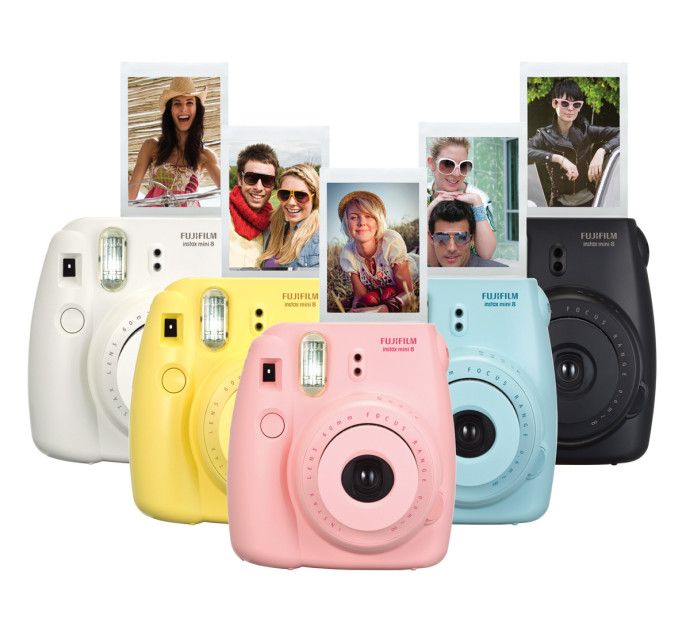 Groundswell of Support
Social Media maven and retail consultant Lauren Sosik sees a few things at play in instant photography's comeback explaining, "There is a bit of an anti-digital thing happening out there today with the younger demographic. While there is so much they love about digital tech it's becoming kind of cool to run against the flow too. While instant photography has that going for it, you toss in the DIY nature of it, which is also huge today, and you've got a hit on your hands."
Sixteen-year old Alexa LeBeck of Bay Shore, New York simply thinks the entire concept is a blast.
"Posting images to Instagram and Snapchat is all me and my friends do but being able to instantly print some of the images while we're hanging out is awesome," she enthusiastically added. "It's also nice to decorate my room with some memories too, and knowing I'm going to print a few photos out is making me think more about what I'm shooting so I have a few 'print-worthy shots' when I'm done."
Add camera maker Lomography, another analog player, as they raised more than $1-million last year in a crowd funding campaign to debut their own instant camera, the Lomo'Instant, to the instant camera category earlier this year. This one shoots Fuji Instax film and adds a creative twist – giving users filters and extra lenses to choose from for a more manual experience while adding some more DIY flair.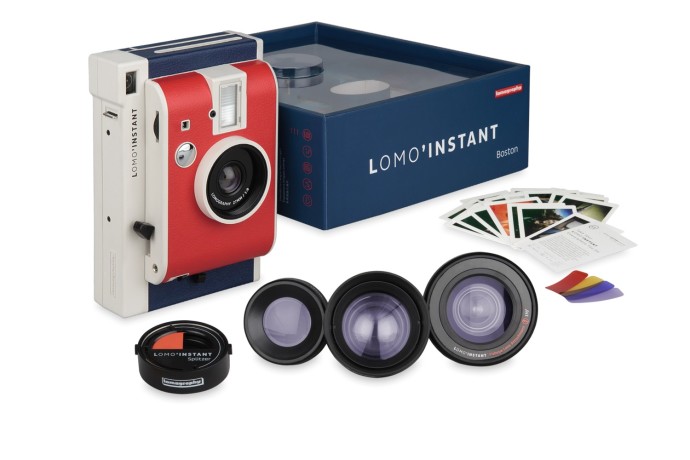 It all adds up to a trend Sosik doesn't see fading anytime soon.
"Not many digital images were ever making it to a printer as the main reason was because it's a hassle," she concluded. "Today, along with being cool, it's super easy to make a quick print of a few favs without disrupting people's usual photo photo habits. I think this one is sticking around for a while."