Interchangeable Lens Category Moves to Shirt Pocket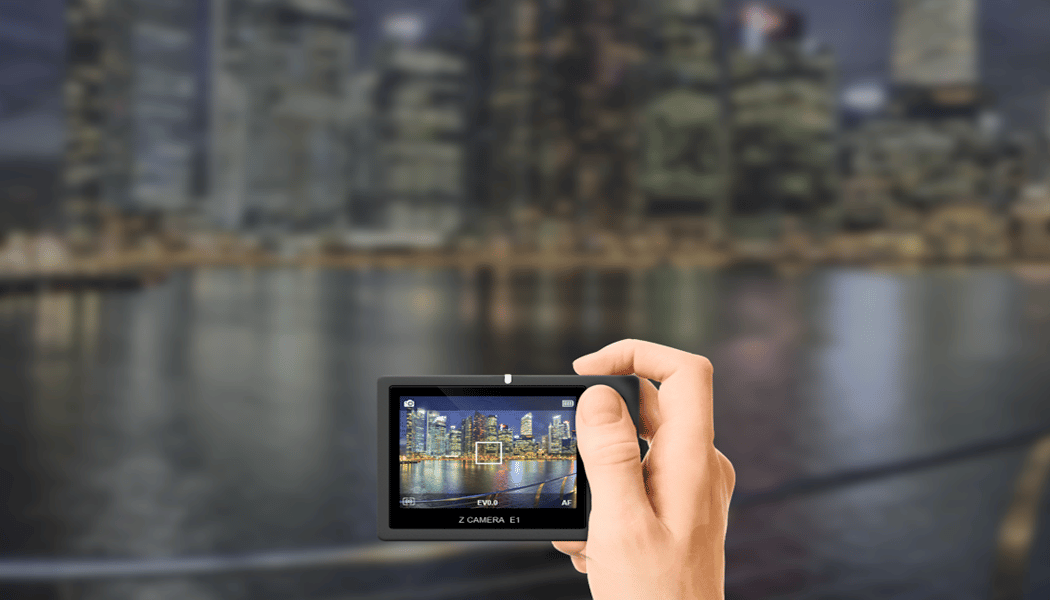 The basic idea behind the creation of Micro Four Thirds category was to create an interchangeable lens camera category that reduced the size and thickness of the body design – to reduce the bulk inherent in DSLRs. A smaller camera would also likely encourage more people to get in on the higher quality camera game and inspire those that already were to buy one of these new cameras because they offered more shooting freedom.
Well, the recent news from  China-based Z Camera is taking that concept to an entirely new level. This startup has announced the 4K-capable E1, what appears to be the smallest Micro Four Thirds camera that combines the size of a GoPro with the interchangeable lenses of mirrorless cameras.
How small, you ask? We're talking really small – checking in at 2.96″ x 2.20: x 1.97″ – this is essentially a shirt-pocket ILC. We kid you not.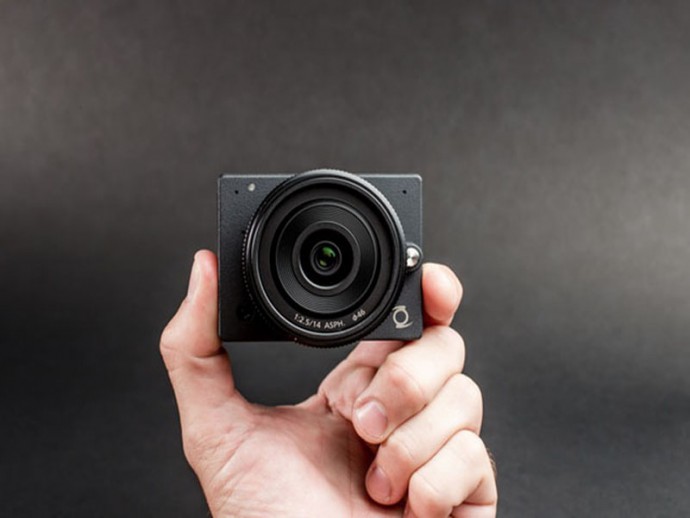 Among the more impressive specs are what the developers refer to as cinema-quality 4K 4096×2160 video at 24 frames per second or ultra high-def video at 3840×2160 and 30fps. The E1 is equipped with Wi-Fi, Bluetooth LE, and uses a Panasonic image sensor and an Ambarella A9 image processor to capture that aforementioned cinema 4K footage. It also captures 16 MP RAW (DNG) and JPG images.
The E1 has a price tag of $699 and supports all Panasonic and Olympus lenses as well as several from Sigma. No release date is suggested but our guess is early fall of this year.
And, as you might expect, the company is working on a waterproof housing and also has plans to upgrade the camera through continual firmware updates, and will run an open developer program around the camera's software. In other words, they are playing for keeps with this introduction and are clearly indicating this won't be a one and done scenario.
While we've seen tremendous innovation in Micro Four Thirds from both Panasonic and Olympus over the years we have never seen anything quite this compact.
"After spending years in the camera industry, I realized that most companies are much more interested in cutting costs of their current products than investing in developing new ones and listening to what people want," said Jason Zhang, engineer and creator.
Zhang and company are clearly taking on the big boys with this one but their position almost seems to be going after GoPro as they are pushing this as more of an action camera than a Micro Four Thirds. The interchangeable lens part of the equation may appeal to GoPro owners who are ready to add a new wrinkle to their photographic fun in the sun adventures.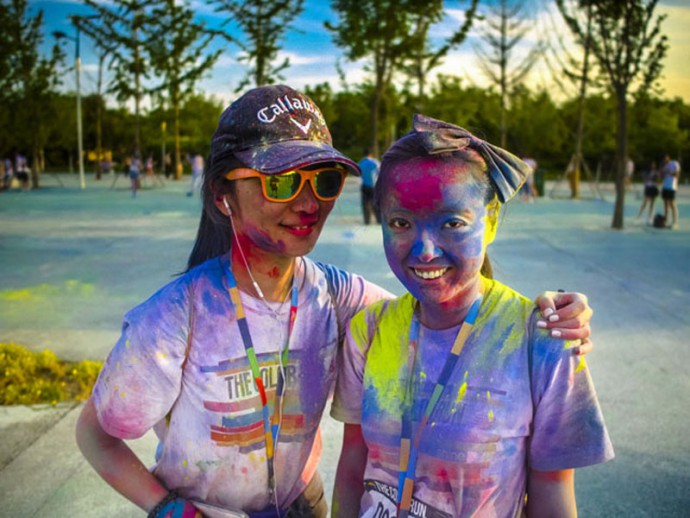 There have been many challengers to the GoPro throne – but none have ever offered interchangeable lens capability. That's going to be an attractive extra. As for the competition on the Micro Four Thirds front, this one takes dead aim at the new Olympus Air A01 – offering a similar open-platform, connected capability.
The proof will ultimately be in the pudding – or in this case the image quality – as no one is complaining about what GoPro or Panasonic and Olympus are churning out. What their U.S. marketing plans are is unclear but suffice it to say, the Z Camera E1 might just shake up the establishment a bit later this year…we'll see.
Z Camera offers some sample video footage as well as a stills gallery.