It's Photopourri Time: Instagram Boost, Selfie Issues, Micro Drones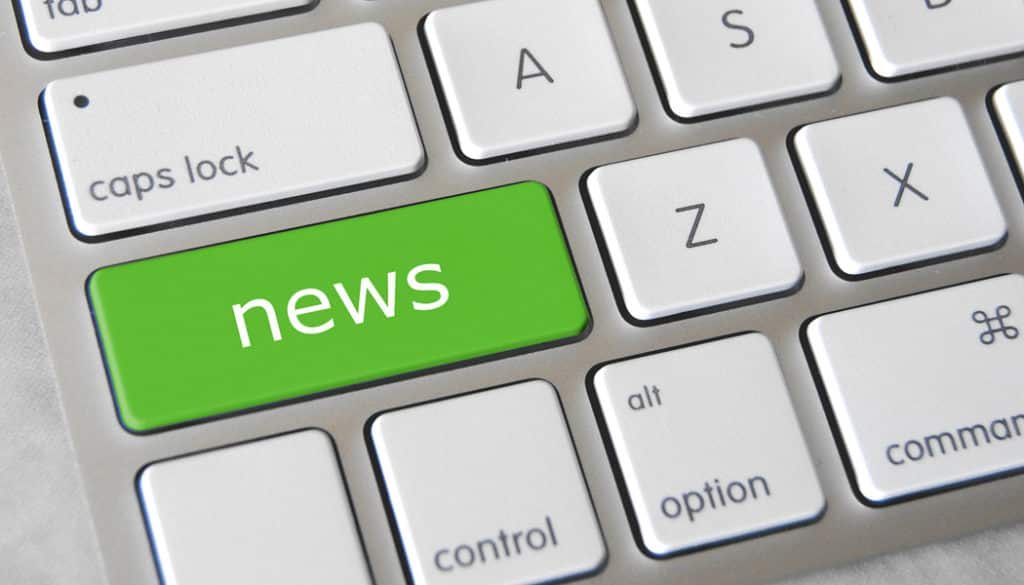 Once again, as the pace of news in the photo industry appears to have no down time, we want to make sure you don't miss anything that's happening in this amazing industry. Thus it's time again for a quick trip around the imaging world to bring you up to date on a few news items that may have averted your eyes over the last few weeks.
Instagram Res Increase
We begin with the recent word that Instagram finally realized, as popular as they are, that 640×640 simply wasn't cutting it so they are bumping up their image resolution to 1080×1080.
That may not seem like much of a leap to many, until you consider the insane number of image the site handles – we're talking billions per month – so this was a major move by Instagram. This news comes on the heels of the major improvements they have made to their discovery and search functions, so good things continue to happen with the insanely popular social photo site.
It's been amazing watching what people are doing with their Instagram posts – the photography is often times incredible on the site – so this made sense on a number of fronts as mobile screen size is increasing and connection times are only getting faster.
Instagram has always been about creative freedom so the increase in resolution simply opens that door a bit wider. Bravo.
We know it's not as instant as Instagram, but if you care about your pictures' quality,  you can always put them on unlimited online gallery Zonerama – don't be limited with your photos' size.
Serious Selfie Issues
This next one sounds ridiculous – until you consider the number of people that are getting seriously hurt, and even dying, taking selfies. In response to a recent spat of deaths, the Russian interior ministry has produced a campaign, complete with a website, videos and a leaflet, that offers safety advice when shooting selfies. Really.
As insane as it sounds dozens of people are dying each year taking high-risk poses to catch the perfect selfie. In the U.S. there have been a number of serious injuries reported of people taking selfies with wildlife, having gotten too close and being bitten or trampled by the animals.
The Russian leaflet very plainly states, "A cool selfie could cost you your life" and illustrates several situations they strongly suggest shooters avoid. So insane are some of the deaths, the Russian ministry felt moved to do something – particularly after two young  men died in the Urals while taking a selfie holding a hand grenade with the pin pulled out. Huh?
360-degree VR Imaging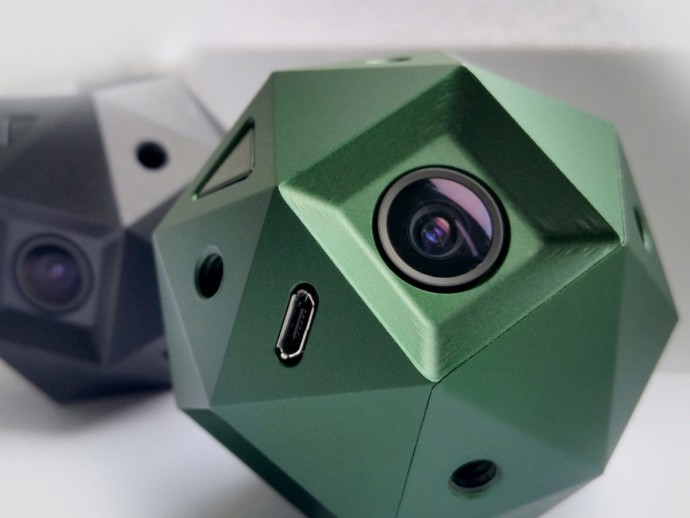 So the recent news that the makers of the Sphericam have upped the ante with the Kickstarter Sphericam 2, has VR photography back in the news again as this tiny camera now brings 360 video – at 4K, 60fps to the table. For those that aren't familiar with Jeffrey Martin's virtual reality imaging device, the Sphericam 2 is a big step up from the original as the goal here is develop a camera that works with today's VR headsets.
Where VR is headed is anyone's guess right now as public response thus far has been similar to the response of 3D imaging tech – rather tepid. And that could simply be a case of there not being any true, affordable VR consumer cameras to play with.
We'll see where Mr. Martin takes his Sphericam tech next but our guess is we are still quite a few years away from anything worthwhile to talk about when it comes to VR consumer imaging.
Droning On – But Getting Tiny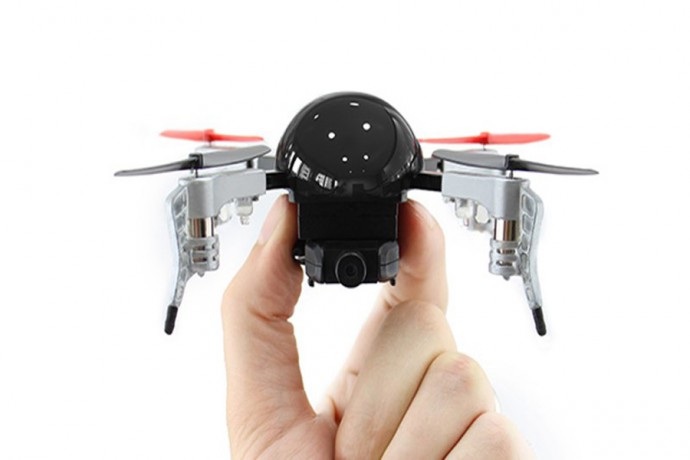 And lastly, what would an imaging news update be without a drone story? While much of what we've seen in this category has been pretty amazing, we've always thought most of the camera drones that have come to market have been fairly large and cumbersome.
Well, we now give you the Micro Drone – a very small camera drone that streams HD footage to your smartphone and perhaps best of all it may soon be available for less than $200. The camera can shoot 1280×720 stills and stream 720p/30fps HD video to both Android and iOS smartphones.
While much of the drone-mania has been a bit over-the-top, the Micro Drone could be a pretty cool entry point for many that stayed away til now due to the high price points and complicated set-up of most of what's currently out there.