"The Josephine Herrick Project" Enriching Lives Through Photography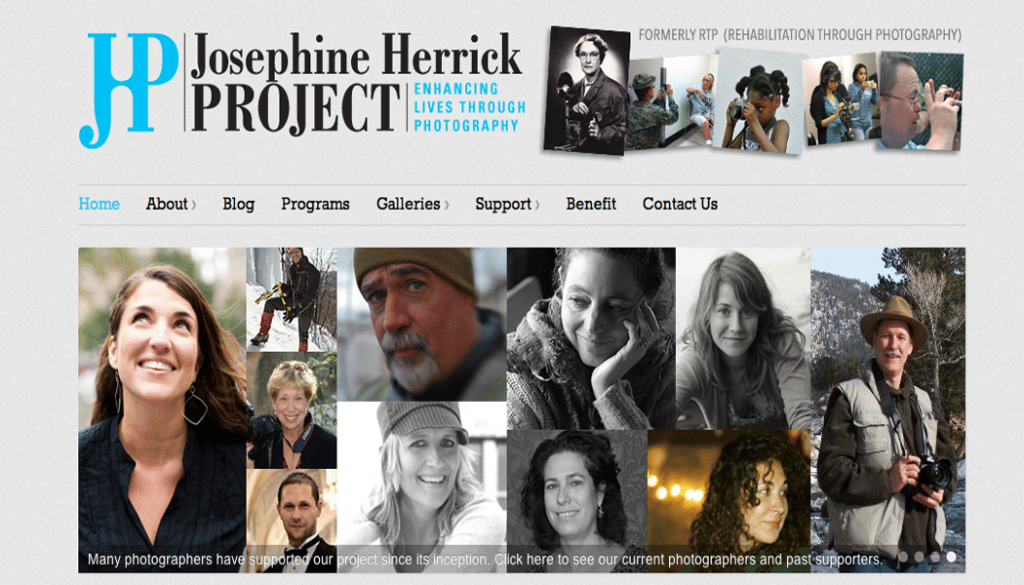 Apologies are in order as we open this piece today as we're writing about an organization that's been around for 75 years, so we're a bit late to this party. And, as you'll see, it's been quire a ride for photography organization staple The Josephine Herrick Project.
As their mission statement explains, JHP has been educating students who have not had the opportunity to learn the communicative power of photography. Through partnerships with local organizations, JHProject's completely free programs inspire children, teens, adults and seniors with the visual language of photography, enhancing their abilities to transform communities through artistic vision.
Long History of Inspiration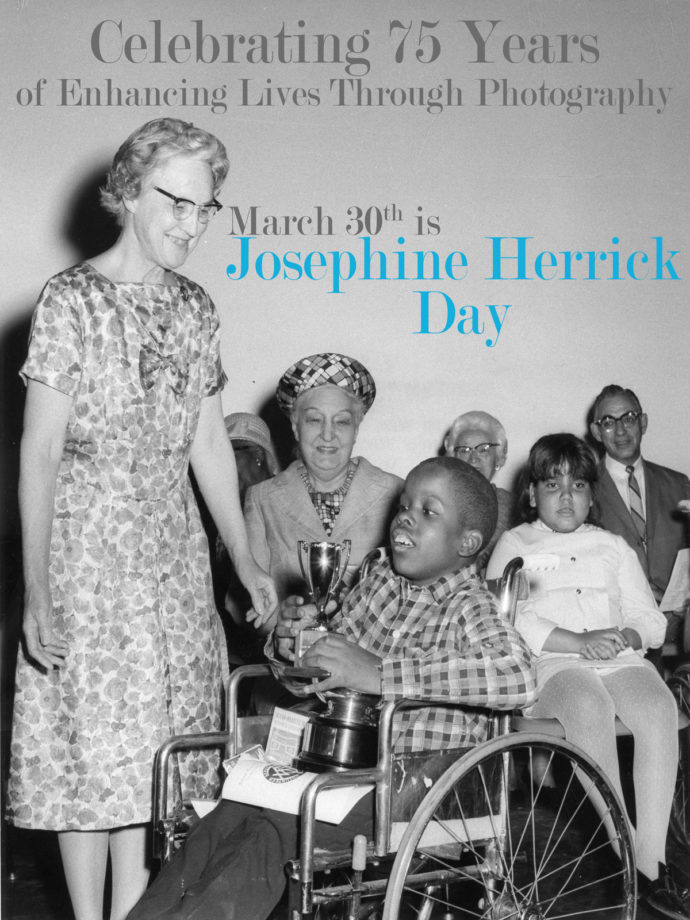 While the thousands of individual stories and lives this organization has touched, and subsequently changed, could fill up the web with their tales of inspiration, we'll focus on exactly what the JHProject is all about as, to an extent, they have flown under the radar for many.
First some background, as the since 1941, the Josephine Herrick Project, a not-for-profit organization, has implemented a broad range of photography programs, providing training, direction and equipment to undeserved communities. When you spend time around anyone that has experienced JHP it's clear the organization believes that by providing this creative platform to the physically and emotionally challenged, the elderly, at-risk youth, homeless and the visually impaired populations, photography can inspire and enable these individuals to channel their energy in an open and expressive way. And exactly that it most certainly has.
"This reinforces independence, self-confidence and a sense of accomplishment that rekindles a lasting interest and enthusiasm about life. No longer are they labeled by their disability but they are enabled by their ability to connect to and capture the world around them through photography," is the motto JHP proudly stands behind.
Inspired By Tragedy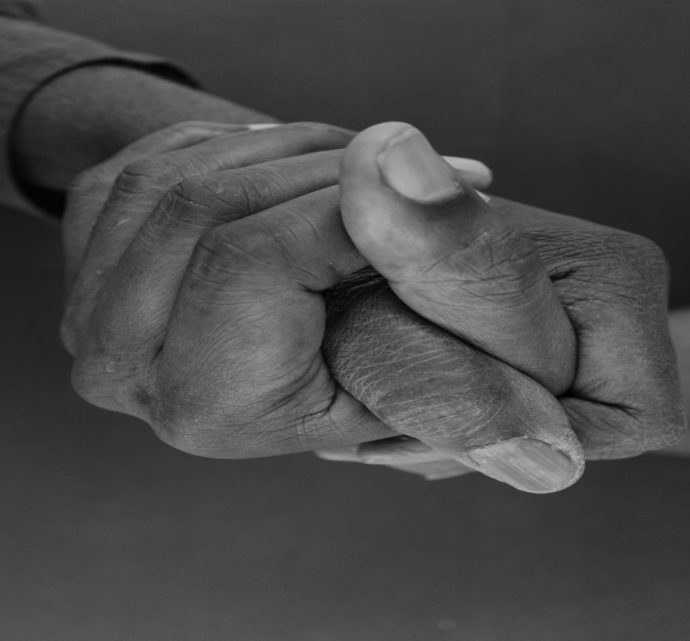 As for Ms. Herrick herself, the spark for all she and her JHProject would become sprung from tragedy as, like all Americans, her life took a dramatic turn with the December 1941 bombing of Pearl Harbor. She became a lead instructor at the War Service Photography, training photographers to document news events and educate the public on blackouts. She also organized a booth at the local canteen to photograph young men going off to war, and sent the photos with a personal note to their loved ones in an effort to keep families connected.
When wounded soldiers began returning to NY hospitals, Dr. Howard Rusk of the Institute of Rehabilitation Medicine approached Herrick about using photography as a tool for healing. This challenge required a heroic effort to organize temporary dark rooms, photographic equipment and chemicals in the hospital setting. She trained female colleagues to work with her and started Volunteer Service Photographers, complete with uniforms and badges, creating darkrooms out of beds and sheets, and pushing equipment on rollers from room to room.
When the smoke cleared after WWII the seeds had been planted and the vision for the JHProject was clearer than ever. The power of photography would carry Herrick and her project forward and long after her death in 1972, and some 75 years after her "project" began, her legacy is still going strong.